Have you ever wondered why sidechicks get endless and empty promises, because married men use them as a hobby to revive their ego . There's something wrong with sidechicks, they often think married men will leave their wifes for them, and it doesn't happen like that. They will always remain sidechicks and will never occupy or replace the wifey position.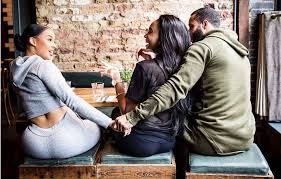 Because of the ego, cheating men will think twice before considering leaving their wifes, hence they hide their action and don't do them in public. Many of these cheating men are respected members of society's institutions like political parties, churches, companies etc.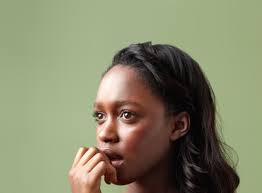 For married men, sidechicks are like an entertainment figure, that's why men will even give sidechicks instructions not to call during certain time. The friendship or relationship you have is limited, once the man has satisfied himself, he knows there is no place like home.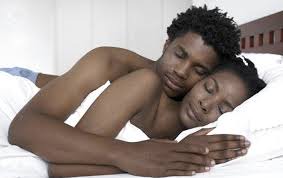 Lastly but not least, the fact that you agreed to date a married man, means you are not a marriage material hence you settle for being second best. You know very well that thean is committed, and has sworn infront the eyes of the Lord, community and the pastor. So the thinking of man leaving his wife is just not ideal.
Don't forget that despite cheating, this men loves their wives.
Content created and supplied by: AfricanWebNews (via Opera News )