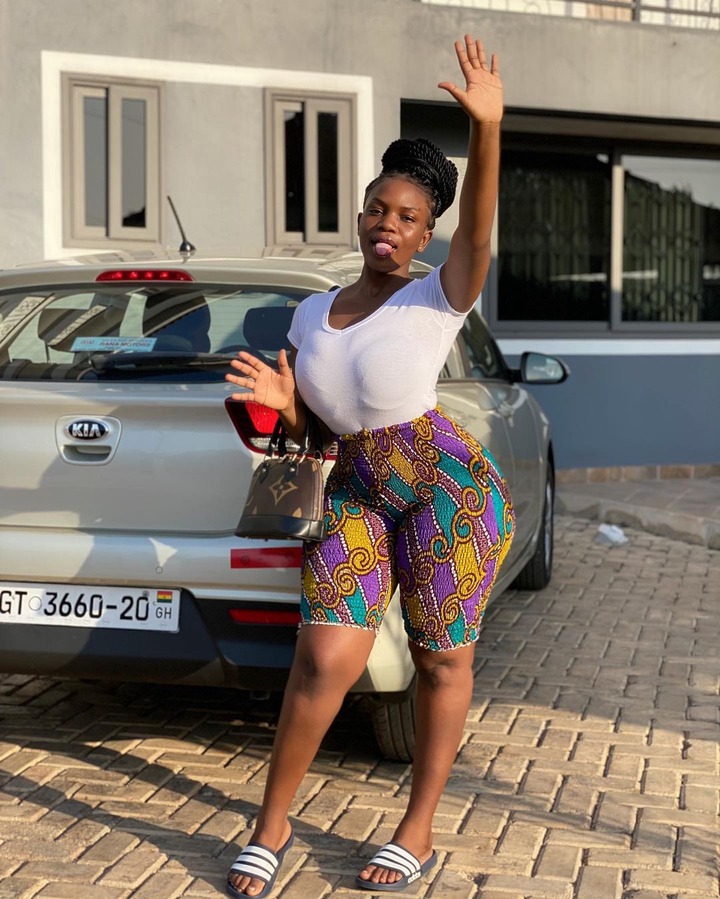 Alright so, I had been dating this guy for two years. We were very bad for each other so inevitably, we broke up. we had lots of sloppy, messy encounters since then because there's this undeniable chemistry between the two of us. Sexually and emotionally. He was and is one of the best friends I've ever had. Anyway, I met a different guy.
We dated for a while and became a lot more serious. Now we're engaged but he's emotionally abusive and all around draining to deal with. I'd wait for him to not be around for me to be able to hang out with my best friend only because no one understood our friendship. Occasionally, I'd make out with my friend. Nothing too serious. I just missed kissing him and it's the one thing in the world that feels right. Let's call him James.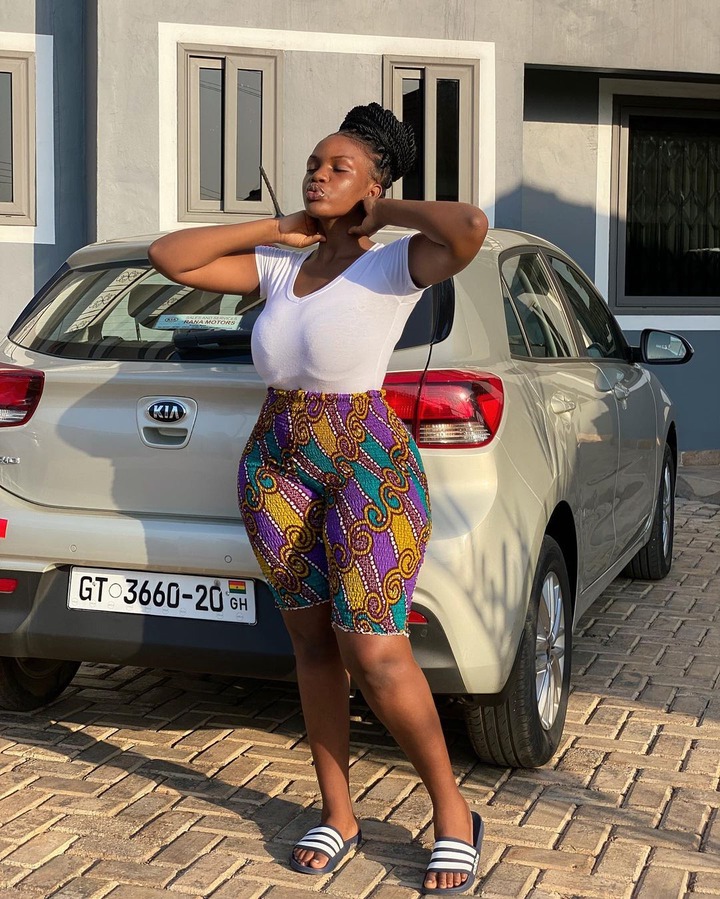 James is the person that I'd drop everything for and go to him at 4 AM. He's truly my best friend. Now, the guy I'm engaged to actually just went out of town and James came over last night. We were just having fun. We were drinking, dancing and all around just enjoying each other's company.
I don't know what got us into this positon but suddenly we were making out like we normally would. Only this time, there was no fear of either of our significant others waking up or coming into the room. It was just the two of us at my house so obviously, there was nothing there to stop us. We ended up having sex and while I probably should, I don't feel any sort of guilt or regret.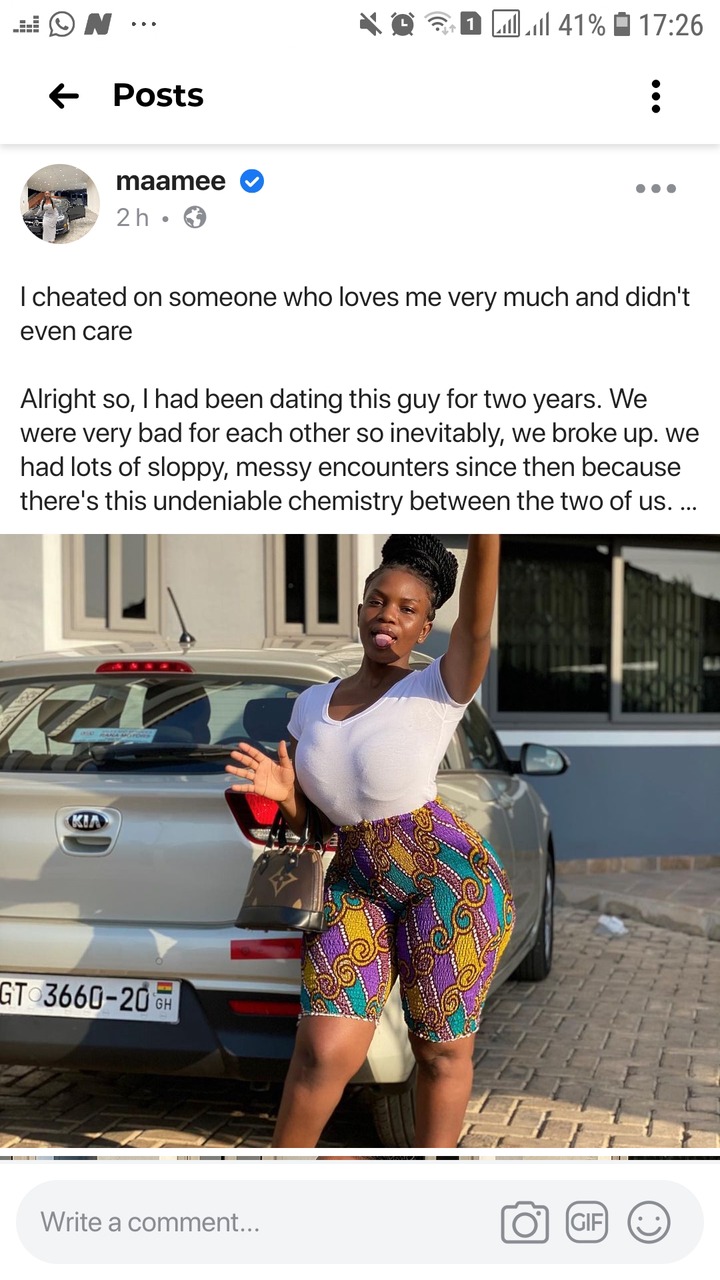 I'm never going to tell my fiance. I just needed to lay it all out. There's so much more back story because James and I have quite the history but ultimately we're no good together and there's no chance of us ever being together again. We both have quite a few problems but the similarities in our problems is that neither of us feel guilt for what we do or what we've done.
Both of us love the other unconditionally. I can't make sense of the connection that we have and both of us have just given up. To sum this story up, I cheated on someone who loves me very much and didn't even care. I don't think I'm meant to be monogamous.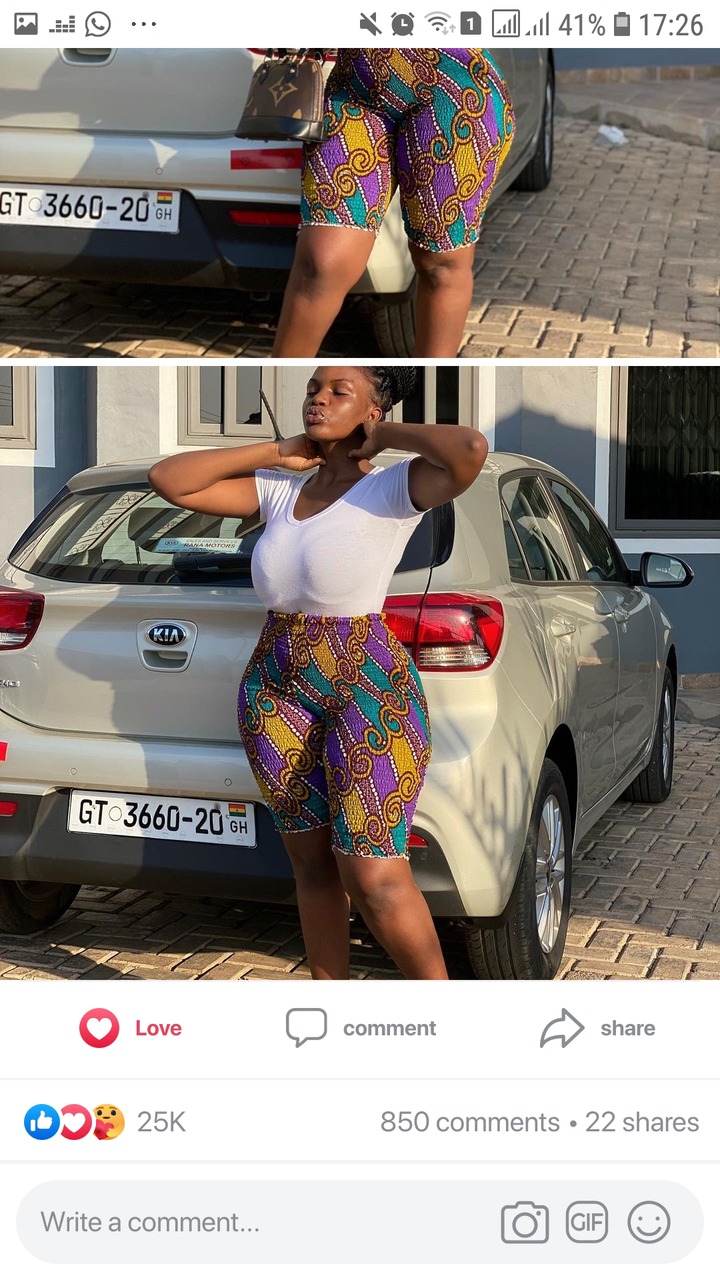 Content created and supplied by: KINGNEEZY (via Opera News )