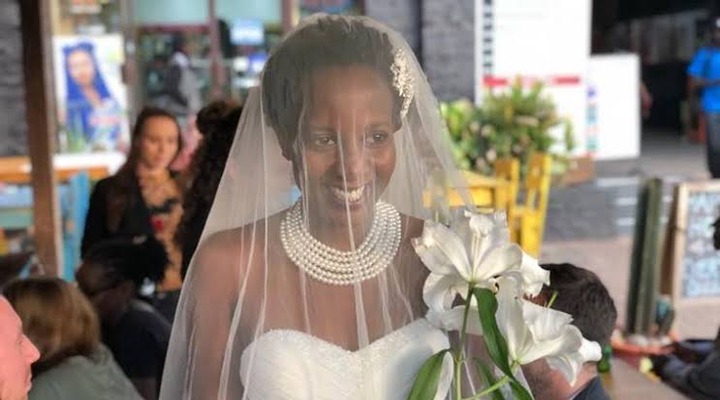 Marriage is a beautiful thing, we all know that a traditional marriage is where two families unite to support the couple.
But some people decide to marry themselves for different reasons, some see it as a rebirth or a self love ritual. But many women do it after they got their heart broken by their last partner.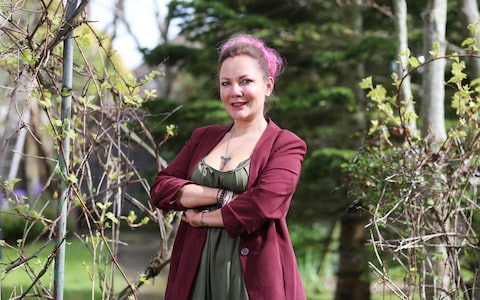 So they took the step of marrying themselves as a commitment to stay away from relationships.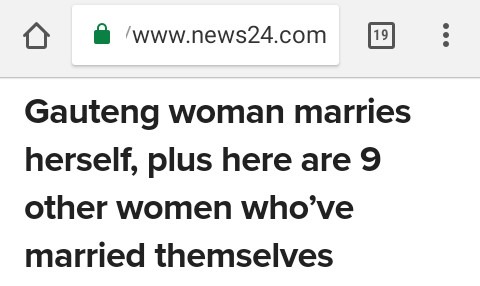 Rita Woodall-Terblanche is one of many women around the world who has decided to take the "self love" initiative to the next level by throwing a whole wedding.
She has been married two times before but her first marriage only lasted for six years while her second marriage lasted for 37 years. The 62 year old decided to marry herself after her second husband died.
She had a small ceremony that has cost a little over R6000 and she has invited twenty people but only seven of them arrived.
There was no cake and her best friend named Leoni was the pastor for the day "she is like a sister to me" said Rita.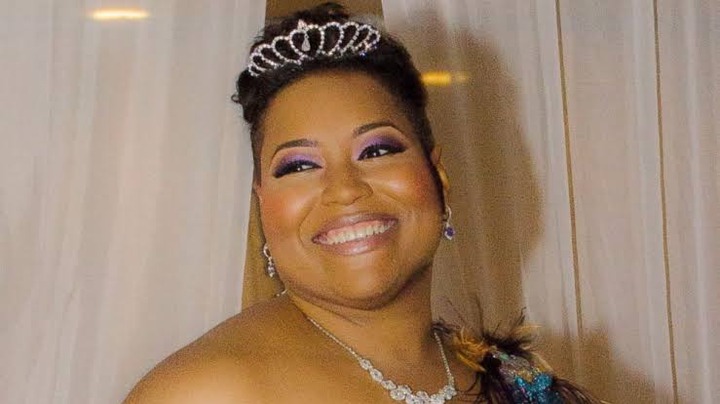 Her wedding vows went as follows: "I, Rita, promise in front of all the people present and God that I will love myself, be true, faithful, and respect myself the only way I know how."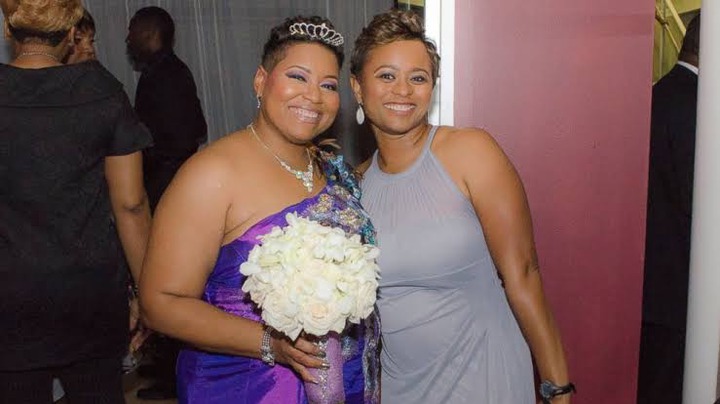 This was definitely a heartwarming moment, not only because I think is healthy and necessary but also because I like seeing people commit to love and respect themselves more.
Especially because she is a woman on her sixties but still making self love a priority. I say it's true when they say we become wiser as we grow older. Rita went to Bela Bela for honeymoon.
But of course she is not the only woman who married herself in this world, there are many who married themselves for different reasons.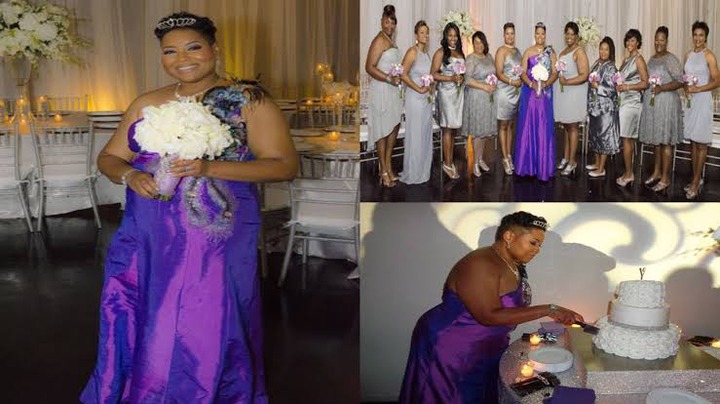 Laura Mesi married herself in 2019 after her 12 years relationship ended in 2015, she told her friends and family that if she reached the age of 40 without her soul-mate she would marry herself and she did.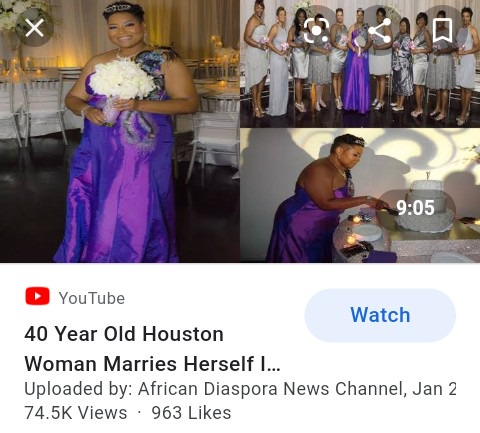 She wore a beautiful white dress while walking down the aisle and she invited 70 people to come and celebrate her big day with her.
Linda Doktar from Australia has also decided to marry herself at the beach, she was inspired by her friend who married herself in Bali a few months ago (you become who you surround yourself with).
I encourage this self marrying ceremony, take it as a ritual where you commit to loving yourself everyday and not feeling guilty about it. you don't need to stay away from relationships but you do need to put yourself first and practice self love.
Besides most of the time we lose ourselves while in relationships. Meanwhile we need to know who we are before we get in a relationship with anyone.
Loving yourself is not selfish, it is a necessity and it is also good for our mental health. self love is the reason behind healthy friendships and relationships.
There are many more women who married themselves.
Content created and supplied by: MarryForMoney (via Opera News )