Source: https://twitter.com/mo_dyce/status/1359425939063660546?s=21
A guy took to internet to finally broke his silence and explain what was in his heart. It's really traumatising to see that men are still being abused by ladies who are it adding any values in their lives.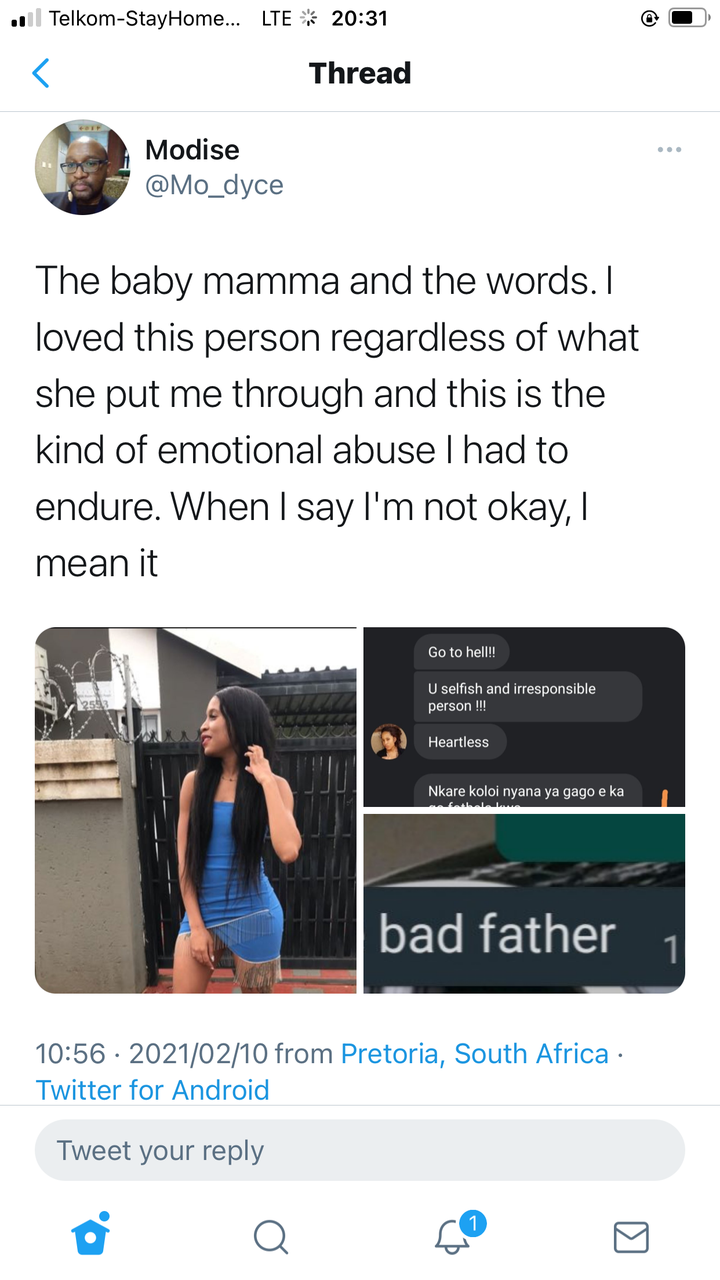 So the guy said that its been years since he was involved with the mother of his child and everything seemed fine before three years ago when his wife suddenly changes for him. What happened is that she started entertaining her friends and forget that she has a family . The guy said he didn't want anything much from her but for her to take care of their child as he would provide for the two of them.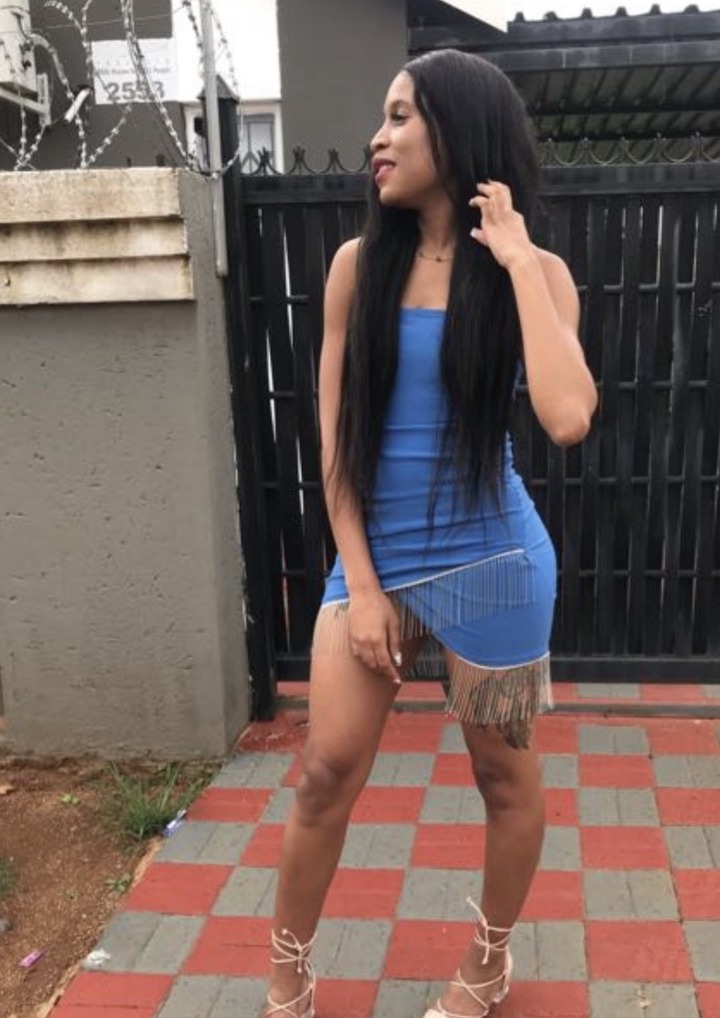 Years went ahead and Miguel started getting tattoos and going out at night and leaving her husband with the child. She would groove and come back the following day without feeling sorry . The husband says he tried everything including counselling but it  didn't work . She would see little small mistakes from her husband and make a whole big issue out of it .
The guy was asked if he was cheating and he openly said NO. He was the type of guy who would go to work and come back home after work , he had also stopped seeing his friends until his wife cheated him with his best friends including married men as well .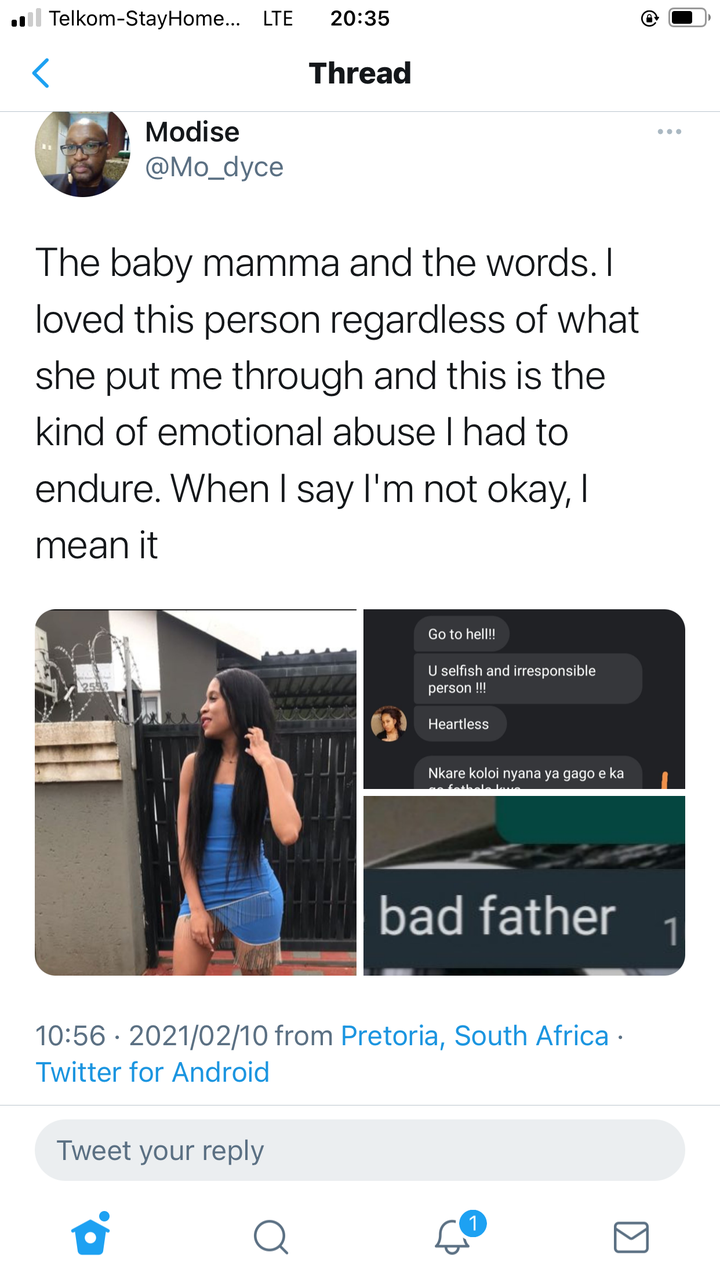 He is now seeking help as he is tired emotionally and physically being abused . Ladies please don't do this , if you don't want your man anymore just walk aways . These people also have blood like the rest of you and it's sad having to witness this . STOP ABUSING MEN PERIOD.
Content created and supplied by: Sherly166 (via Opera News )