Hello everyone welcome back to sanelyf Channel and thank you so much for tunning in.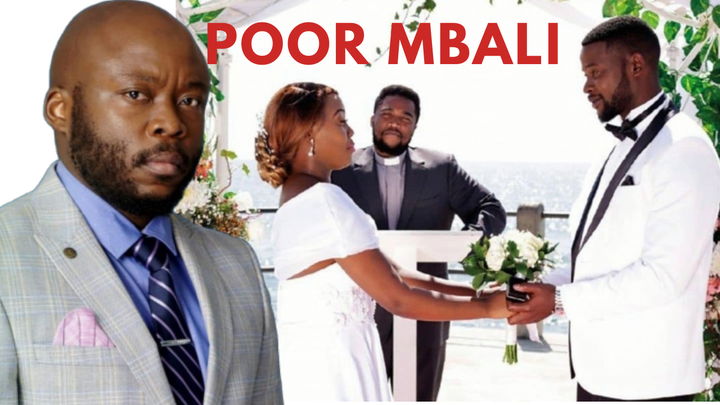 We are talking about Durban Gen, Mbali has finally made her decision, she decided to marry Lindelani while she's still engaged with Sibusiso who is so convinced that Mbali is still a virgin.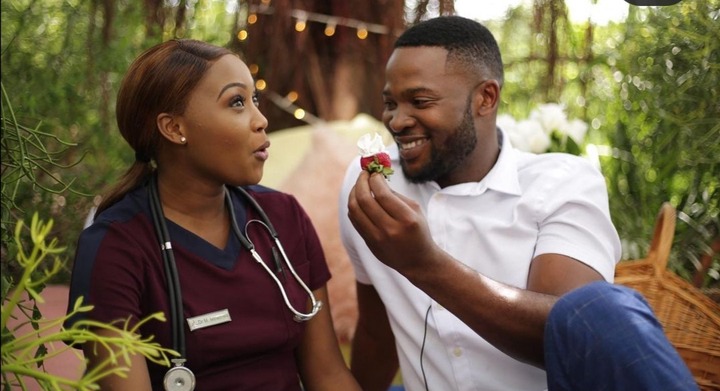 It's nothing but the truth that Mbali and Lindelani loves each other dearly and there are so convinced that they will get married without any distraction. Their wedding is secretly well planned at the beach, they will be looking at the ocean without any guest only the two of them and the Pastor. 
Guys the wedding won't continue as planned, Mbali will suffer a health scare that will threatened to distroy her life. Just before she Recite her vows, the wedding will becomes a mess will be quickly rushed to hospital because of her critical situation. During the examination the The Doctor will found out she have a kidney problem that need both treatment and a donor to save her life.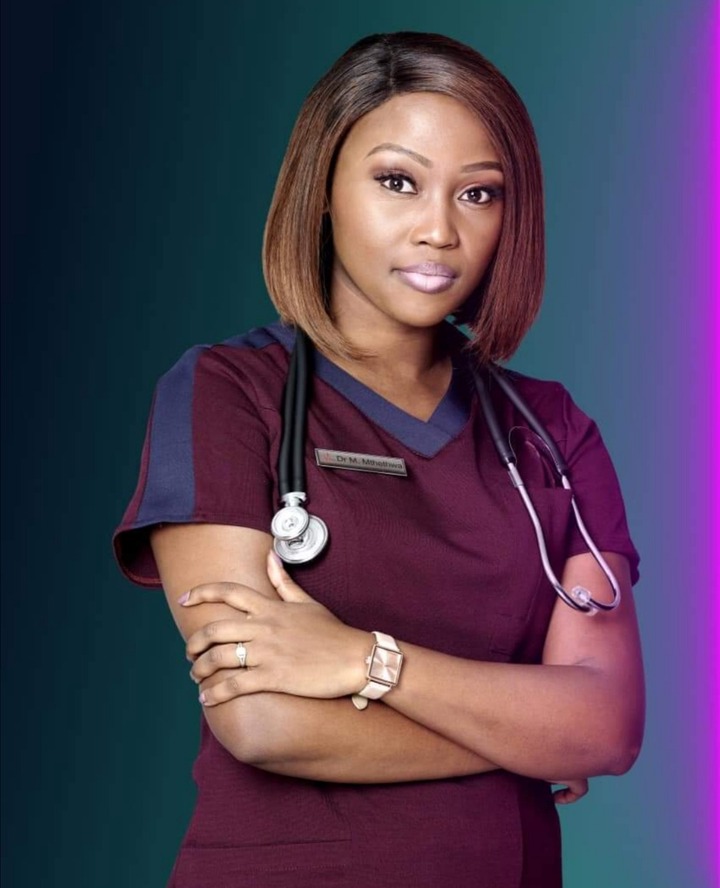 We are back to square one love triangle again. Between the Sibusiso and Lindelani which one do you think can secrifies his kidney to save Mbali? 
Please comment below and share your opinion. Thank you so much for your love and support. see you on my next upload.
Content created and supplied by: Sanelyf (via Opera News )