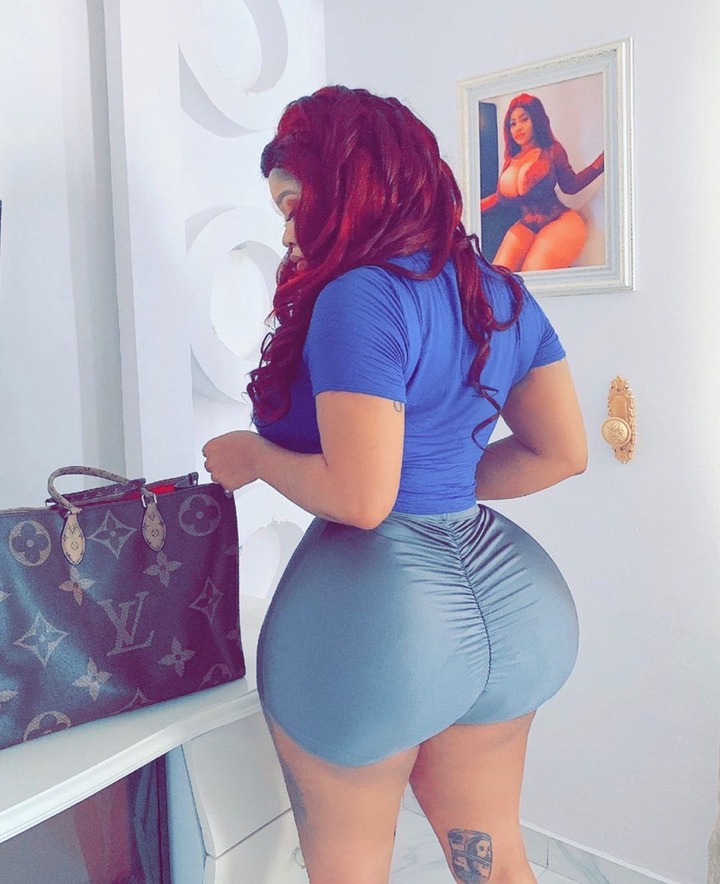 He is 36 and I am 32. We have been dating for almost two years now and in the past six months I have felt more and more like I am being taken for granted. I'm not sure if this is just a little rust in the relationship, or a legitimate concern. We don't really fight. We have had some disagreements and a few silent treatments in the past, but nothing that didn't pass quickly and without any fuss.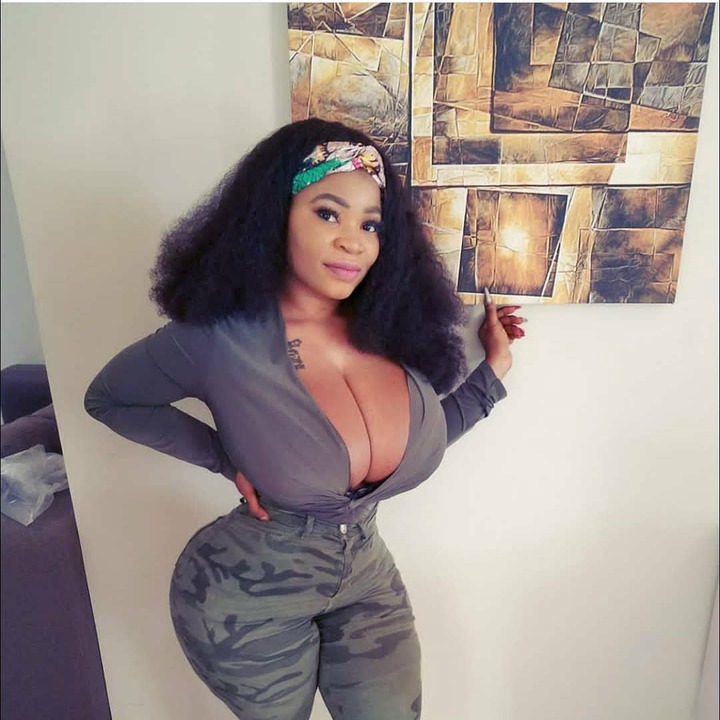 With all that said, I feel like he rarely thanks me. He recently had a medical procedure and I helped him through his recovery, it was nothing serious, but I was there taking care of him. When his car died, I was the one who drove him around until he bought another car. Its like he simply assumed I would help him as needed and never thanked me for it. On top of that, I am usually the one who pays when we go out and maybe 1 time out of 10 times he thanks me for it.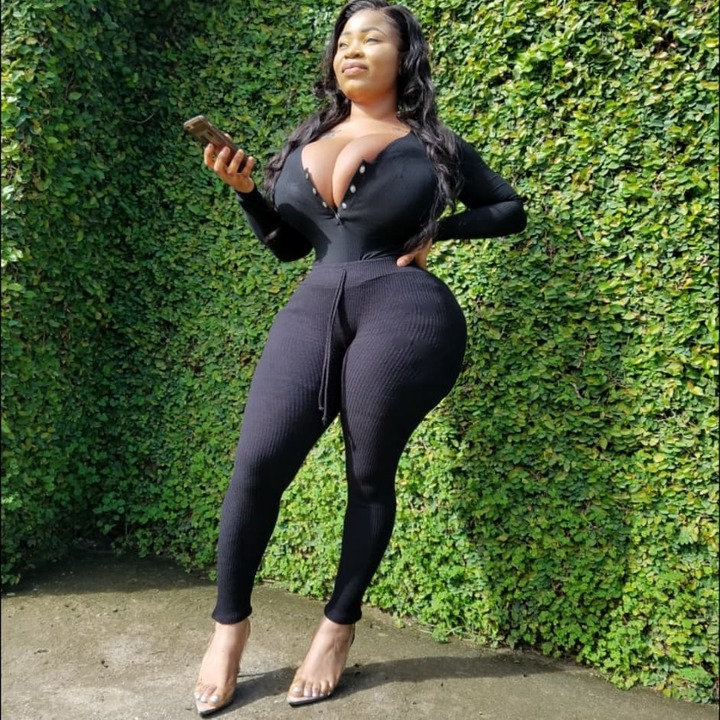 I never really cared about this sort of thing until I realized that it was happening all the time. I'm happy to help but I'm starting to worry that am I indeed being taken for granted? and that perhaps I should do something so that I am not being treated like a doormat. This is partially a vent but I would also appreciate advice and/or thoughts. Thank you!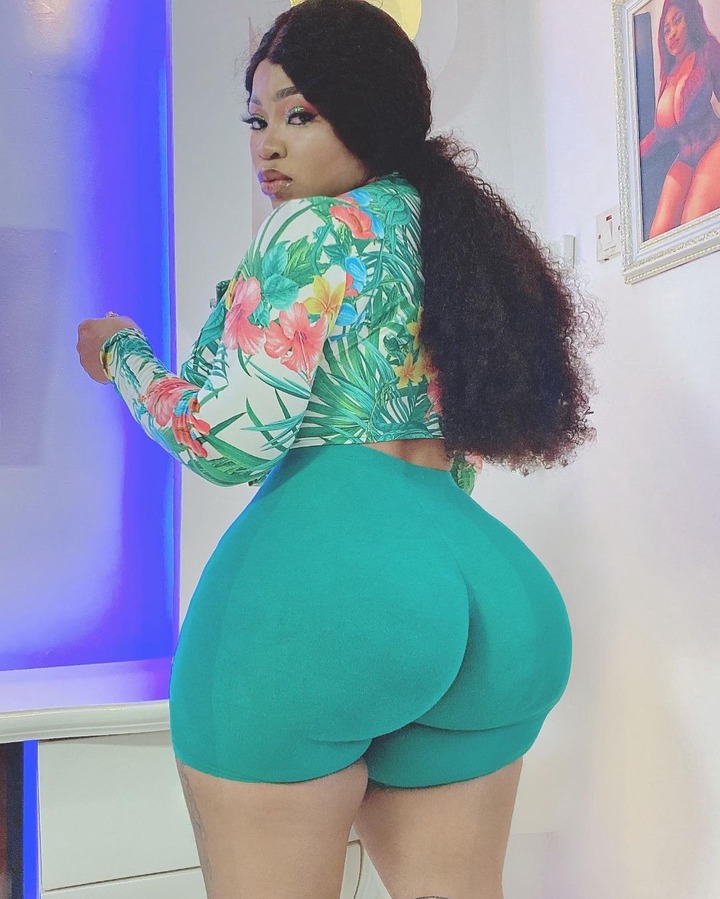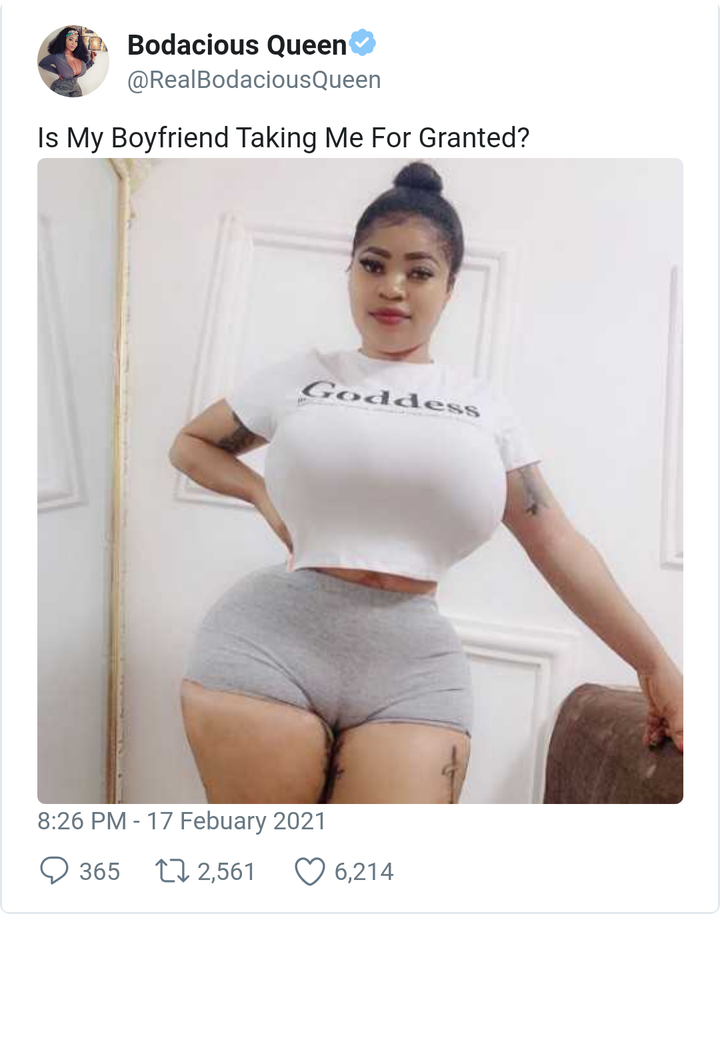 Advice: Don't be to passive especially if it's something that bothers you. be constructive about how you bring it up and not argumentative but after two years you should be able to talk about these things. You don't want something minor to blow up into something bug because you never said anything to him. In that scenario the break up would be all your fault because you didn't say anything in the first place and he's not a mind reader. So to be safe always feel free to express how you feel.
Content created and supplied by: DaniellaOkeke (via Opera News )