https://www.facebook.com/111602163732387/posts/269221204637148/?app=fbl
I need a good guy to love me(People are desperate for love)opinion

People are out there desperate for love while many plays around not seeing the importance of the people who loves them.
Love is a good thing sharing with the one you love most, been around your loved ones it's the best feeling ever.
It is becoming a norm that those who you love the most tend to love others and want to be with others than you.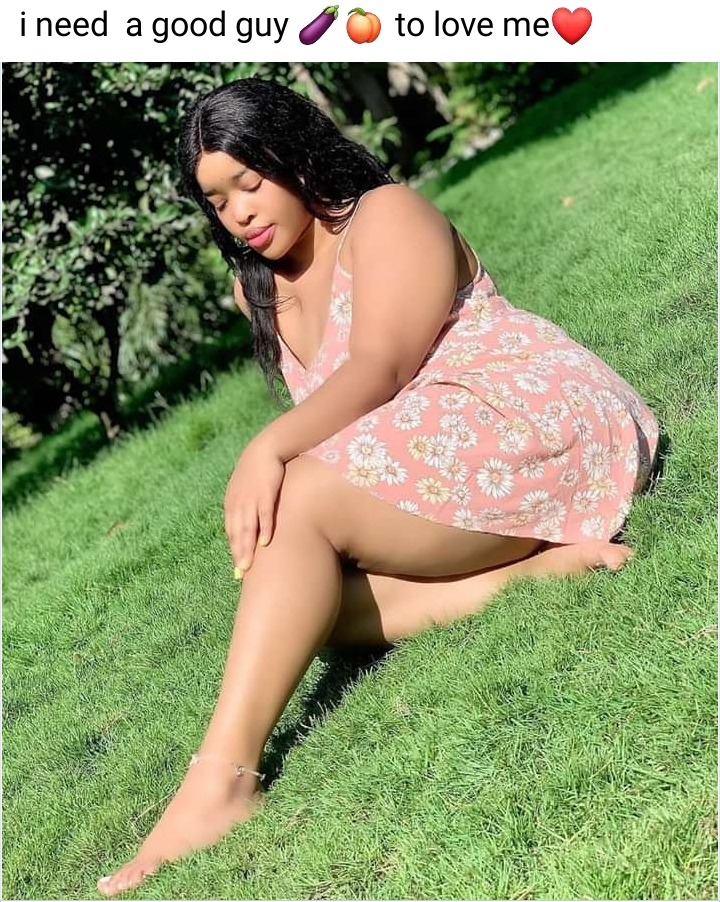 The reason why some of us we get dumped is because once we get a lover we relax as if we are Dead not knowing life begins when u meet someone you have to live for that person 
You must know what She/He love most and what she/he doesn't like which means you Start a new life 
Keep on Bathing changing clothes use that nice smells perfume don't rest otherwise they going to take him/Her while you play a strict Woman/Husband.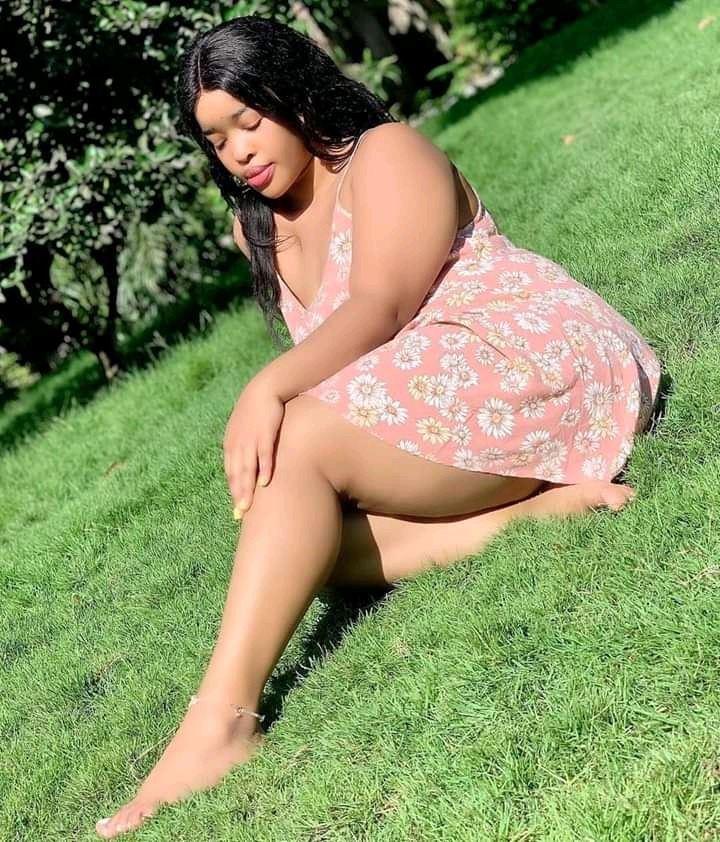 No matter how sure you are of someone's love, it's always nice to be reminded of it. When you truly love someone, love in words and deeds every single day. 
Don't beat around the bush. Be straightforward.
If you appreciate someone today, tell them. If you adore someone today, show them. 
Hearts are often confused and broken by thoughtful words left unspoken and loving deeds left undone. 
There might not be a tomorrow. Today is the day to express your love and admiration.
Life is a gift from above. ​You will not get everything you want in life​ but appreciate what you have ,You will not be accepted by everyone​, value those who love you. ​You cannot please everyone in this world​, do the best you can be.
So therefore, choose people that have a beautiful hearts rather than faces. ​Because one beautiful heart is better than thousand beautiful faces...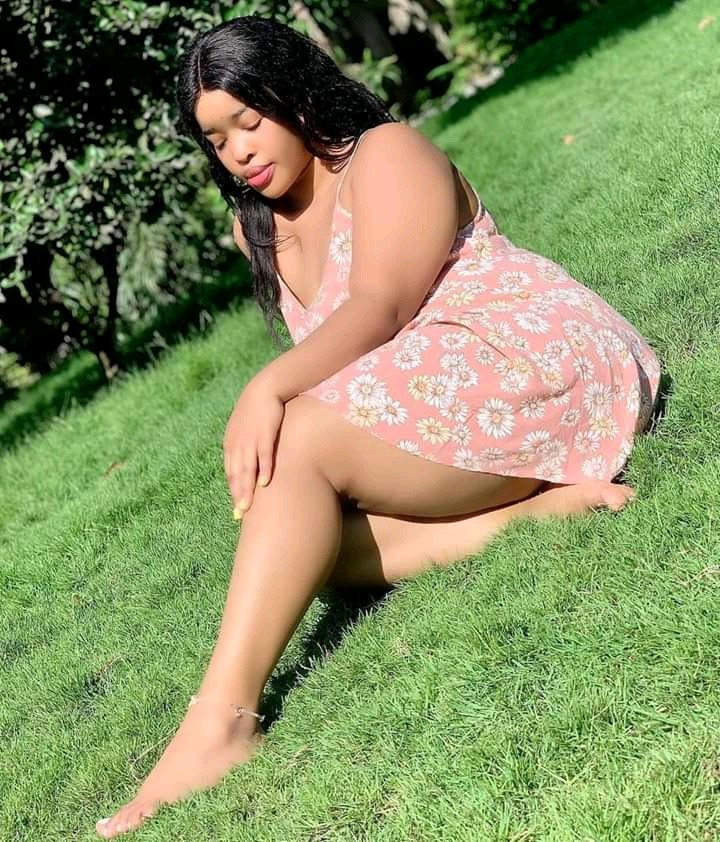 "You deserve a relationship that allows you to sleep peacefully at night."
Life itself is hectic & headache, hence being in a relationship that brings nothing but another headache is something I know you're not praying for.
Every single one of you is deserving of someone who follows through on a date.
You all deserve to be with someone who makes you feel beautiful, smart and worthy of love. You deserve someone who makes you feel like an even better version of yourself when you're with them.
We only settle for less than what we desire, when we believe we are not worthy of these things.
We only settle for less than what we desire when we are lonely and scared we won't find anyone else.
You're worthy of having someone who listens, who cares about your passions, is patient with your feelings and actually reciprocates them!
You're worthy of having a God-fearing, loving, kind, and thoughtful partner.
But, you must be one, too.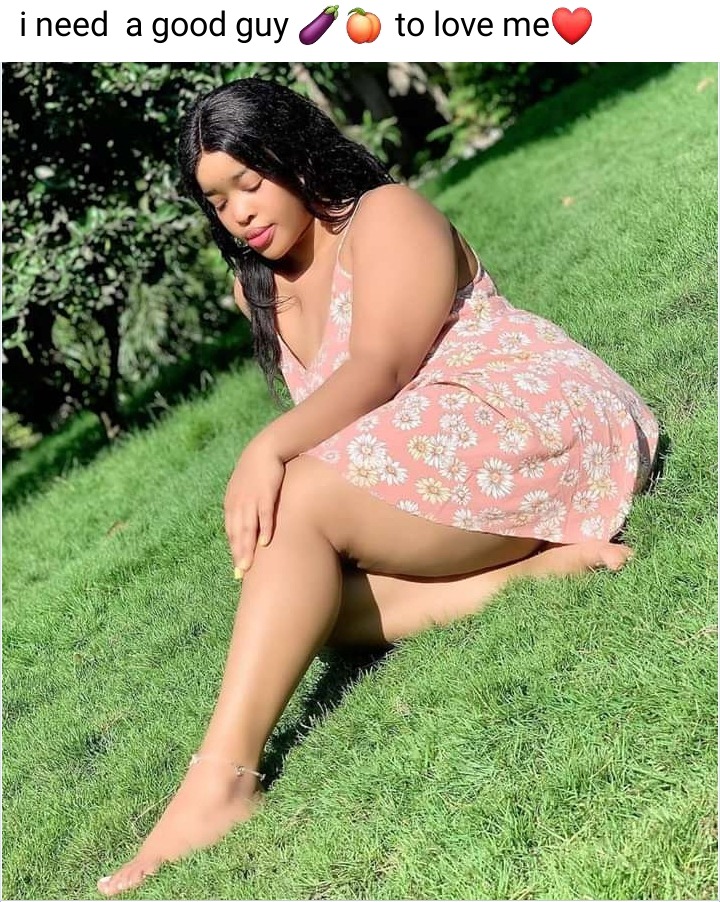 Your thoughts are appropriate bellow PLEASE in the comments section
PLEASE share and follow me for more
Content created and supplied by: TAKASHIMOGORU (via Opera News )