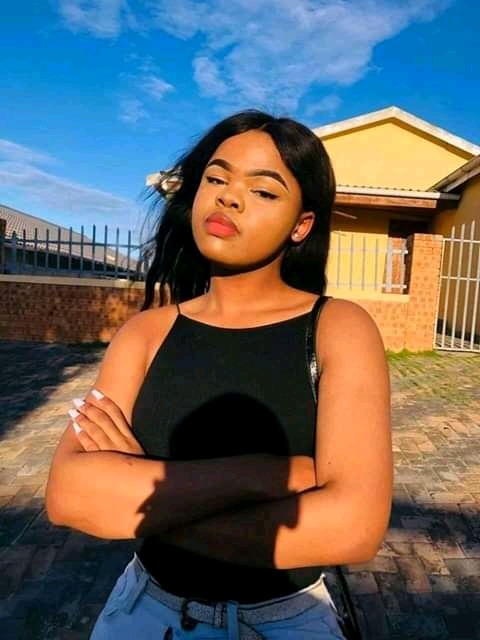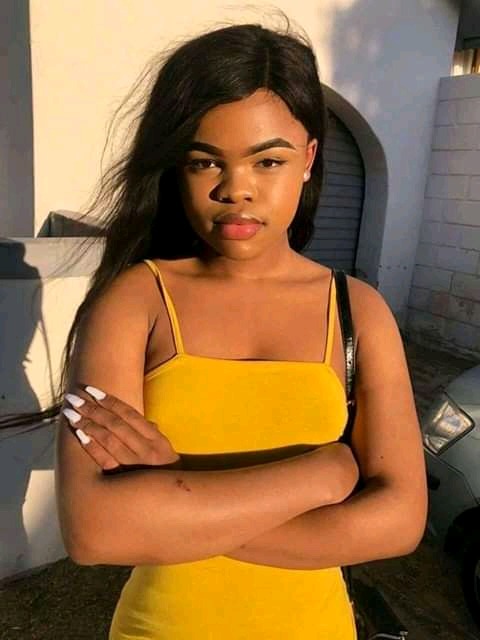 South Africa is one of the Countries in the world which allow same s-e-x marriage. When that law was accepted into the Country a lot of gay people came out of the closet. And ever since that law was introduced there's a lot of people who are gay and are no longing hiding themselves. Some people in the society have not yet accepted the law and others end up killing, hurting, and even [email protected] gay people. This kind of a [email protected] is called corrective [email protected] Sometimes the way our communities treat gay people makes it hard for them to come out as gay.
Even though some people are afraid of coming because of what society will say, others do come out. Like Mhlaomhle Jemsana, he is a proud gay man. And he is not even shy to admit that he is gay. You can see on his Facebook page that he is proud of who he is.
Mhlaomhle's pictures can make one wonder if he is a male or female. The way he dresses, does make up, and even his styles are those of a woman. He is loved by many and he also has a huge following on social media. He pictures are also trending and some people are saying that they look up to him.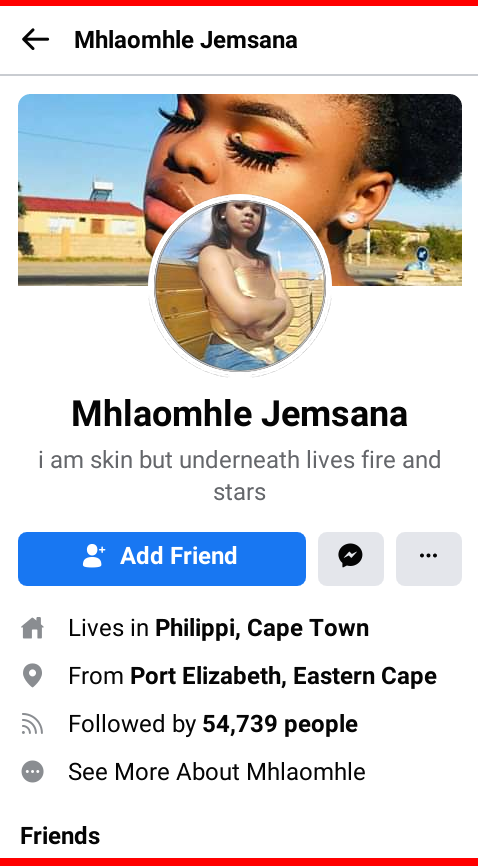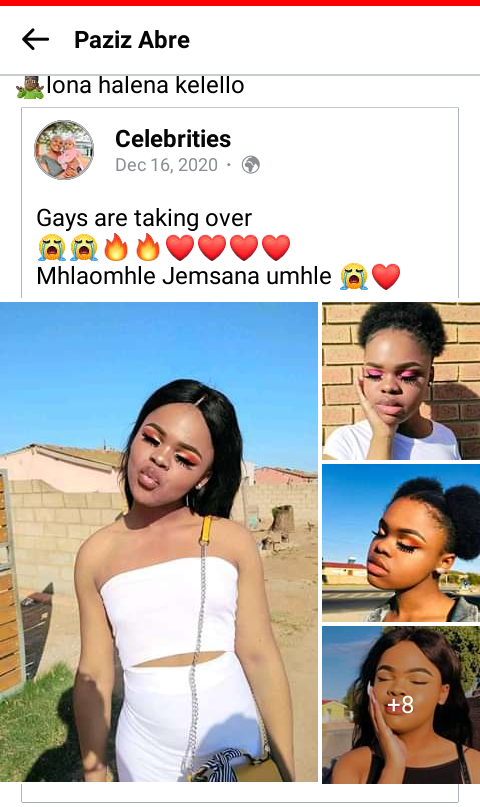 Content created and supplied by: Progy.com (via Opera News )