https://www.facebook.com/groups/269168834039205/permalink/373360470286707/?app=fbl
https://www.facebook.com/groups/269168834039205/permalink/373361786953242/?app=fbl
"Life is boring without boyfriend"(This Girl is tired of single life)See What she wrote on Facebook
When you're in a Relationship, you need to stop allowing your woman to go through alot... There are things you need to do as a boyfriend without being reminded... Your Girlfriend can't always remind you or ask for favors in a Relationship from you. It's bad.
It's bad because it'll sound like she's with you because of money, even when she's not.. Avoid being asked first before you do things. Learn to make a move. You're old, you can't always be reminded gore your Girlfriend needs to be taken out maybe twice or once a month. You're old brother. She can't always say " baby i need your favour Give me R500 to add on my R105 to buy jeans and shoes".
Your Girlfriend shouldn't feel like she's forcing a Relationship with you. She shouldn't feel left out. She shouldn't feel like she's a burden into your life...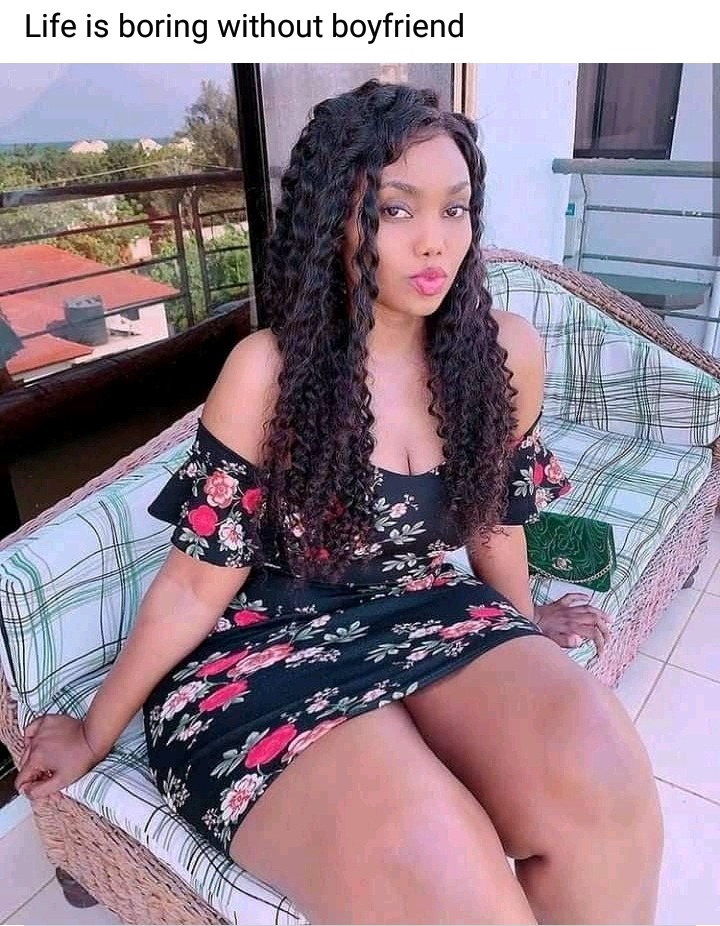 Suggest outings with her, ask her what's her favorite color, get her clothes, shoes, ear rings, panties.. Send her cash..take late night walks with her, ask more about her dreams and what she wants.. Get her ice cream at night.
.
Don't be a boring boyfriend that only wants cake.. Meet your Girlfriend half way, she needs you, you're her boyfriend, she needs that cash from you. Giving your Girlfriend money shouldn't be a bad thing to do. Infact it should be a norm.
She can't always remind you thet she needs to do her hair.. It's bad. As a boyfriend, you should know that hair style last 2-3 weeks on her head... After that, send her cash for new hair style. Let her be beautiful for you.
Stop chopping the cake for free only because you know she loves you.
She'll end up leaving you and remain single.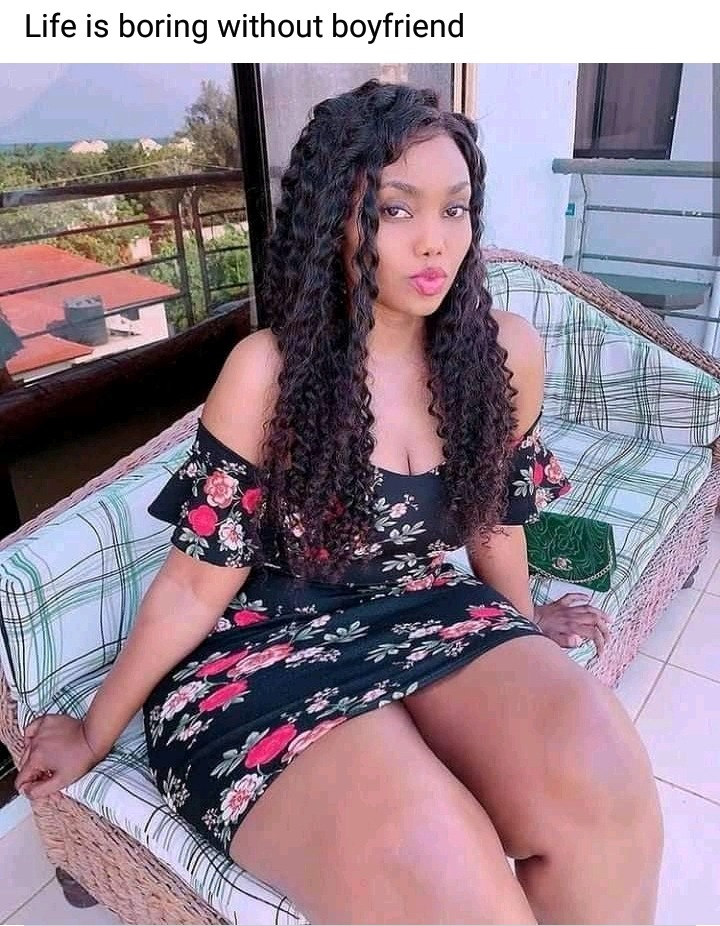 This are the comments and reactions of Facebook people: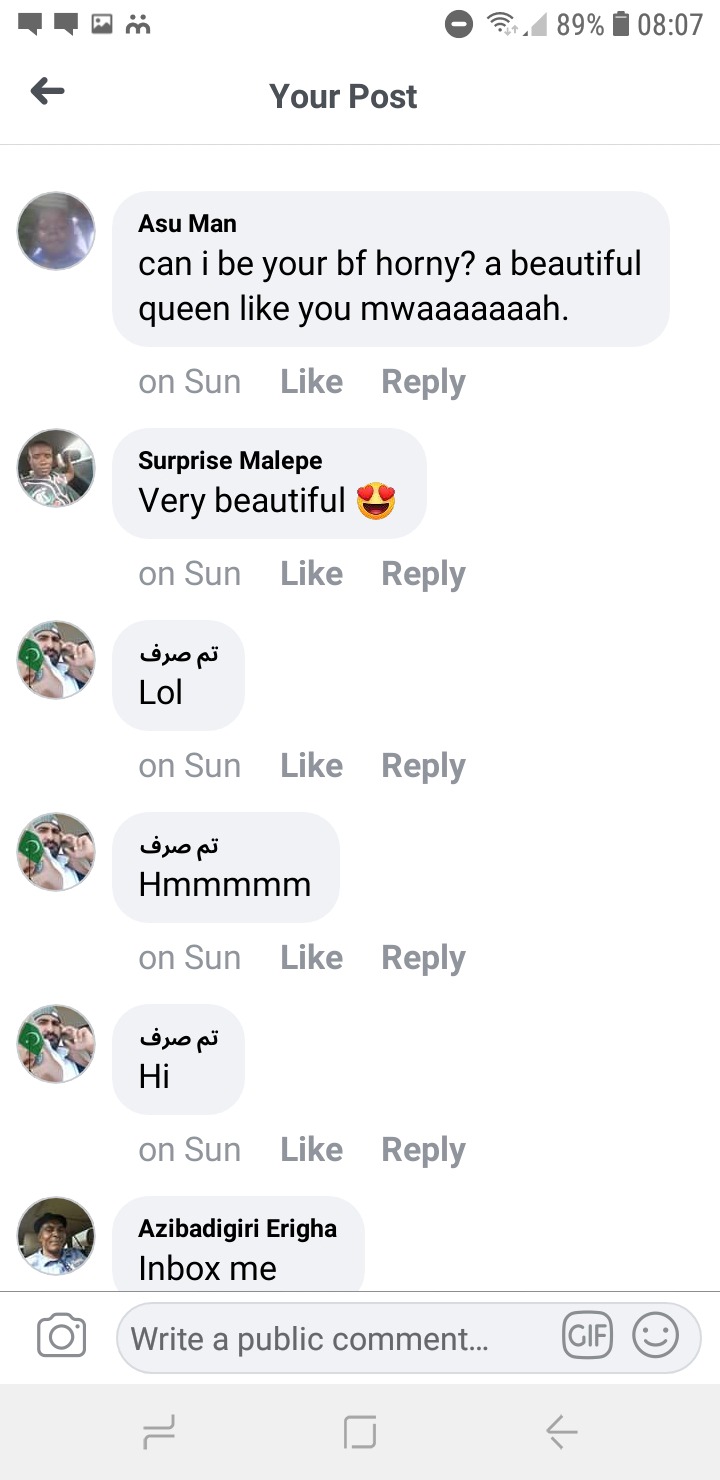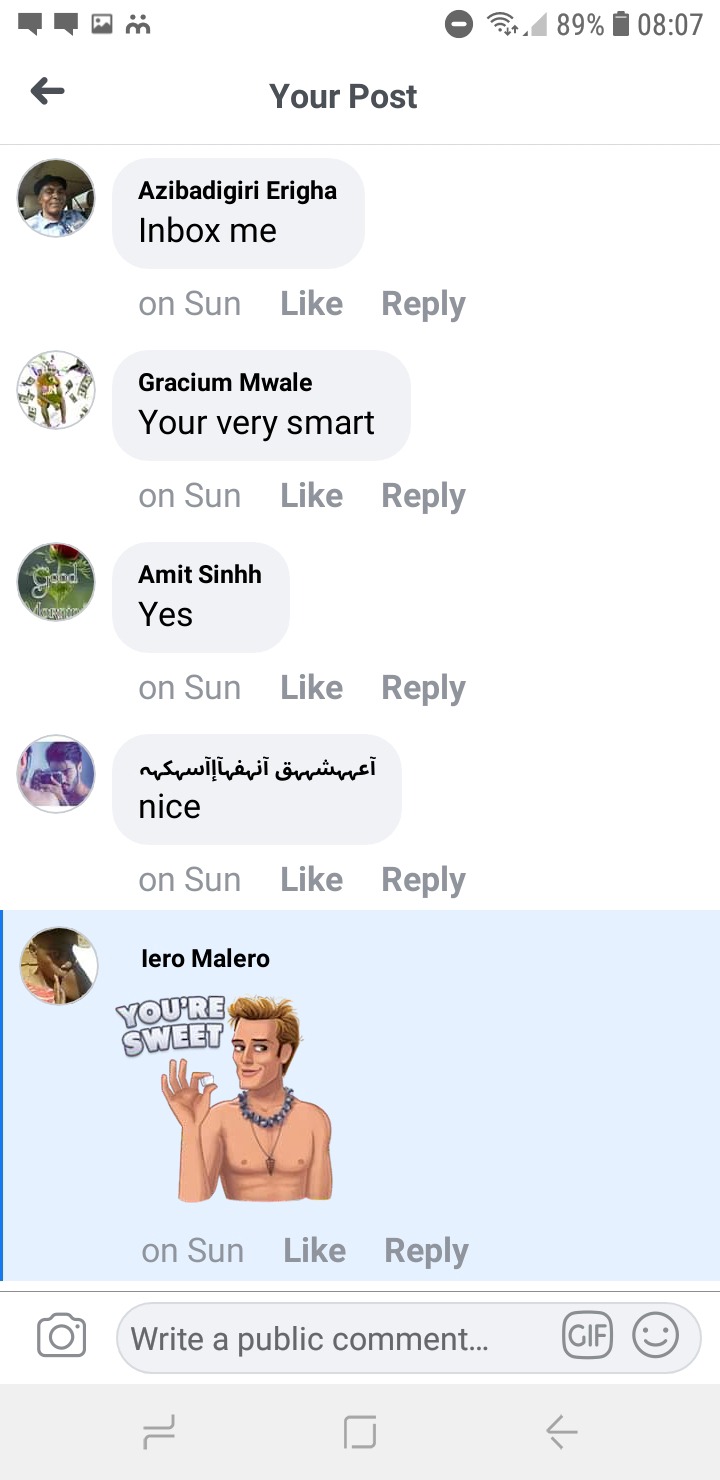 You call yourself her boyfriend but you go to sleep without even saying "goodnight" to her shame on you. 
You log in and change Dp's without even a hello to her. really?
 You give other girls your attention and you never give her time and attention.
You hide your last seen so that she won't be able to see that you ignoring her. 
You don't miss her at all yet you call yourself her boyfriend?
Is she boring you? Spare her the heartache and tell her you no longer interested in her, yes she will cry but later on she will understand and move on.
Don't keep her and confuse her, one minute you in love with her and the next minute you gone?
She always feel lonely, you text her with "babe" and she get excited and replies fast and you don't replay back.
Why get her hopes high? Dude man up and tell her the truth.
Tell her it's not working anymore, let her go to better guys, those who can treat her better if not then change your ways brother.
Please always make her feel loved.
MEN UNDERSTOOD??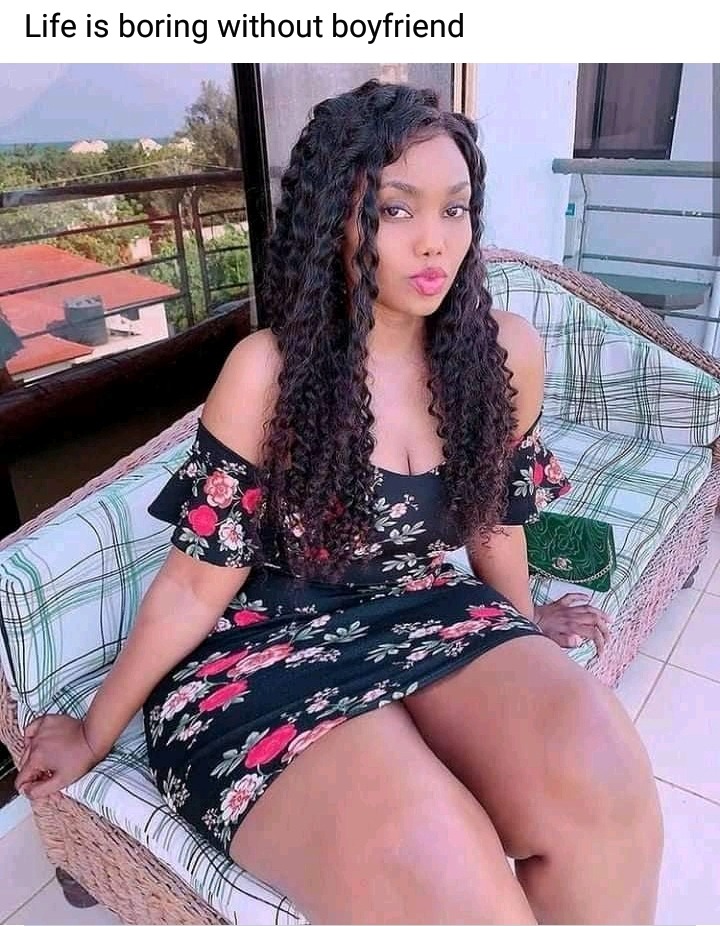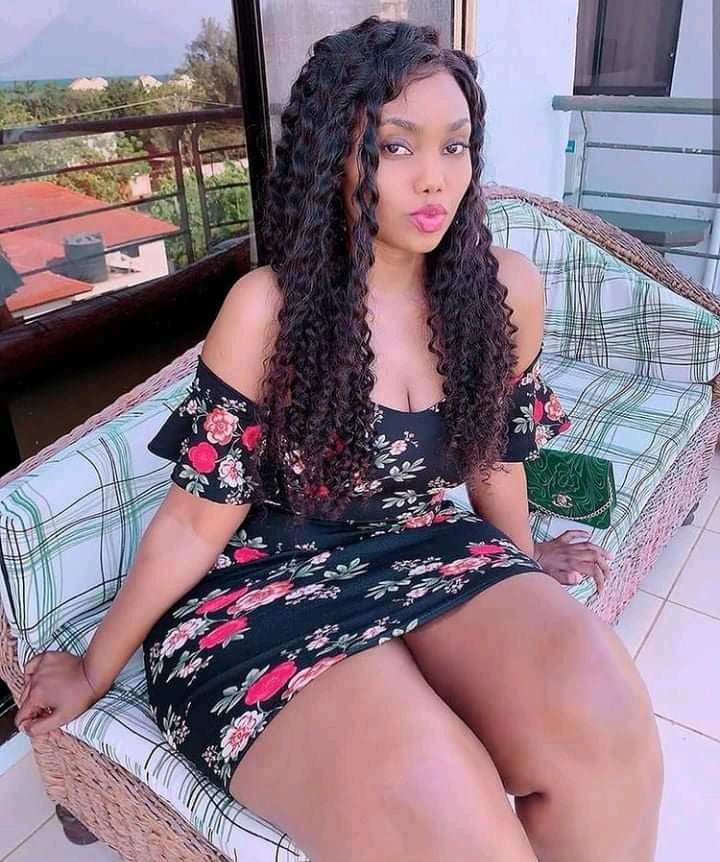 Your thoughts are highly recommended on the comments section
Please share and follow for more
Content created and supplied by: TAKASHIMOGORU (via Opera News )