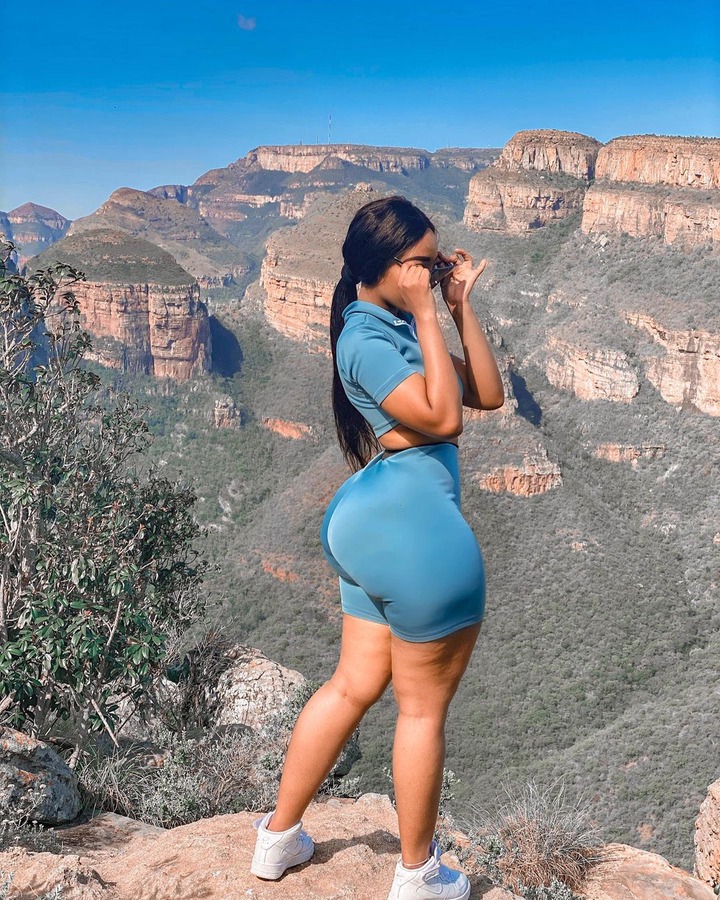 Friends that are fake and not really true is something that most of us have to face in our lives.
Reality is that fake friends are in our lives whether we like it or not, some may be just close to us as best friends but they know their bad intentions and the advice they give to us may not usually be the best.
I mean it does not make sense, why would a best friend say you are ugly and you wont find love. I believe that a friend is someone who should always comfort you and make sure you are feeling well, pillar of strength to be exact.
But not for this person in particular, her friend rather told her something that might have been her reason for being skeptical about herself or even bring out a sense of low self esteem.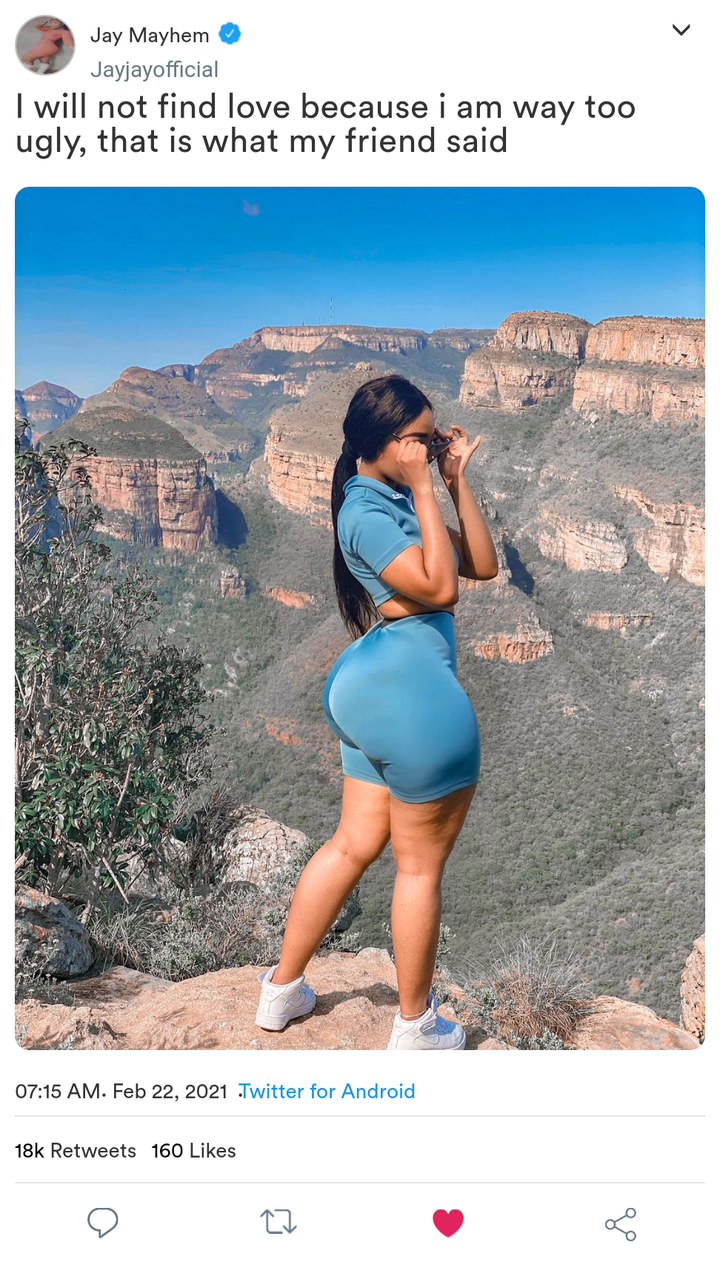 The person however might wanted to prove a point that she is not what her friend sees her to be, because alongside the tweet she added a picture of herself too.
This must have been devastating for her to hear coming from her own friend, what would you advice her to do. Or what would you do in her situation?
Comment below, share the article and follow for more content.
Content created and supplied by: ZimuMachonthish (via Opera News )