Its so painful to see pretty this way in along time when she finally realize that his father didn't want her and she is the reason she left the house .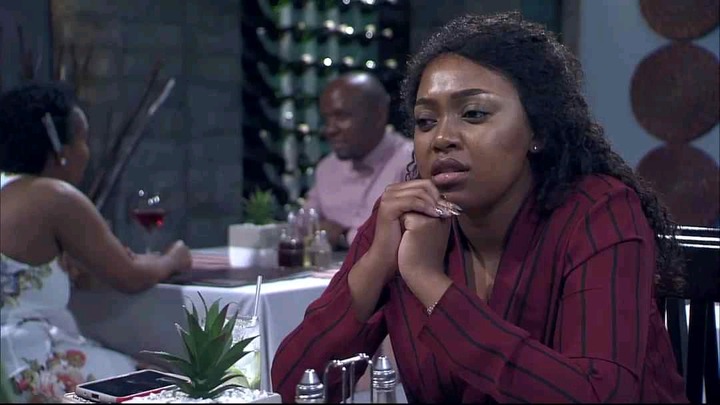 What could it the the reason seakamela left mantuli house and never comes back and build other family.
Fair from anyone else what exactly did he find in the DNA test they toke on pretty that no one knows the truth about it.
Pretty feels all the pain in a way she don't even know how to talk about his own that that she even wish she was not seakamela child at all .
It's so painful to grow up without a father and not knowing the truth what exactly happened between ur mom and dad.
Will petty dig until she find out the true about the DNA test how will she react of she finds that she is not seakamela daughter after all .
Will she be able to forgive her mother or she will fee so betrayed by her .
Hope mantuli could take her pride away and tell her children the truth about their marriage and why seakamela left the family.
I believe her children will understand and get closer from all this pain they are going through right know .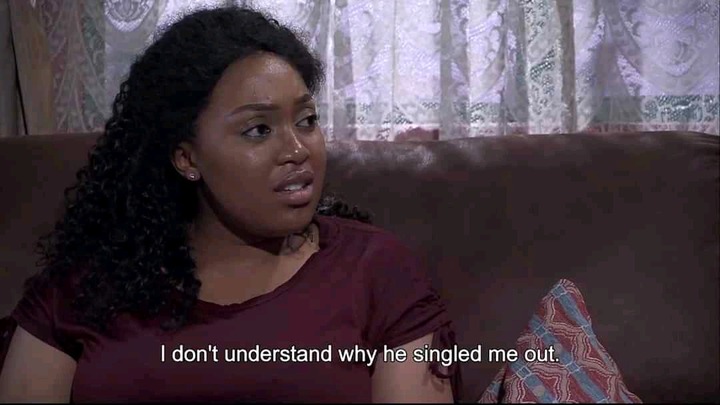 Content created and supplied by: Karabokhaya (via Opera News )