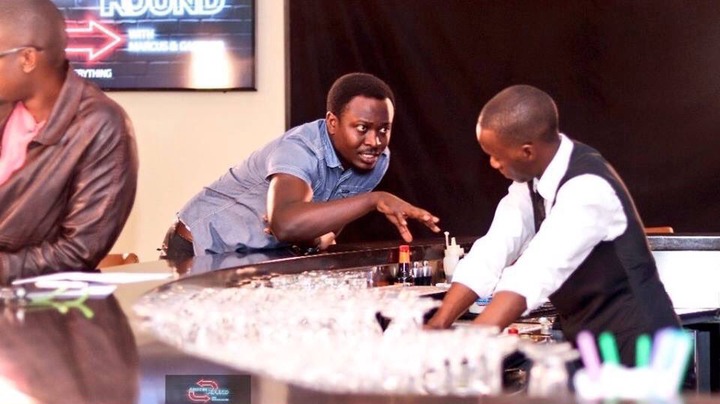 "Does a Stepfather have the right to Change a Kid's Surname After getting Married to their Mother?" These are some of the responses from tweeps: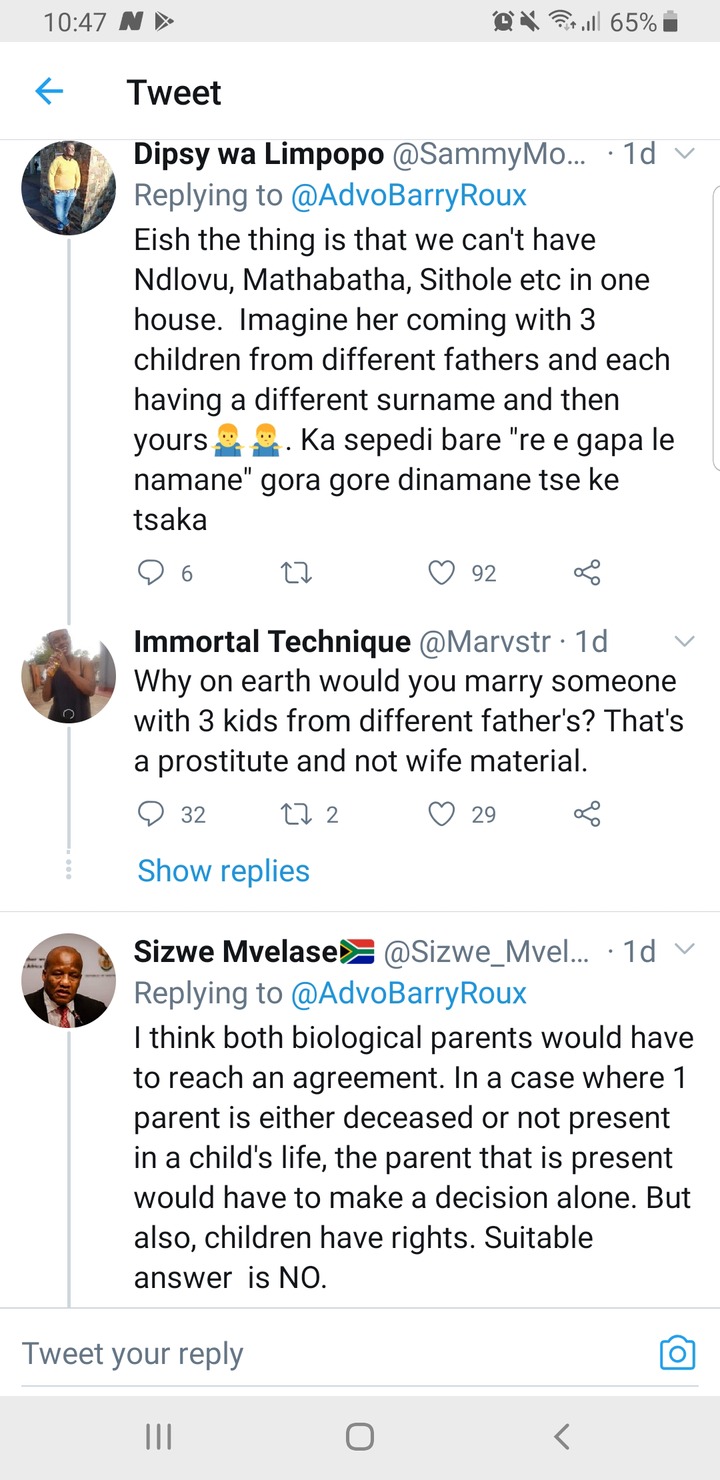 Yes, if the family of the wife accept lobola for the child. From there the kid gets introduced to the ancestors of the stepfathers and becomes accepted as part of family.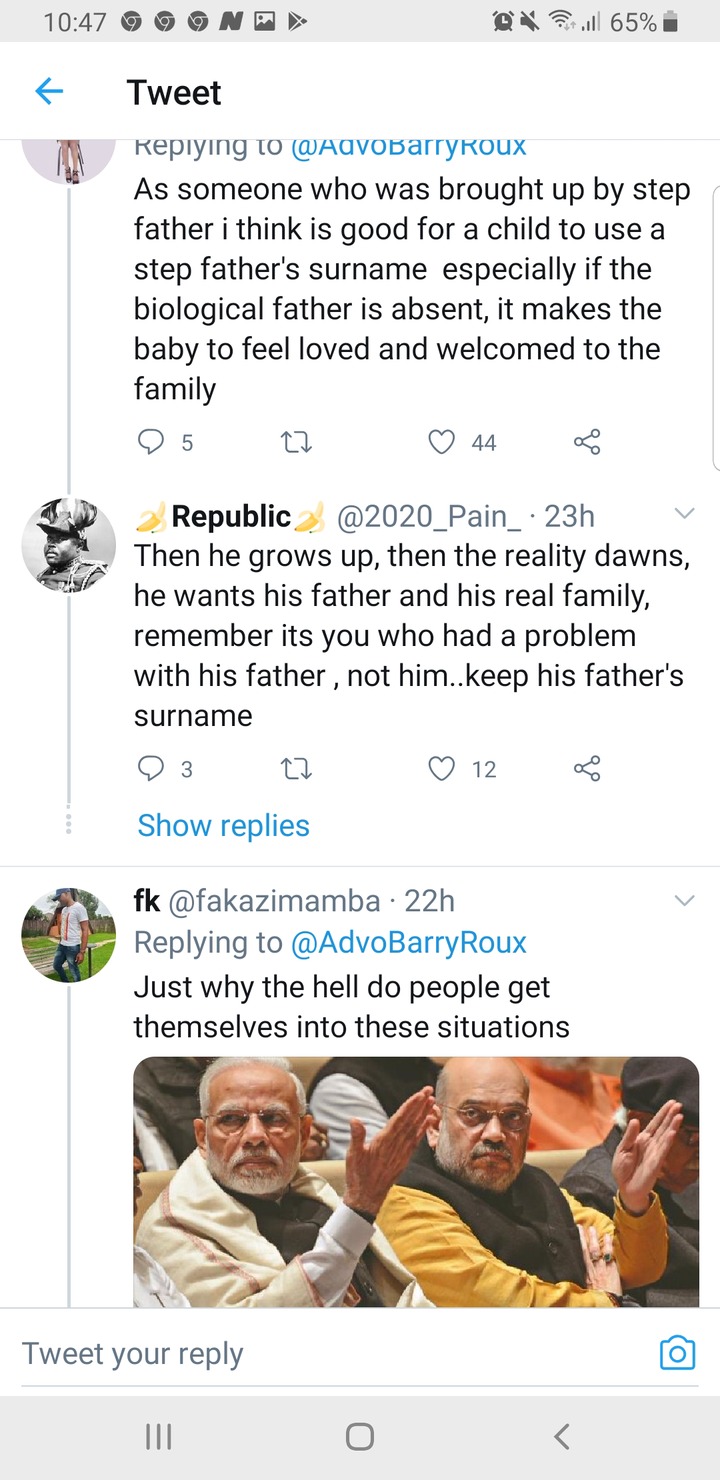 A tweep raised a point that the biological father might be the problem not the ancestors .... let the kid use his/her father surname or mother's surname. When it comes to bloodline there are no exchanges or returns.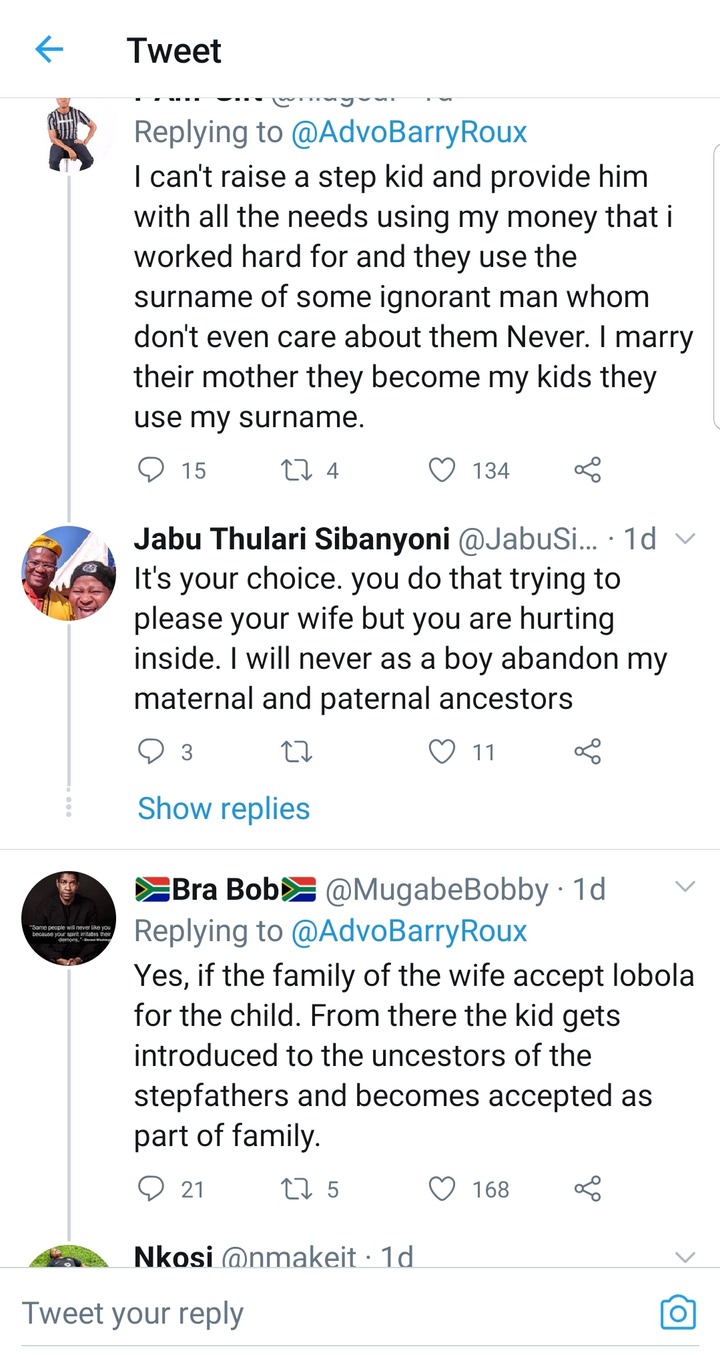 The law state that the biological father has to give permission for the surname to be changed.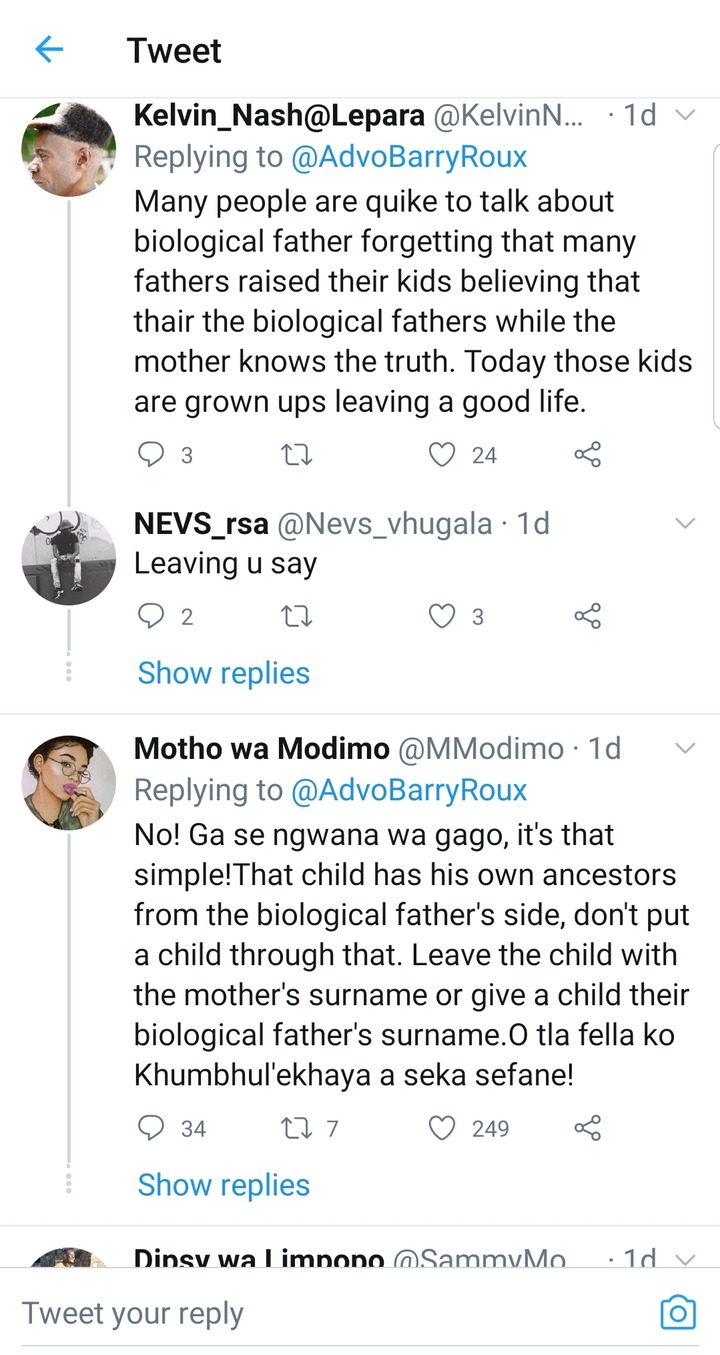 It was further said that in African traditions normally if a lady has a child before marriage that child is deemed her brother/sister. When the lady gets married she goes to her new family alone to become a member of that particular family. Her child will remain with her parents.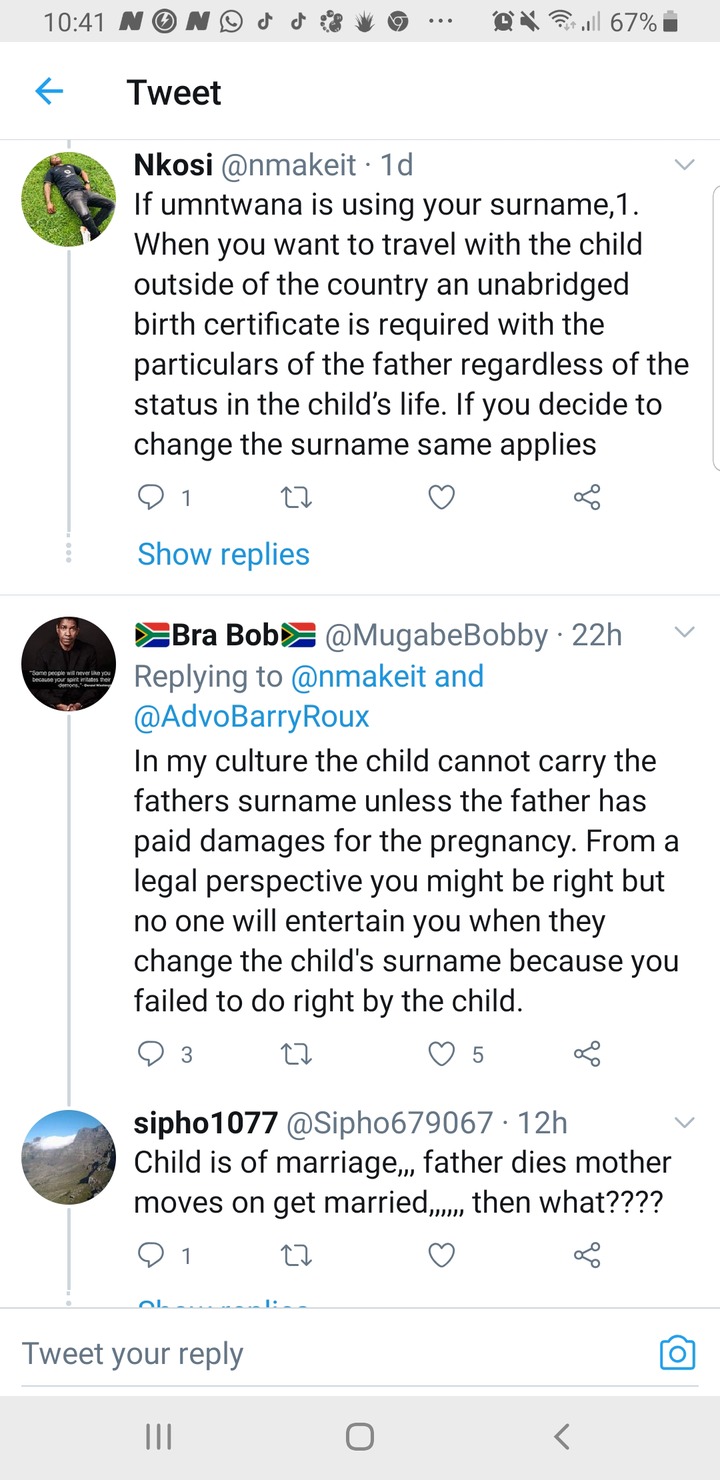 People argued that there is no such, which African culture is that?
Source: Twitter AdvoBarryRoux
Content created and supplied by: AndileAnele (via Opera News )