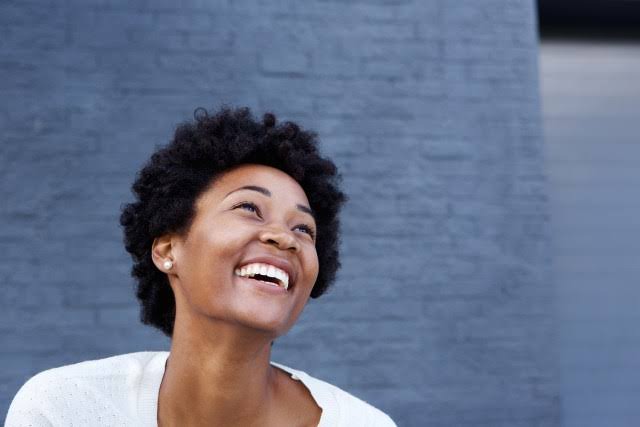 "There is no secret of happiness. When you get up in the morning, you have two options - either to be happy or to be unhappy."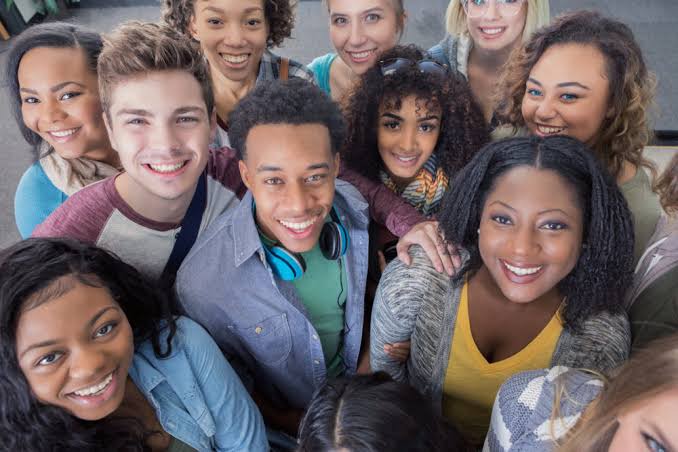 I do not know who said these words, but I use these words as my motto everyday. Things do not always go the way I plan them, but I don't always dwell on why they didn't go the way I planned them, because that's life things will not always go accordingly. We don't know the future, but we make plans anyway just incase things happen accordingly.
So, back to my point about choosing to be happy is really a choice. If you let small things or people get to you, you will be unhappy. We live with people and they'll most likely hurt or say awful things, but we don't really have to take some of the things to heart. People will always be people, and you can't really tell a person how to treat you or act around you.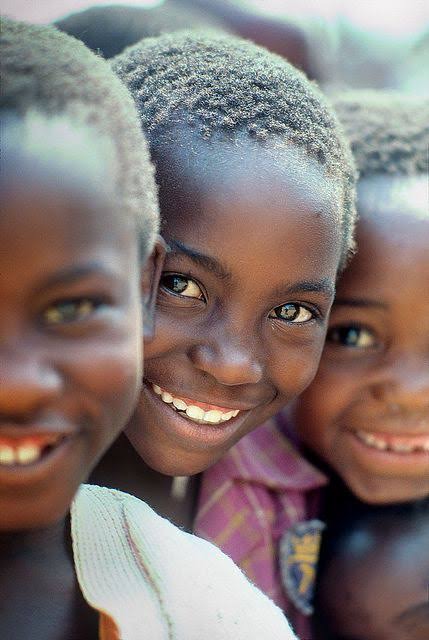 Children are more expert in happiness than adults. The adult who can carry the spirit of a child into middle and old age is a genius; for s(he) preserve the truly happy spirit with which God endowed the young.
My two cents is that whatever happens in your life at the end of the day choose to be happy! Deal with whatever you are dealing with, afterwards put a smile on your face to show that you are bigger than your problems.
Choose happiness! :)
Content created and supplied by: Mfundo04 (via Opera News )