My name is Nokuthula and i'm a 30 years old South African religious lady. Im a currently a wife and mother.
Growing up I've heard a lot of stories about women that dates married men until these married men devorces thier wives for them.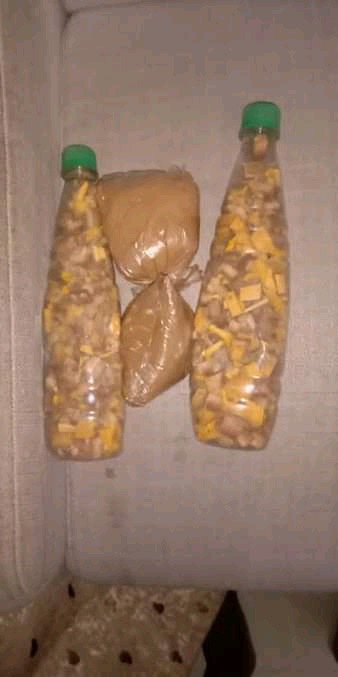 Infact, my aunt whom I was very close to, went through the same thing. She watched her marriage going down the drain and there was nothing she could do. Well alteast that's what she thought.
Lossing her family and having to watch her children growing up without a father broke her heart. The whole experience nearly shutted her soul to a point whereby she got depressed. Her experinces are exactly why I've always promised myself that I will never find myself in a similar situation.
As I grew up I then realised the only way of making sure that I never find myself in a similar situation is to traditionally deal with the threat as soon as I sense it.
Don't get me wrong, i'm actually a good person, like i've said i'm a religious woman. But still I would deal with everything and everyone that has a potential to destroy my married.
I won't built my home and just have another woman taking all that away from me in an instant. I will fight for what's mine, even if that means going to one of the most powerful Sangomas i know inorder to get a muti that will get the job done.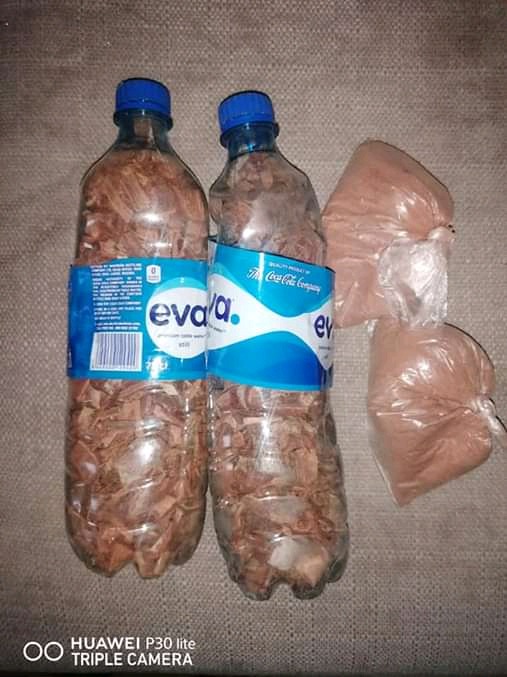 Don't get any bad ideas, the muti I would get isn't capable of killing someone but it will ruin her life. Lets say my husband is cheating on me, i will find a way of putting this Muti close to the side chick and it will make her less attractive everytime she gets close to it.
It will affect her looks until she begins to look less appealing to my husband. Not only would it change her looks, it will also change the way my husband feels about her and that is regardless of her looks.
Another things that the Muti will do is to affect each and every relationship that She will ever find herself in. One by one, all the men that she meets will lose interest faster than a speed of light.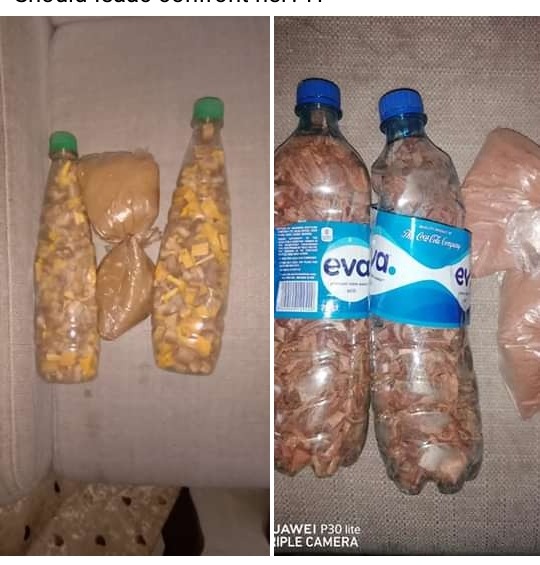 So my fellow sisters, I urge you to stop having relationships with taken men because there are women like me out there. And they will make you pay, dearly so.
The End.
Be aware that, this was purely fictitious and has nothing to do with any real life situation of anyone or anything.
Content created and supplied by: The_Presence (via Opera News )