Yemen, officially the Republic of Yemen, is a country at the Southern end of the Arabian Peninsula in Western Asia, The poorest country in the Middle East. And girls are increasingly being married off, 52% of Yemeni girls got married before the age of 18 in 2017.With 63% more assaults and abuse against them. And the number increased by 3 times in 2018. The war in Yewen has intensified violence against women and it's also one of the few countries where domestic abuse goes largely goes unpunished.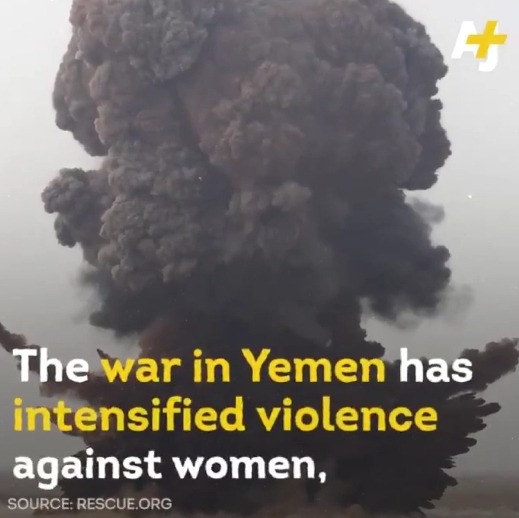 Since it's hard to get any help regarding abuse in Yemeni a 19-year-old girl AL-ANOUD HUSSAIN SHERYAN who is a Domestic Abuse Survivor from Yemeni and decided to break the silence about how she was abused for the past 7 years by the man she was forced to marry at the age of 12 years. Her testimony is rare in Yewen.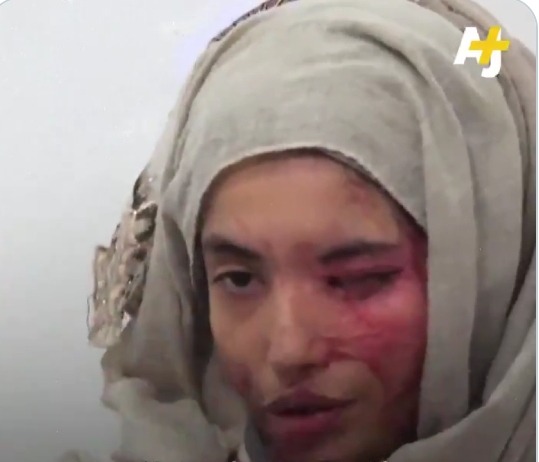 The teenage girl says the reason why her mother married her off is that she wanted to protect her. As she feared that if she died, she would have no one.
But it seems like the same man he trusted to take good care of her daughter is allegedly the perpetrator.
Things were so bad that her husband would pour acid on her face while laughing. She was living like a slave. She was tied to the house window by a very long chain, she cleaned, wipe, sweeps the floor chained, and even go to bed with the same husband chained.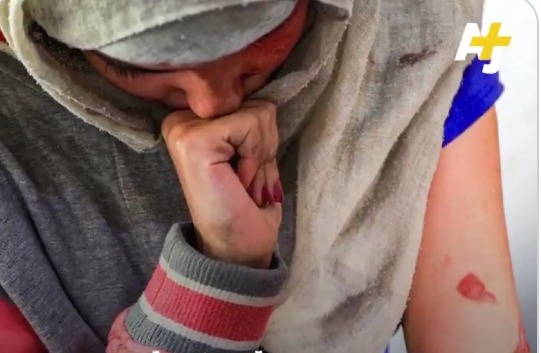 The matter escalated and it got to the point that the husband grabbed her by the hair poured acid in both her eyes, she covered one eye, and drops of acid fell in the other.
And she also filed a complaint against her husband who remains at large
But unfortunately in her country domestic violence goes largely unpunished.
The 19-year-old wants justice, she says she hopes to receive financial assistance as she is also waiting to undergo three plastic surgeries.
please leave your comments below and don't forget to share this article.
"Source"
https://twitter.com/ajplus/status/1358086801890680834?s=19
Content created and supplied by: JBMBAMBO (via Opera News )