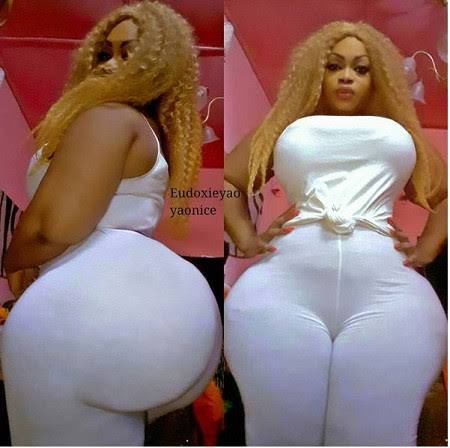 Picture used for illustrative purposes only
(OPINION PIECE)
When a person is in a relationship or finds a relationship with someone it is probably one of the best feelings ever. But when men see that i have a big nose they run away from me.
This has been happening to me for a while now and it is really something that does not sit well with me as it is always unexpected.
All the men i have came across in my life, they tell me that i have a big nose and it is something that they dont like.
I dont understand this because when a person asks me out they would realise my perfections and imperfections, and not run away when they realise something is wrong.
Almost all of these men run away and leave me stranded and alone, i wish i could do something to change the way my nose looks as they always say. But it is just the way i have been made and created by god and i cannot change that.
What must i do?
(OPINION)
Content created and supplied by: Deejezra (via Opera News )