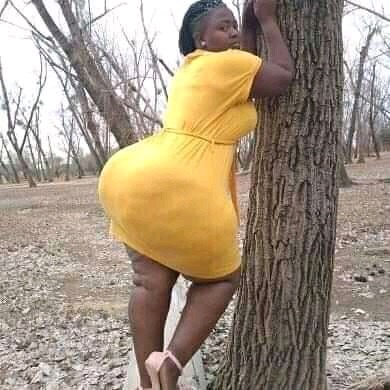 When a person gets into a relationship with someone who has children they should always abide to the fact that they should call them their step children.
But what happens if your step children dont respect you or appreciate you, well even when they dont see you to be fit as their parents partner.
It happens day in and day out amongst many couples, because some children may most probably not accept the idea of having a step parent.
A particular lady on twitter complained about her 16 year old stepson does not think she deserves his father.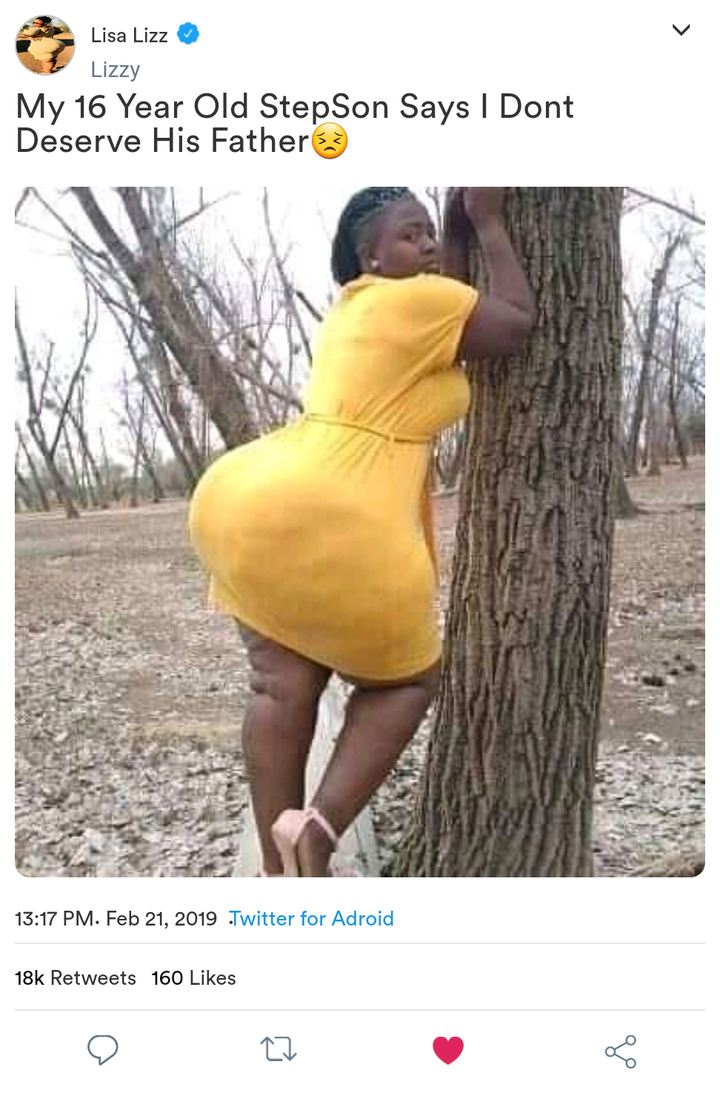 She seemed to be bothered by this fact because she even posted about it on twitter.
A few people would share about their love life or personal lives on social media networks, but some would share about it because it is easy to get advice on social media rather than family.
What should she be doing? What would you do in her situation?
Comment below and follow for more content
Content created and supplied by: ZimuMachonthish (via Opera News )