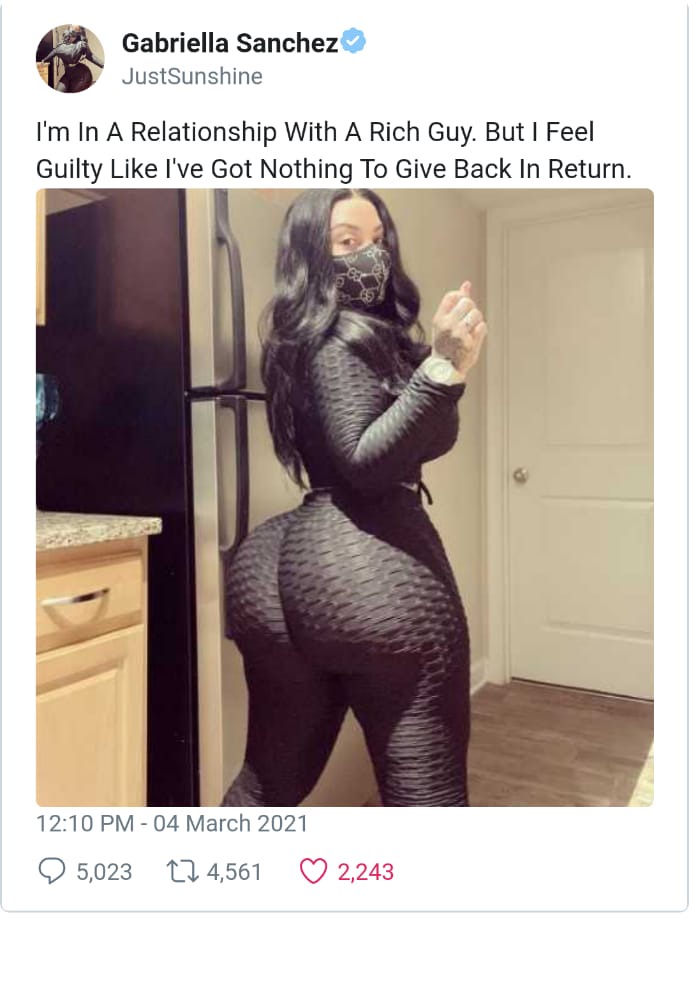 Hi I am a 25 year old female, recently graduated and in a lot of student debt. I met this guy who's in his late twenties, and who is frankly very well off like kind of a big deal rich. I swear I am not a gold-digger in any way. I was honestly quite reluctant when he first asked me out. We met through a mutual friend. I knew that he was very well off and that we came from very different family backgrounds.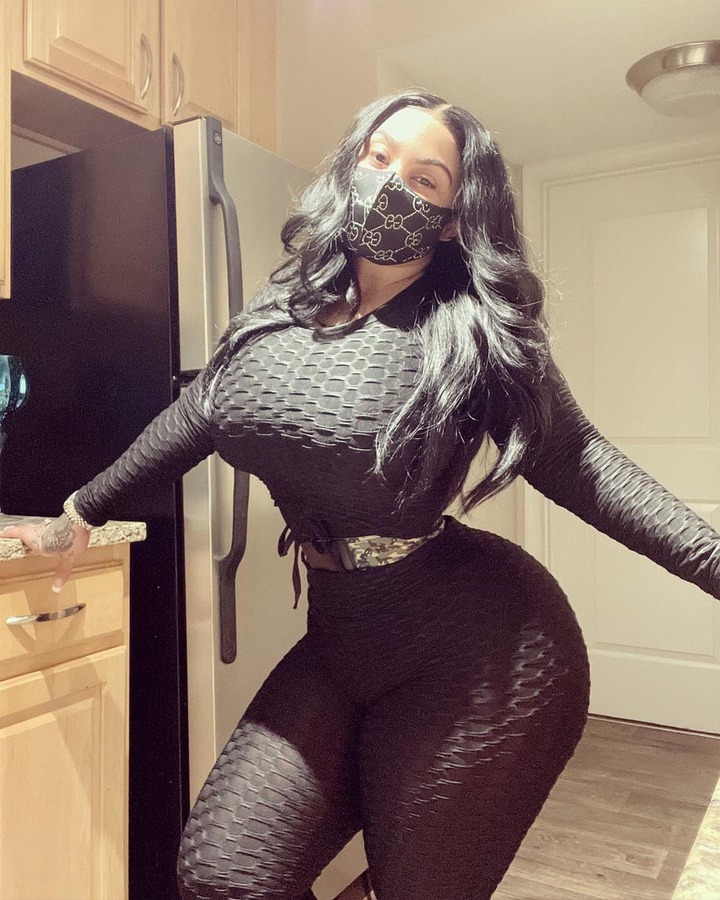 At first I did not expect the date to go well at all, but fast forward here we are 6 months later still going strong. He knows I do not have a car, and live in a small apartment I share with a roomate. So thing is he always picks me up and drops me off, but never comes in my room for obvious reason that we'd rather always meet up at his place, and I understand that its just more convenient and private, but the problem is I can't help but feeling small. I understand this is all me and my insecurities, and this got nothing to do with him.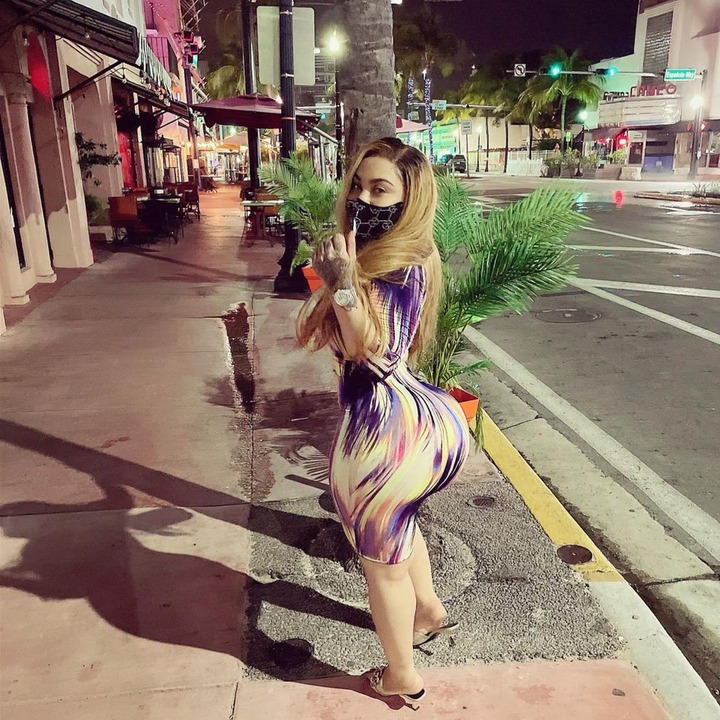 The real guilt I have is that I feel our kicking off relationship is just not balanced. He gave me ridiculously expensive gilfts for Christmas and on my birthday. All I could afford was a tie. And even otherwise he is always more than ready to pay for me all the time, offers me help in financial situations and I feel like I've got nothing to reciprocate. Its even more akward at social gatherings where people know both of us.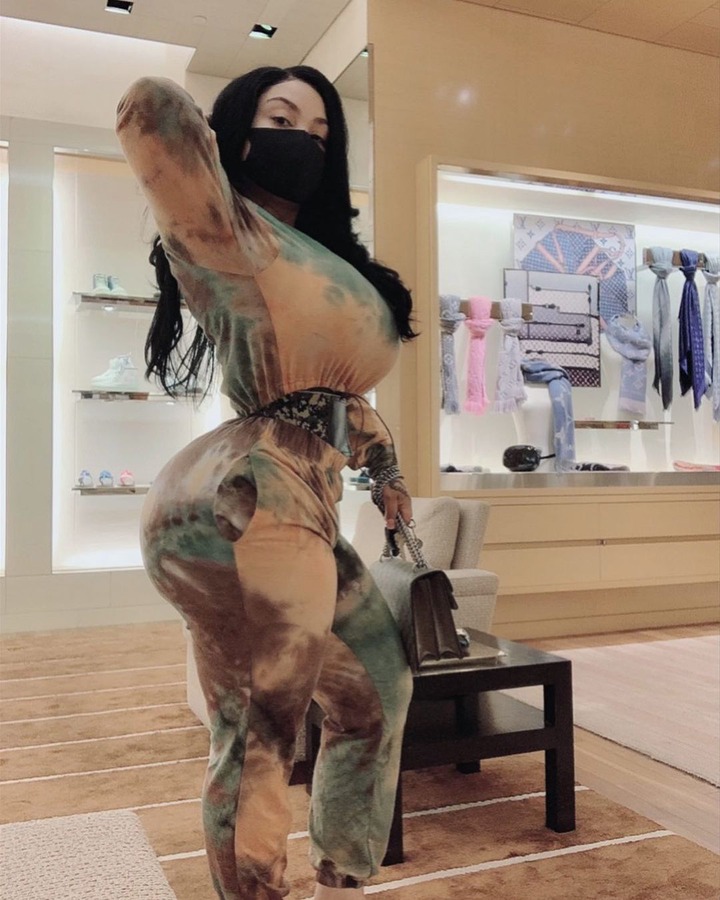 Just want to (1) get to know how other who've been in imbalanced relationships financially have coped up; and (2) more importantly, if you had a poor girlfriend how could she compensate for all this?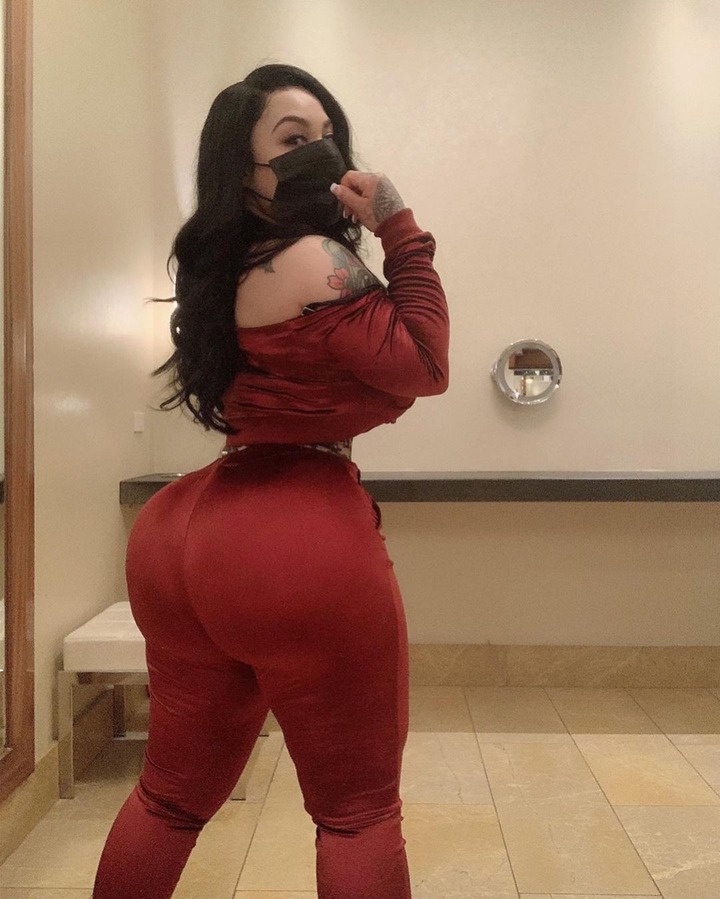 Content created and supplied by: DaniellaOkeke (via Opera News )