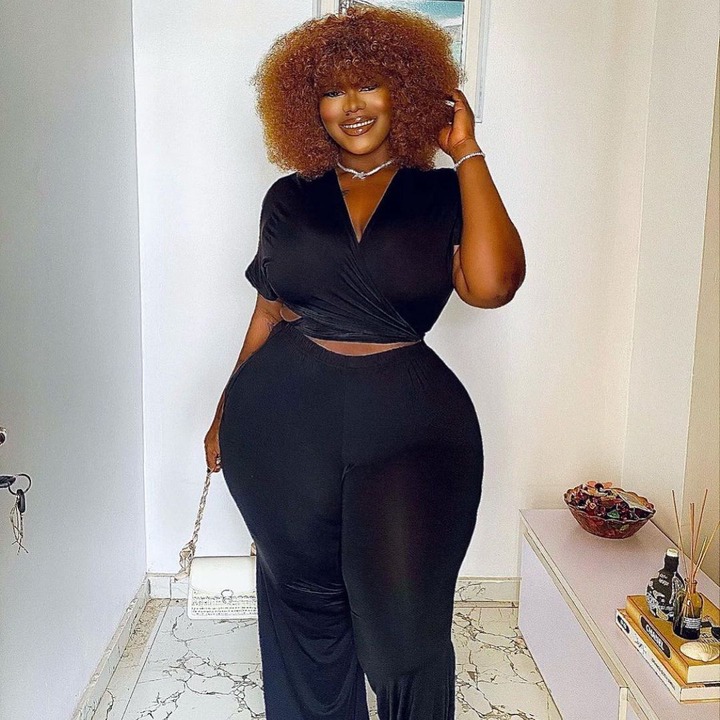 Picture used for illustration purposes
(OPINION PIECE)
Father's are our best friends as ladies, i am sure that every lady loves their father so much and for advice we always run to them and listen.
My father gave me some advice that i tended to listen to and took very seriously because i felt like it would work for me.
He told me one time that i am too beautiful to be with someone older than me so i must date a 20 year old man.
This advice sounds crazy and absurd to others but i feel as if it was wise to me because he is my father and he knows what is best for me.
I did not understand what it meant at first but he saw potential in me and he most probably felt like i would be better of with someone younger than me with a few years.
And i did put his advice into test, i dated a 20 year old man and it worked out pretty well for me because he loved me too much and he always appreciated having me in his life.
My father told me that i should always date a 20 year old and nobody younger or older than that, he also gave me reasons why. Telling me that younger men will always make me happy and because they have visions and goals for the future unlike older men.
Was it true? The advice he gave me
(OPINION)
Content created and supplied by: Deejezra (via Opera News )