In other not fall into depression there are simple ways which South Africans can use get over a breakup. These are
1. Rebuild your self-esteem.
2. Try three new places.
3. Avoid having a rebound.
4. Take a realistic walk down memory lane.
5. Write down all of their negative qualities.
6. Do a social media detox.
7. Let go of the idea of "closure".
8. Hold on to things that help you feel grounded.
This came following a report of a lady who narrated how she was paid with bad for doing good. Her case seems not to be an isolated case as people had once or twice reported a similar scenario in the past.
According to her, it was a shock when he received a breakup message from his boyfriend whom she had earlier helped with her family finance and influence to secure him a USA Work Visa. "I trusted him with everything but he broke heart into shatter with just a text message. Why do people pay good with evil" she asked.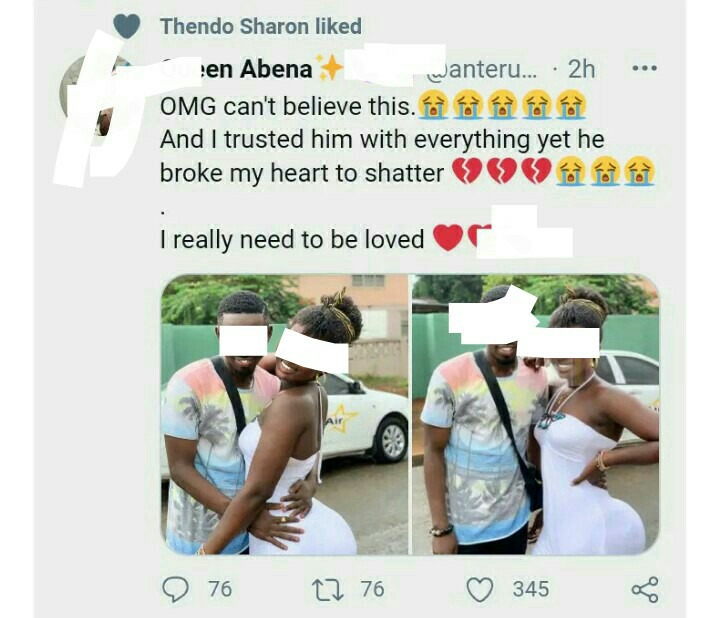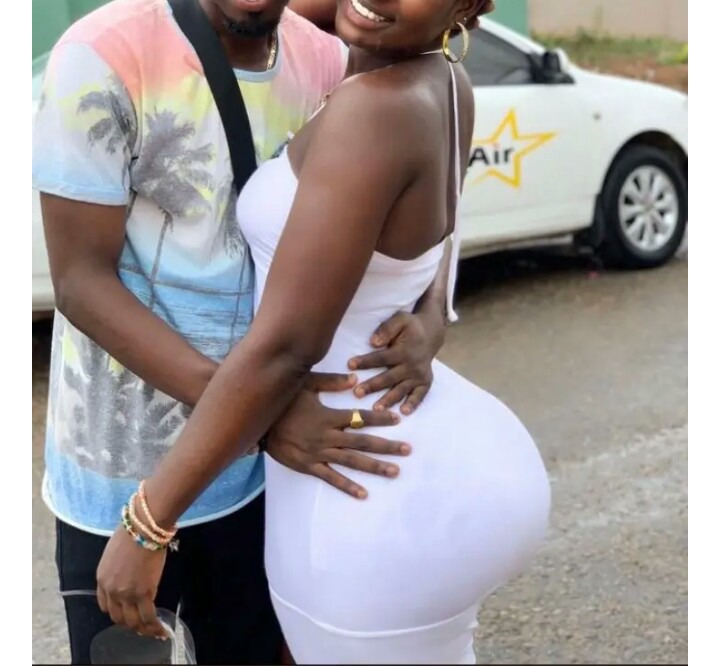 This is the third time I have lost someone I some much care for and what about the money spent. I'm just scared to enter into relationship again.
What's your take on this?
Feel free to share your views on the comment box.
Also don't forget to Like, Share and Follow for more update on Entertainment, Crime, Public Safety, Health, Education, Sports and all the Breaking News across South Africa and beyond.
Source;Facebook.com
Content created and supplied by: [email protected] (via Opera News )