How we lie about God everyday!
The way in which people do not think when pressured to think makes them to interprete wrong things in their minds.
First of all we know, or do you agree that God made men that includes women and loved, but for him to kill them in so many man made machine accidents when He loved according to the bible, people are being shot, mugged, poisoned even being killed in many cases and then you have a brother wearing a suit telling you do not cry God took them and you believe them how can he take what you love most and leave this beautiful childrens without their parents when He loves those children also.
I disagree God does not take the way in which we accuse Him of taking, the world has so much people who claim to know God even being close to him and they tell us all this nice things deceiving people with comforting lies. God Loves You he cannot kill you or cause death upon you.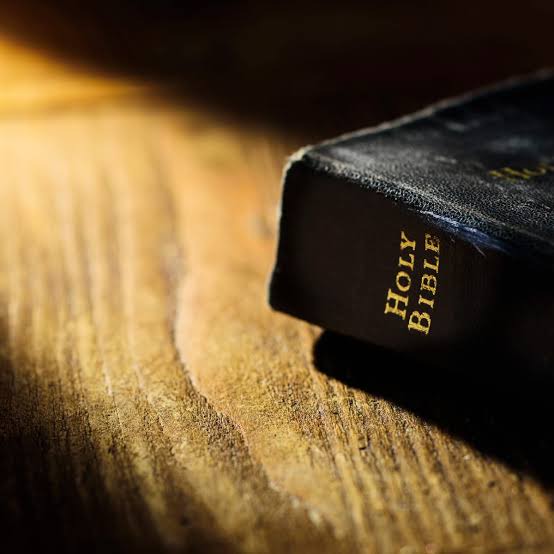 Content created and supplied by: Rennick (via Opera News )