Source: https://twitter.com/dailymirror/status/1366528198314500099?s=21
COVID-19 Vaccine may not work if you are fat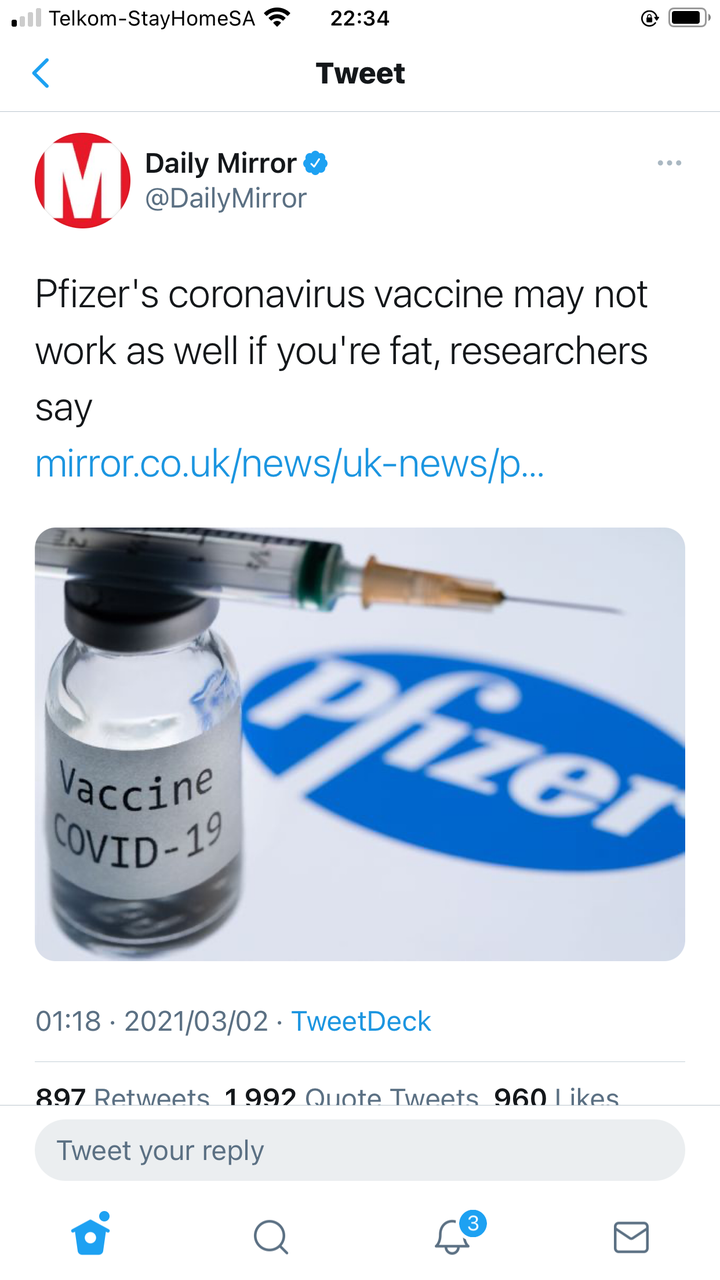 The country has suffered enough already before the vaccine can be available. As of today , thousands and thousands of people have died across the world with this coronavirus.South Africa is one of the country that got hit hard when coming to the coronavirus, at first they were not sure as to how to address this issue but we thank God a vaccine was found just in time to save more lives .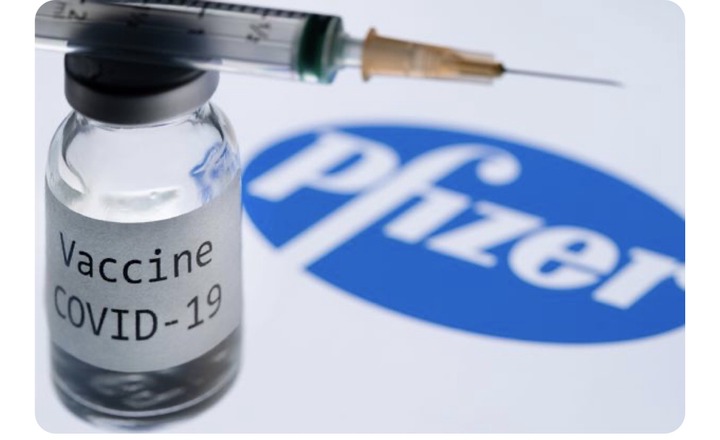 The bad news side of this vaccine is that it is said it may not be effective as it should be to fat people . This is the first time Mzansi has had to hear about such things . I have no we seen a vaccine that works depending on the type of body you have . This is discrimination and scientists needs to see to this and check how true this is .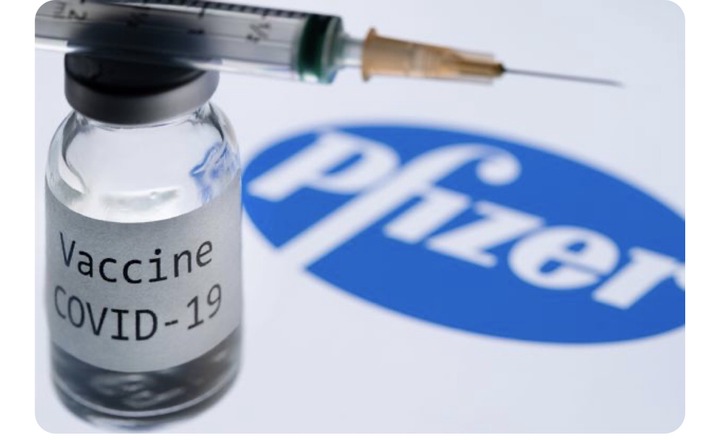 Any person have the kind of body they have because of how they were born . If you were born big does it mean that you must automatically die as the vaccine may not work on you? Why this wasn't said in the beginning when the vaccine was first introduced or when they were first looking for the vaccine! Why did the scientists who were involved in the study of finding this vaccine never taken into consideration the kids of people we have in this world ?
This is seriously a shocking new to many people and something must be done urgently. It is bad news and people should be aware of things . Please share and comment below , let this news reaches to many people as soon as possible so that they can prepare themselves.
Content created and supplied by: Sherly166 (via Opera News )