What will happen when the billionaires of the world lose interest in superyachts, private islands, and citizenship by investment and they start to look beyond the Earth? What will happen when a space race emerges among the ultra-wealthy? Will His Majesty the King Mswati give in to the pressure? Mankind has dreams of colonizing other worlds, and at the pace science and technology are developing, we might see people living off-planet sooner than we think; especially if people like Elon Musk and Richard Branson have anything to do about it.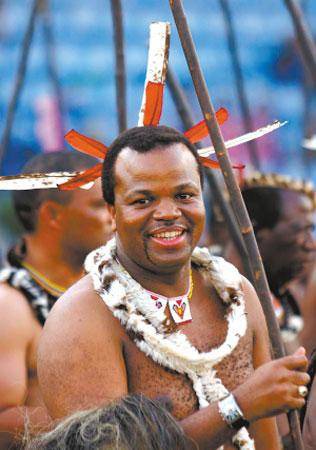 Royal Rockets
Richard Branson has a vision of tours being held in space, even hotels in orbit when the technology allows for it one day. What a great time it would be to be alive, wouldn't it? Imagine a Swaziland where instead of getting the government to pay for R200 million hangars for the two royal jets, Their Majesties call on the taxpayer to foot the bill for a big, shiny spaceship. Imagine if you will, a Swaziland that has reached first world status. Rwanda, Ethiopia, Egypt; they've all launched satellites into space already, so it isn't too hard to imagine an African country like Swaziland developing aerospace capabilities that could allow for human habitation in orbit. After all; people are already living in the International Space Station for several months at a time. If the monarchy can blatantly enjoy the extremities of luxury while the people starve under the cursed status of being a 3rd world country far from achieving development, how much more when the kingdom is developed? See it now in your mind's eye; a royal banquet on a balcony before a thousand suns. What would a traditional sibhaca dance look like in zero gravity?
The trend among the rich these days is to buy Rolls Royces, and King Mswati has followed suit. Jacob and Co. watches are the in-thing among the overprivileged, and King Mswati doesn't let the jewellery trends pass him by. When spaceships and houses in orbit are in fashion one day, will the king be influenced into joining the high-flying club of billionaire astronauts, considering such a class might exist one day?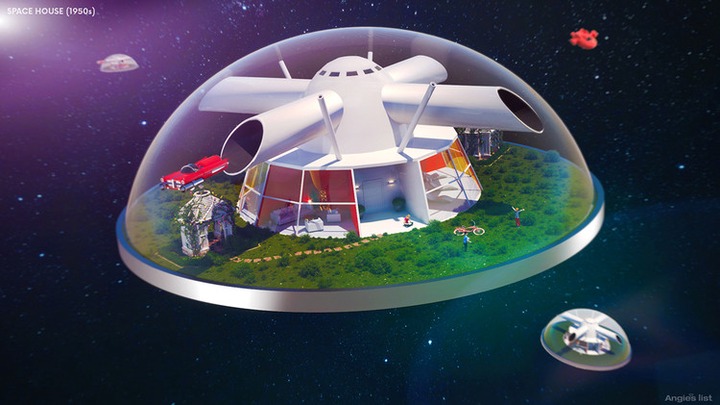 Palaces And Pulsars
We are yet to see money and power combine with science and technology to bring us the most outrageous displays of luxury the world is yet to see. He could have everything brought to him up in orbit. Picture yourself as a guest in King Mswati's space palace, you could enjoy all the pleasures of Earth while you watch the International Space Station fly by. I can already see the royal family enjoying 3D-printed food in the depths of space.
One can only wonder if the indulgent lifestyles of the Dlamini dynasty will evolve as civilisation does. If Elon Musk ends up putting a man on Mars, don't you think King Mswati will want to have a place to himself, far from all the prying eyes on Earth? The kings of old were known to have their fortresses on mountains, a strategic position that would prove vital in times of combat. Imagine the military advantage that would come from a palace in space, do share this article with members of the royal family so we give the king the safe house he deserves. FOLLOW FOR EVERYTHING KING MSWATI!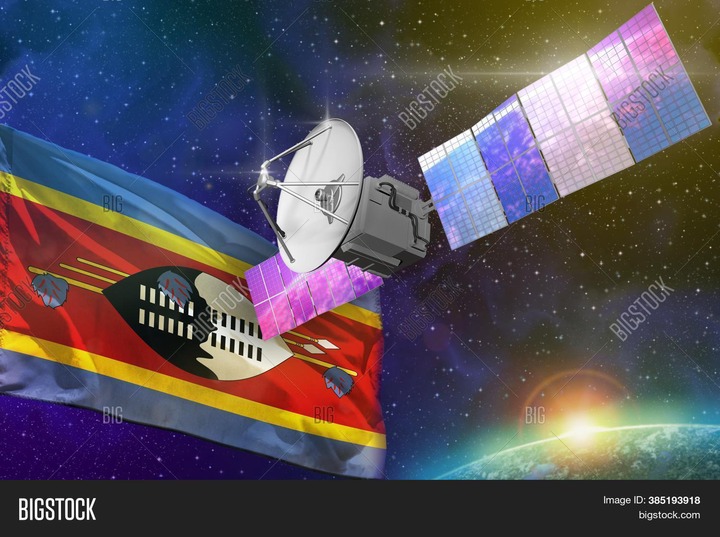 Content created and supplied by: GavinMndawe11 (via Opera News )