It has been some time since a human has returned to the moon and Nasa has been working overdrive to try get it astronauts back to the moon by 2024. In 2017 Nasa created a goverment funded program called Artemis 1 which will focus on getting a first woman and the next man back to the moon, with also plans to create a small base which is similar to the International Space Station for the astranauts to survice while staying on the moon.
However that is the begin, Artemis 2 program will focus on growing the moon base and allow public to visit the moon for short period of time. At first tickets will be expensive but over time and with much demand, it will than became affordable. As things stands right now, Nasa is pushing all boundries to make this happen.
So what dangers await us on our moon and will you be able to stay while knowing how far away you are?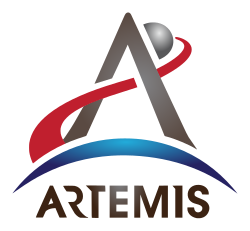 Please don't forget to like, share and comment
Content created and supplied by: Mayiselak (via Opera News )