As everyone probably knows by now, we're all gonna die someday and its all a matter of time, not a matter of if. After one dies, a burial has to take place, most of the times, people are used to burial by sending the casket 6 feet underground but believe it or not, its not the only type of burial that people around the world practice.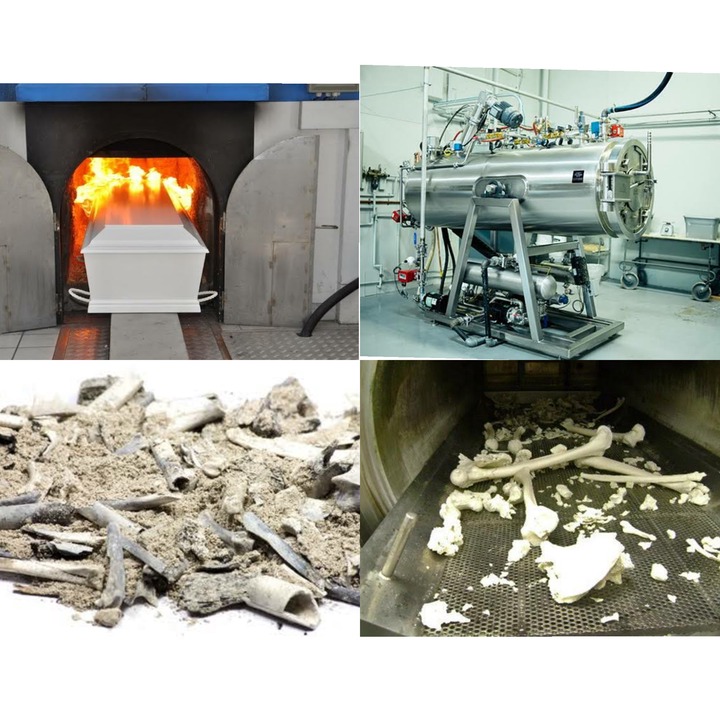 Other burial types that people practice include cremation and just donating the corpse for scientific purposes. Without any further ado, let's checkout why some people practice different burials of a deceased person, see reasons below:
- Beliefs
- To save money and time
- In the case of cremation, to keep remains close by as a reminder
While we can talk about the different types of burial the whole day, today let's just focus on cremation. We have two types of cremation, ash cremation and aqua cremation.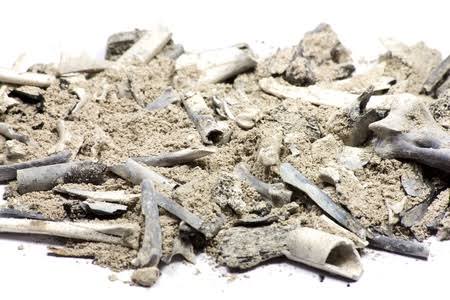 With ash cremation, the body its burned until ash form while with aqua cremation, it uses the pressure, heat and water with a high alkaline level to cremate corpses.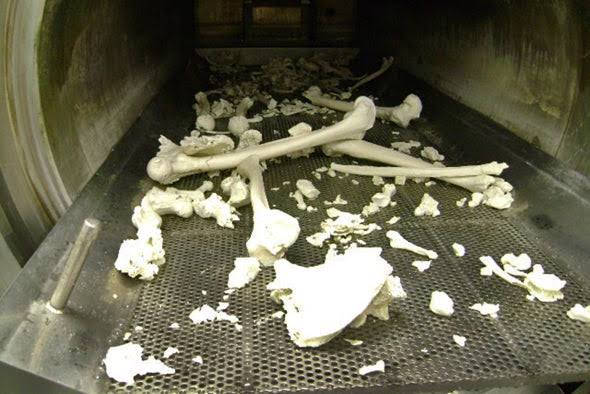 What do y'all think about these types of cremation?? Lemme know in the comments section
Content created and supplied by: ZIPPSTAR (via Opera News )