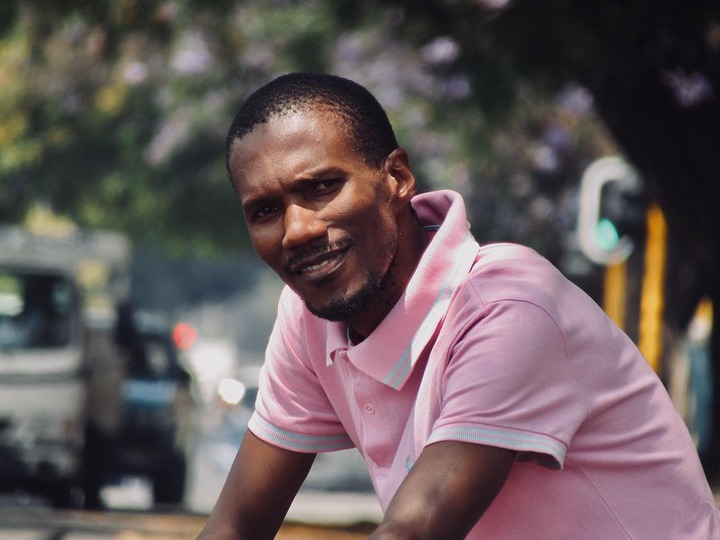 One of the questions people ask at some point in their lives is that one of our existence. What on earth are we here for?
Short answer: to glorify God. That's what we are really here for. That's the real reason why we exist. We exist soley for the praise of his glorious grace.
One would ask, but why the suffering and this brokeness of almost everything?
If one wants to know what really we are about and what happened that we end up where we are today. The answers are in Genesis. Genesis 1:1 teaches that all things we see comes from God. In Genesis 1:27 humans were created in God's image - to image him. In Genesis 3 we learn the story of the fall, which was the beginning of the brokenness you see today. The curse was pronounced to humans, and our world was affected by the fall.
But Jer. 2:11-13 brings more clarity of what really happened to this world.
Two things that we see here that also took place in Gen. 3. One: exchaging of God's glory for something else that is not profitable. Two: "And hewn themselves cisterns- broken cisterns that can hold no water." Jer. 2:13. That means glorifying something else than God or getting a substitute for God.
We see the same picture painted even more boldly in Romans 1:23 "And exchanged the glory of incorruptible God into an image made like incorruptible man..." and Romans 3:23 "for all have sinned and fall short of the glory of God.". Fall short means, to lack as, John Piper would put it. He explains it as to lack of God's glory as a result of exchanging it [the glory of God] for something else we regard as more important than God. This is really what broke down our world.
God made us for the praise of His glorious grace. Ephesians 1:5-6. That's why we were made in His image Genesis 1:27. Our lives should be such that it reflects the person whom we are to image. In 1 Corinthians 10:31 "Therefore, whether you eat or drink, or whatever you do, do all to the glory of God". This is the reason for our existence in a nut shell. As you study the scriptures, you will get to see more and more of this picture by all the things God has made. They all point out to HIM. So the best life lives is the life lived forv the glory of God.
Content created and supplied by: Tklinga (via Opera News )