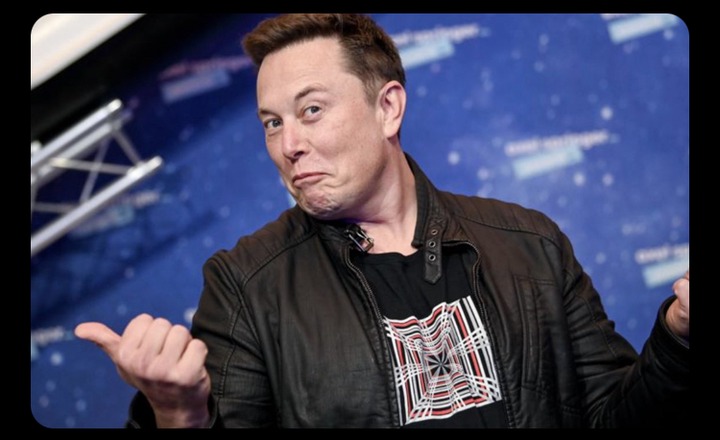 Elon Musk wants to set up a city named Starbase around his Texas rocket launch site.Others are saying that he should build a rocket launch in South Africa. It's just a matter of time to start his project of building of city.
Others are saying when you have a lot of money, you can build a country on the moon.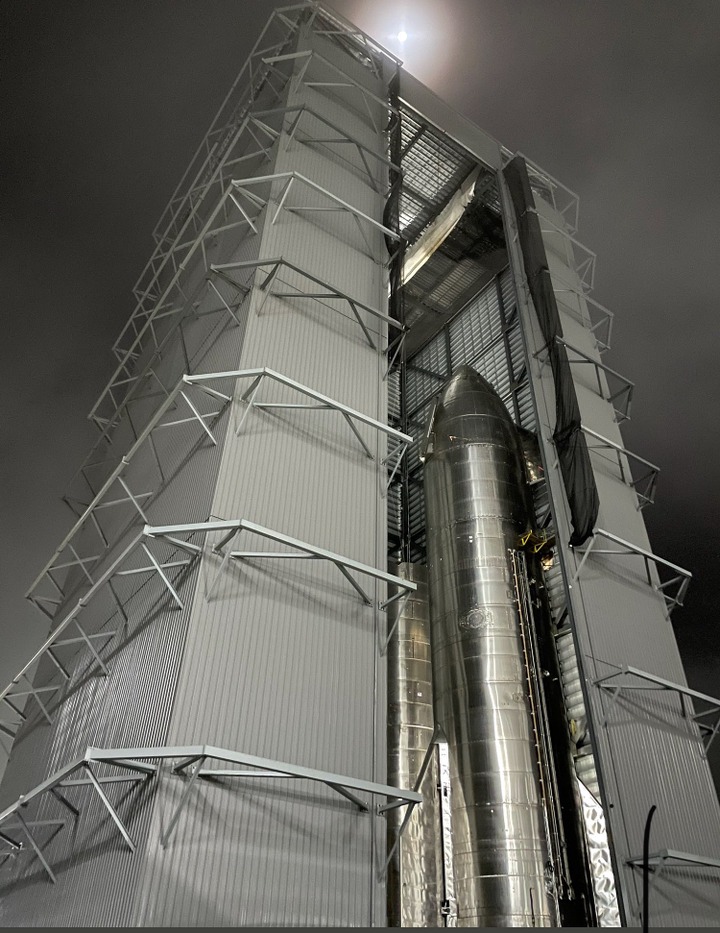 This picture up, shows a starbase to the moon.When people look at how Elon Musk thinks about his projects, which are just components to fulfill his greatest goals, you will realize that his vision of inhabiting Mars is no less than making Mars an exact copy of our Earth, including the oceans, seas and moon.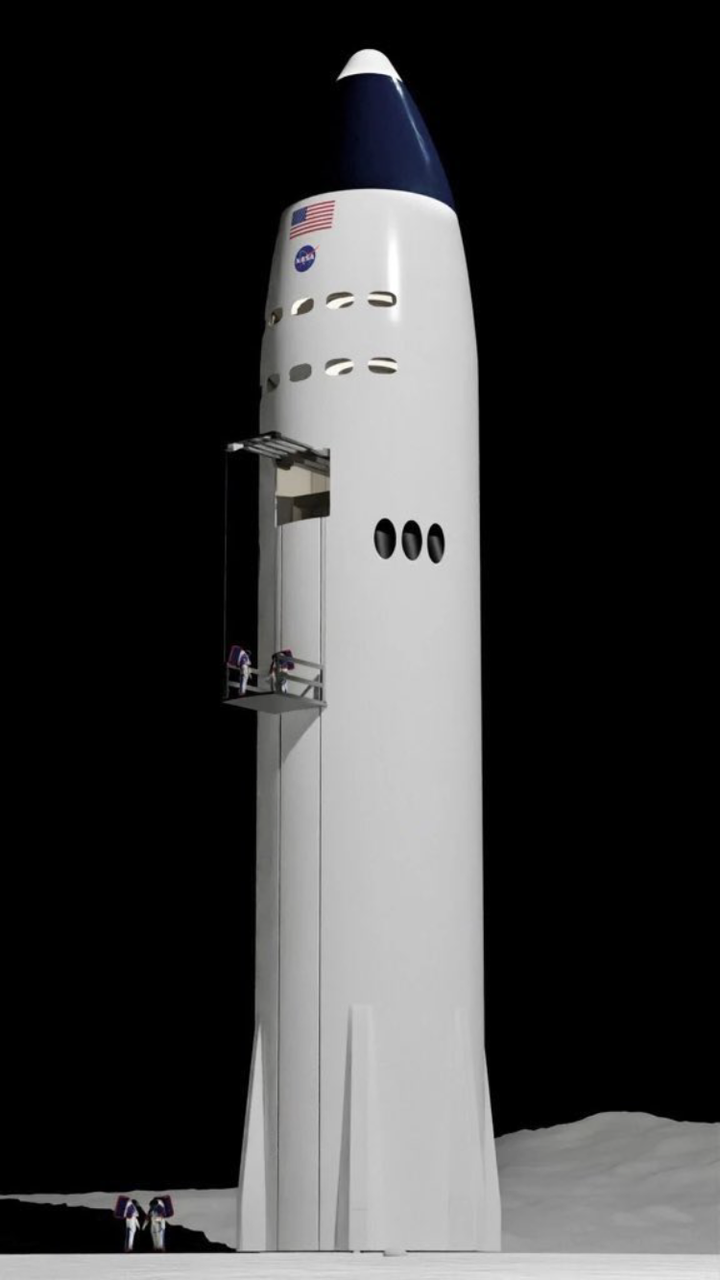 Elon Musk's Starship has already captured hearts and minds.At SpaceX's ambitious project to land on the Moon. Fascinating design shows tiny astronauts eclipsed by the giant Starship, rocket that will send humans back to the Moon with the NASA Artemis mission.
Source: bb breaking_news/newsroom_page12
Source: bb breaking_news/newsroom_page61
Source: bb breaking_news/newsroom_page06
Content created and supplied by: Ghostkotin (via Opera News )