Warning!!! Read at your own risk!!
Brain Development in Africa.
_________________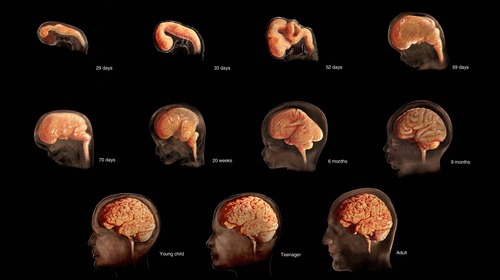 The main reason for the slow progress in many African countries is the lack of execution of the (Vital to Life) Brain Development (age 1-8) are crucial in maximizing the a child's nueroplastisticy; ability to produce more neurons, neural pathways, repair work in the brain as well.
________________________
In Africa children are under value, once majority of the children pass age 4, most parents start to believe they have acquired a maid or helper, the child's brain development takes a detour and children are given task that are labor centered. African societies, especially parents are the first Colonizer an African child meets, 90% African parents prepare their children for proper Colonization and brainwashing in their adulthood by facilitating the under development of the brains of African children.
____________________
Worse when the parents gets old they expect the children to be able to take care of them in all capacity. However during the most crucial time of human brain development (age 1-8) the parents did not center their efforts of brain development. This is why today's African adults are extremely difficult to reason with in many things.
___________________
Because their Vital to Life Brain Development phase of their lives was completed hijack by their own parents, and society. As adults many lack the neccessary neurotransmitters and pathways to communicate in advance matter, including the seriousness and discipline.
___________________
Organic African Paradigm (Lecture #16) teaches African parents how to raise the African children to maximize their Vital to Life Brain Development. Our aim is to create a generation of Africans children that are super Geniuses of their Fluid Intelligence. 360 dimensions of Soul, Intelligence and Science are instrumental in developing the Organic African Children of the future.
__________________
It's the African parents who should be grateful to the African children for even making them parents. Not the other way around. Africans children are the ones who give the title of parents to the African people, with them giving that title to the African people. We have no future, no purpose.
__________________
Organic African Paradigm reverses the culture of breeding for selfish reasons and teaches to have children is a privilege only a child can allow a parent to attain thus the parent must fulfill the Vital to Life duties of Brain Development without asking for anything in return except their children building the future.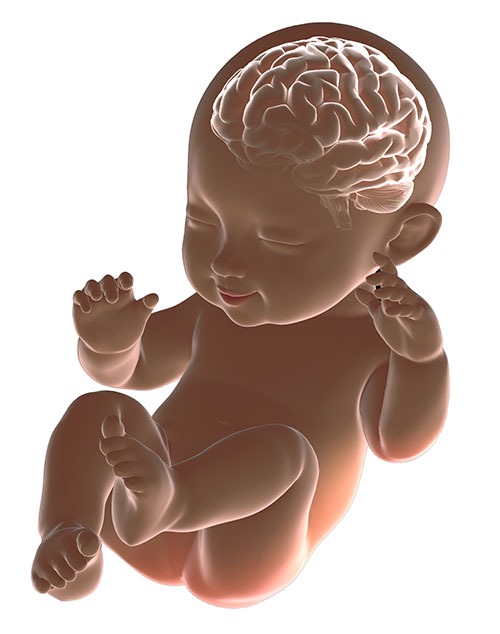 Source: OPINION expressed
Content created and supplied by: Alupheli (via Opera News )