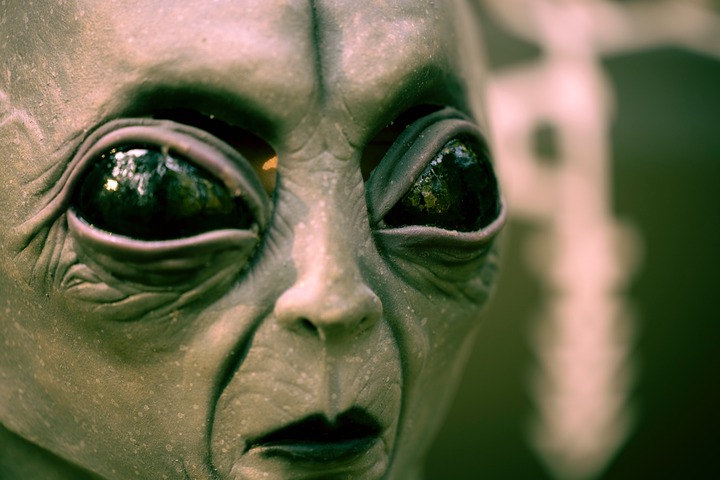 For many years the humankind have been wondering if there might be other planets either than earth that support life . The question "Are we alone " has been asked many times over many centuries , but it still is left unanswered.
Governments have spent billions in dollars trying to burst the myth , but many , including prominent individuals believe that tge same governments are taking is for a ride when it comes to the topic about aliens .
But according to the latest scientific research at the University of Alabama , astronomers hunting for radio signals from alien civilizations have detected an intriguing signal from the direction of Proxima Centauri , which happens to be the closest star system to the sun.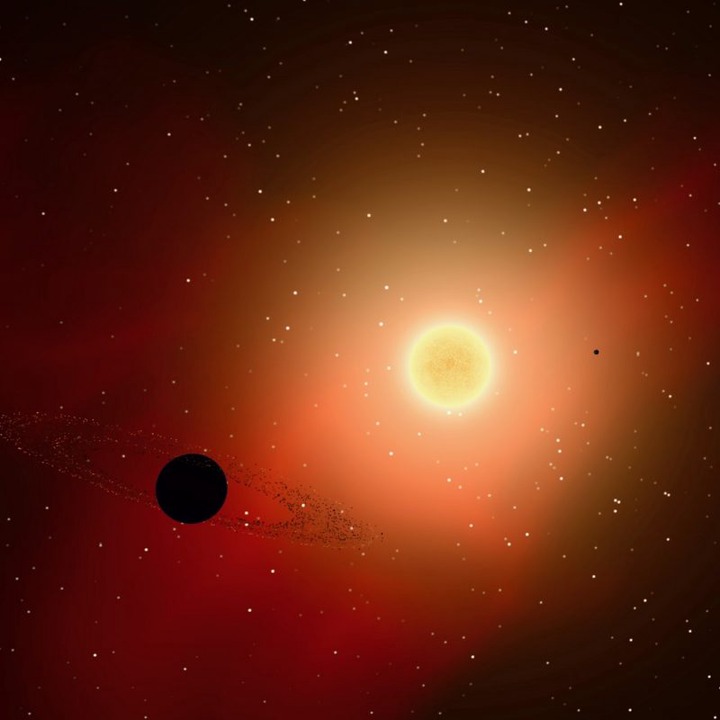 According to The Guardian's report on the matter , a paper on the discovery is being prepared by the reseachers involved and the data has not yet been made public .
The signal was a short burst radio signal , with a narrow beam of 980MHz radio waves detected in April and May 2019 , at the Parkes Telescope in Australia . This Mix signal appeared once and was never detected again.
Even though breakthrough listening detects radio signals all the time , from earthly sources , sun's natural radio output and natural sources beyond the solar system , but this signal seems to have come directly from the Proxima Centauri , which is situated just 4.5 light years away from earth .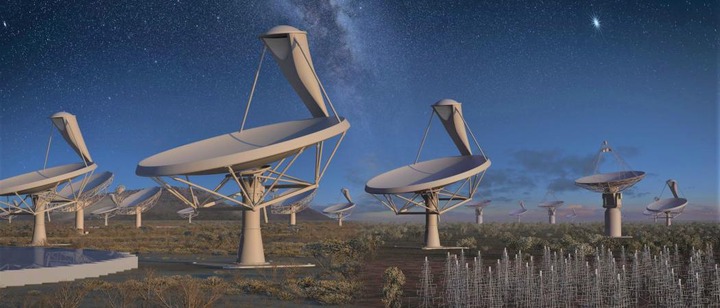 Sofia Sheikh , of Penn State University , who led the analysis of the signal for Breakthrough Listen was excited about it ,"It's the most important signal that we have found in the Breakthrough Listen project , because we haven't had a project jump so many of our filters before ," Sheikh told Scientific American, she added that the signal is being reffered to as Breakthrough Listen Candidate 1 or BLC1.
The biggest challenge facing the alien hunting community is that we simply don't know if aliens will respond to our attempts but most of all no one knows all the radio signal sources in this universe .
So as humans we will always jump on our seats every time we here of a radio signal that has been detected , even if it's coming from our own satellites. After all they are called 'Wow' signals , maybe the truth is in the name.
Sources bbcdiscovery.uk and The Guardian
Thank you for your precious time , please like , share and comment on the article. While you're at it , press the follow button .
Content created and supplied by: NtobekoTheCreator (via Opera News )