The experience of people in this area might sound like a fiction of some type of a movie, while we are used to day and night everyday but are in the know that there are some people who experiences 80 days of days and 67 days of night. You can just imagine when it looks morning and the sun is out but the time is 10 pm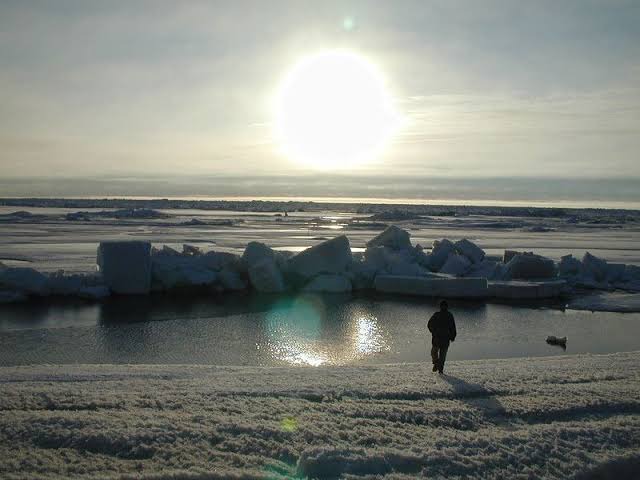 Picture.
That's what people in the experiences in barrow, a town in the north of the US state of Alaska, the residence of this town experiences something unique than others. In summer residence go through 80 days of daylight and in winter it's time for 67 days of night.
The visitor of this town should come prepared and often get a type of a fever because of the change and unusual time of this town.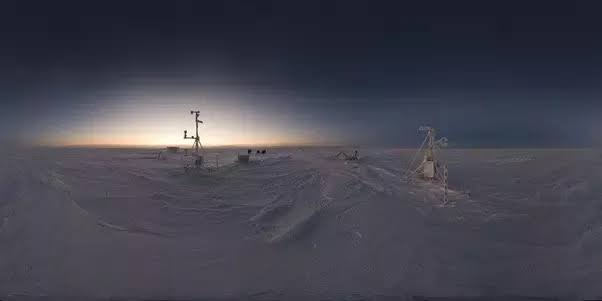 Picture.
But the reason for this will have us to look at atmospheric science and astronomy, the town is located in the northern hemisphere and when the earth tilts or rotate, this town does not experience the full shadow of the earth from the sun like other parts of world and when the earth tilts again it exposed to sun more than other parts of the world
Source
https://www.alaskacenters.gov/explore/attractions/midnight-sun
Thank you for reading,
Content created and supplied by: Technon (via Opera News )