FOR THE PREACHING OF THE CROSS ICORINTHIANS 1:18
For the preaching of the cross is to them that perish foolishness,but to us who are children of God,it is the power of God .
We all know that the cross consists of two lines: one horizontal and one vertical .
When they cut each other towards the edge of the vertical one,they form what we call it the cross .
This is a sign we use at school -positive or addition or plus sign .
It's opposite we call it subtraction or minus or negative sign.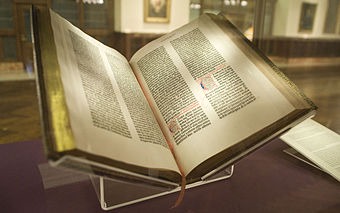 Some two thousand years ago ,a certain man died on the cross .He died a painful death because of you and me. We were rejected after Adam and Eve sinned .
-By His death ,He cancelled my negative attitudes into positive attitudes .
- Our discouragements into encouragements.
- Our unbaldness into baldness. PROVERBS 28:1
- Our unstability into stability ISAIAH 54:10
- Our Sickness into happiness .
- Our impurity into purity .
-Our slavery into servanthood of the kingdom of God .
- Our fearful life into fearless life.
- Our ungodly life into Godly life .
- Our failure into success .
- Our weakness into strength.
- Our unfaithfulness into faithfulness .
- Our impossibilities into possibilities. LUKE 1:37
- Our impurification into perfection.
- Our greedness life into generous or giving life .
- Our disobedient life into obedient life. ISAMUEL 15: 22-23 ; ISAMUEL 15: 10-11
- Our selfishness into selfless life .
- Our foreignership into ambassodership. II CORINTHIANS 5:20
- Our enemity into friendship .
- Our uncivilized life into civilised life .
- OUR UNFORGIVING LIFE INTO FORGIVING LIFE . MATT 18: 21-22
GOD BLESS YOU AS YOU CONTINUE TO STAY AT HOME .
https://www.biblegateway.com/passage/?search=1+Corinthians+1:18-31&version=KJV&interface=amp
Content created and supplied by: Joyce28 (via Opera News )