I want to teach you three simple words to speak against your problems against. whatever is bothering or weighing you down in fact use these three simple words against the devil.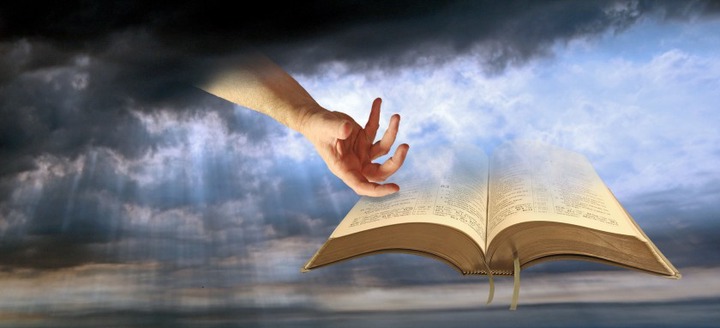 these words are no matter what the devil tries the spirit of the Lord shall look up the standard against you.no matter what my emotions are the joy of the Lord is my strength. I have been given peace beyond understanding no matter what the doctor said by his stripes.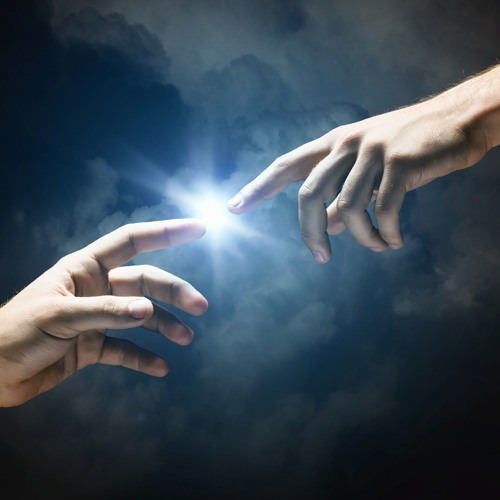 I am here no matter what your stepmother or your stepfather did God says in Isaiah 54 verse 10" the mountains be shaken and the hills be removed get my unfailing love for you .will not be shaken Nor cover of peace be removed* says the lord who has compassion on you.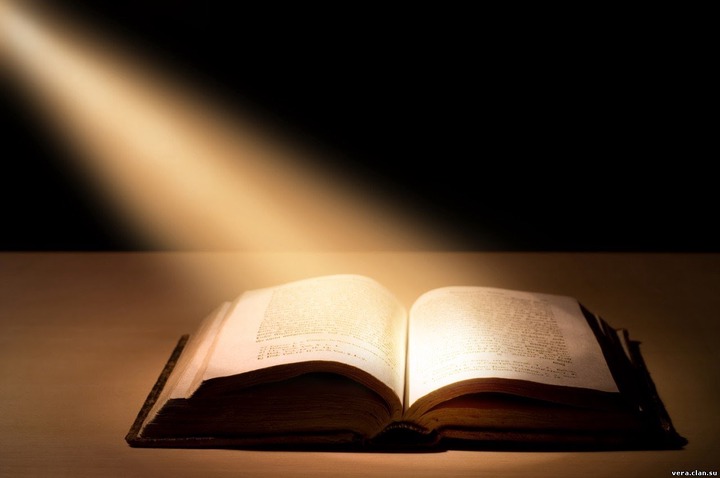 no matter what your supervisor said your colleague your peer. or your teacher no matter what they said the lord said you are the head and not the tail and you shall only go up and not down.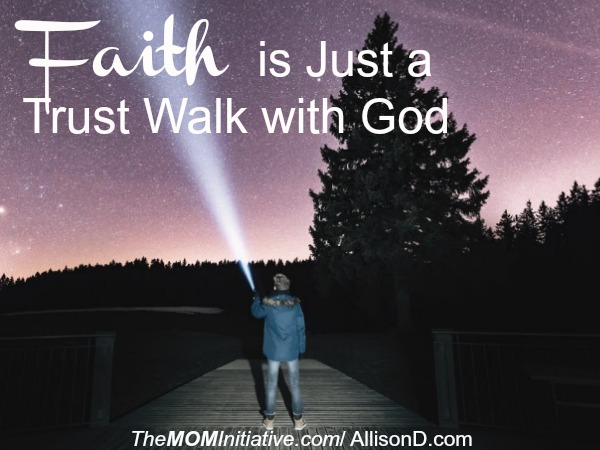 kindly leave your comments below do not forget to like share and follow our page for more updated news.
Content created and supplied by: Katty-kobbie (via Opera News )