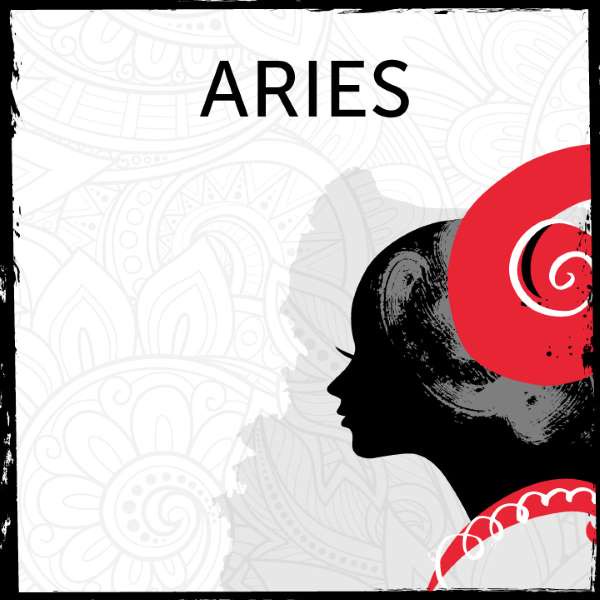 A deep insight into the lifestyle of the most influential and unique zodiac sign, Aries, shows that, those in the circle of this sign, March 16 to April 19, are mostly socialite by nature.
They have the best understanding of partying, and also at the center of attraction with their dancing skills been on display.
Why others seems not to like the social part of life much as Aries does, it is still good to make it a pointed fact that, knowing the natural part of oneself is good.
Partying is part of where they derived their own happiness, and pleasure that make them zooming off the sad part of life.
But no doubt, they like old music than those of the recent generation. One of their uniqueness is value.
They like dressing out their best dresses, and fans of night clubbing. And with that, many people misjudged them for a playboy or lover boy, but they are not, and always come with genuine love and mindset.
Content created and supplied by: Daa-Dee (via Opera News )