FAITH
*You can be bold in your christian life through knowing that you are a faith man, a faith woman. You can claim the faith you need for any situation. What a blessing to know for sure that no -matter how you may feel -God says that faith is something you already have. It is a gift from Him!
*For therein is the righteousness of God revealed from faith to faith: as it is written, The just shall live by faith (Romans 1:17).
*Faith cometh by hearing, and hearing by the Word of God (Romans 10:17).
*God has dealt to every man the measure of faith (Romans 12:3).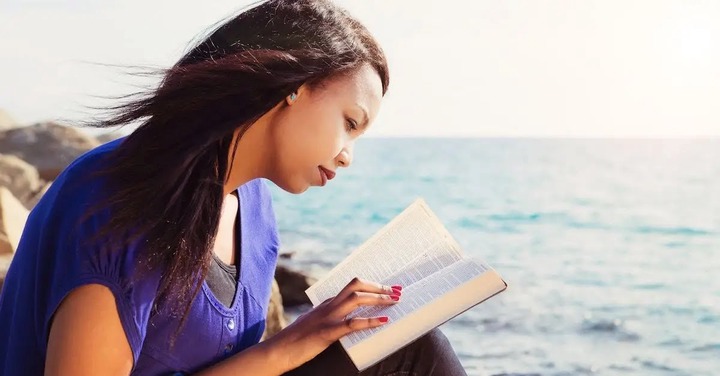 *But the scripture hath concluded all under sin, that the promise by faith of Jesus Christ might be given to them that believe (Galatians 3:22).
*For ye are all the children of God by faith in Christ Jesus (Galatians 3:26).
*The fruit of the Spirit is love, joy, peace, considering, gentleness, goodness, faith, meekness, temperance (Galatians 5: 22,23).
*For by grace are ye saved through faith; and that not of yourselves: it is the gift of God (Ephesians 2:8).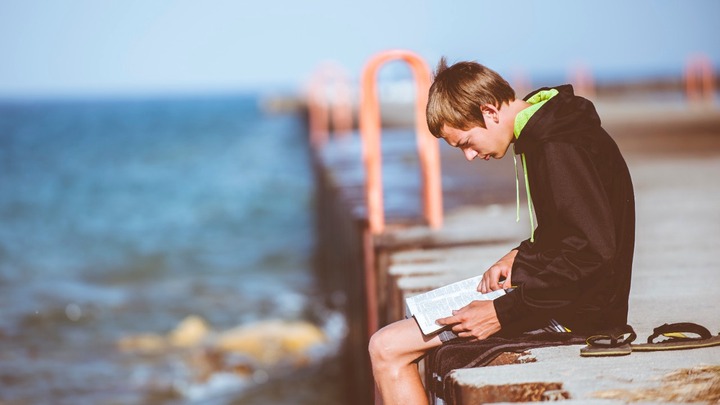 *Unto you it is given on behalf of Christ... to believe on Him. (Philipians 1: 29).
*Be not slothfeel but followers of them who through faith and patience inherit the promises (Hebrews 6: 12).
*Whatever is born of God overcometh the world: and this is the victory that overcometh the world, even our faith (1 John 5:4).
https://lifehopeandtruth.com/change/faith/what-is-faith/
https://www.crosswalk.com/faith/spiritual-life/what-is-faith.html?amp=1
https://www.cru.org/us/en/blog/spiritual-growth/beginning-with-god/the-role-of-faith-in-spiritual-growth.html
Content created and supplied by: Joyce28 (via Opera News )