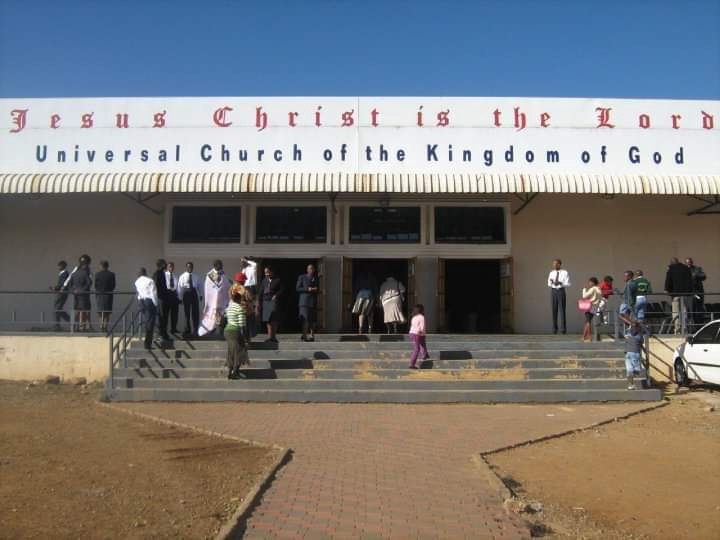 Former pastors of the Universal Church Of The Kingdom of God (UCKG) have approached the CRL (Cultural, Rights And Linguistic) Commission to talk about what they experienced whilst serving at the said church.
One of the Witnesses, Bongani Manyisa who is the former pastor of the church, says that he was forced to sterilize at an early age to avoid having children.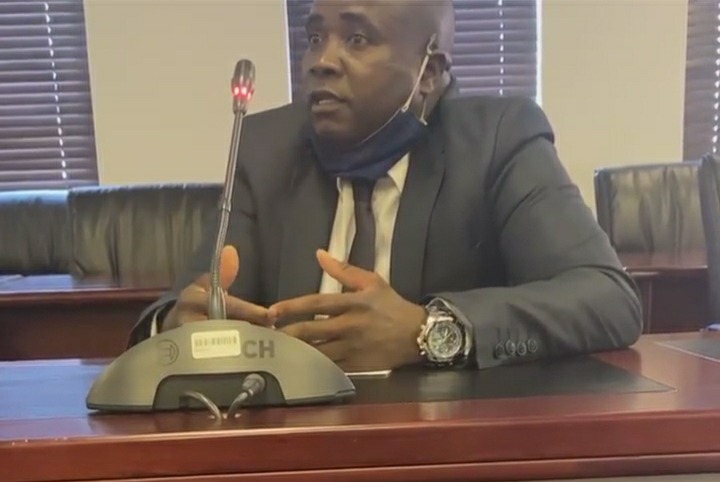 He says when someone is in a ministry to preach, they must obey the leaders of the chirch and if pastors do not agree, they are disciplined by being sidelined. They were forced to sign a contract and then obey them, but they were not allowed to keep a copy, only the church was.
They even have their own special doctor to perform the operation. He says that they were disconnected from their families and not allowed to attend a relative's funeral.
Also, if a pastor impregnates his wife, the church leaders will send other pastors to advice the couple to terminate the pregnancy. If they do not agree, they are threatened that they will be sent in far away countries.
Watch the video here: https://www.facebook.com/121873527945849/videos/442797536868497/
They are denied education, and if someone is found reading a book that is not from the church, they were tortured by being sent far away to be isolated.
He says pastors are not allowed to have smartphones because they will connect to the internet and try to build their lives. They were subjected to forced marriages and their families were not invited.
He adds that if anyone disobeys their leaders, they are sent far away from home. He says they have been to CCMA but they have never been listened to because something always happens when they knock in certain doors like the department of labour. They are told that they have volunteered to work for the church so their complaints hold no merit.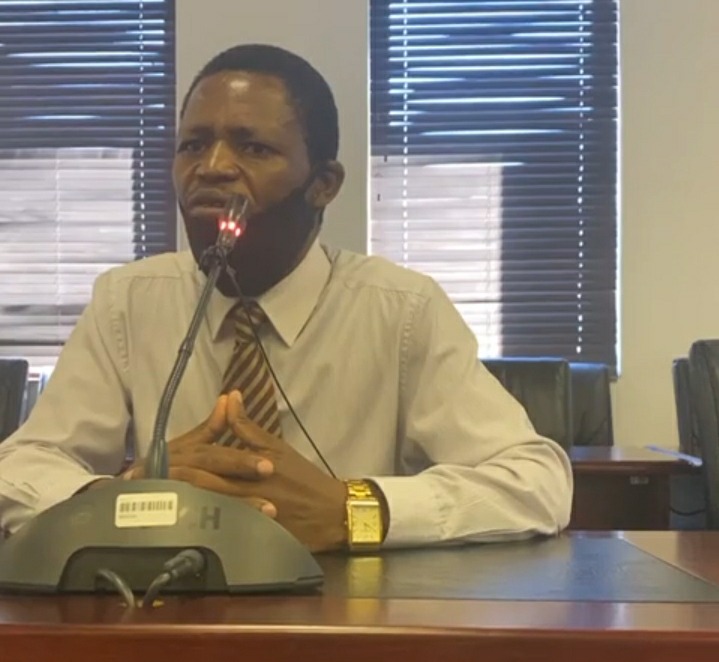 Another former pastor of the church ( Amos Ngququ) shared his experiences and he too was forced to sterilize. When black pastors are sick, they are isolated to sleep at alter with no beds, but when Brazillian leaders and pastors are sick, they are taken away to their countries to get special care.
Watch here: https://www.facebook.com/121873527945849/videos/433767514507717/

A lot of people shared their experienced on the CRL commission page and say that all the claims made by the pastors are true, and they are hoping young men and women will run before their lives are destroyed.

Source: CRL Rights Commission
https://www.facebook.com/121873527945849/videos/433767514507717/
Content created and supplied by: Sasatjie (via Opera News )