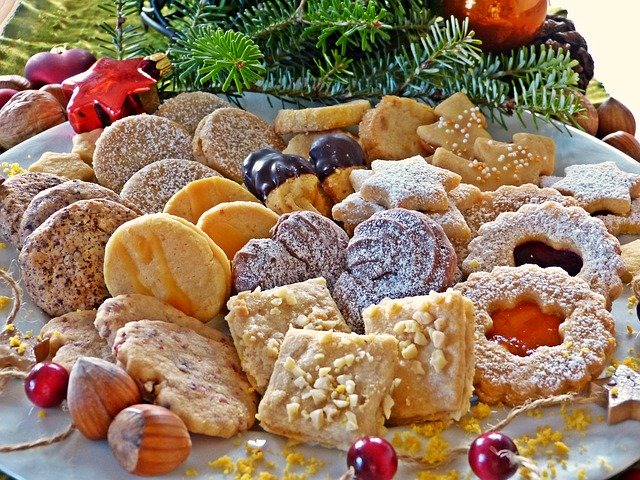 Jesus answered, "It is written: 'Man shall not live on bread alone, but on every word that comes from the mouth of God.' "
Matthew 4:4
The meaning of eating biscuits in the dream is very common dream picture among children today.
The enemy can use use it to perpetrates serious Witchcraft on the destiny of the Most Children including some adults. In dreams these biscuit contain poison and sorrow.
These can cause a person's original destiny to be stolen or hibernate.
If a person is eating biscuits or chocolates in the dream it therefore means the person has been bewitched,imprisoned or a person is under satanic punishment.
In Primary School children usually come across their mates or teachers feeding them with their favourite biscuits this attack should warrant the parents taking such child for deliverance or through some prayer of protection from evil on website.
Biscuit in the dream means a satanic trap to steal ,kill and destroy your future. It shows that the witchcraft, marine and ancestral powers are having full control over your life . This type of dream is a warning that a person is assigned to harm you.
To destroy this satanic spirit we should say this prayer .
1. Every owner of evil load biscuits appear now and carry your load in the name of Jesus.
2. Every evil water poured in the container of my life you are evil load , I return your evil load back to you in the name of Jesus.
3. Every evil personality ,power or spirit follow me about ,be separated from me and die in the name of Jesus.
4. Every evil spirit ,power or spirit following me in my spiritual or physical house I throw you out . Go now and never return in the name of Jesus.
5. Father God I destroy every satanic evil food in the dream in the name of Jesus.
6. Father God you are able to do exceedingly and abundantly morethan we can do anything in the name of Jesus Christ of Nazareth Amen.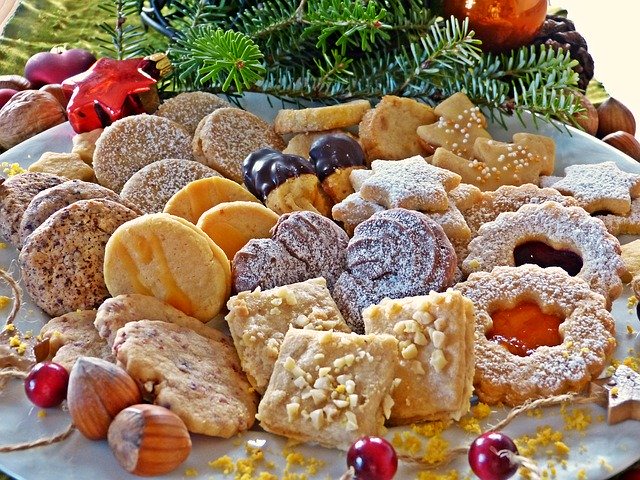 Content created and supplied by: Talkshowaboutanything (via Opera News )