Almost 80% of South African population adheres to the Christian faith. Other major religious groups are Hindus, Muslims and Jews. A minority of South African population does not belong to any of the major religions, but regard themselves as traditionalists or of no specific religious affiliation.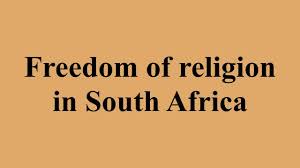 What Is a Christianity Faith?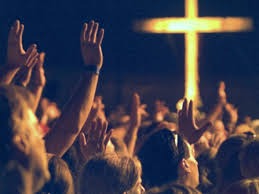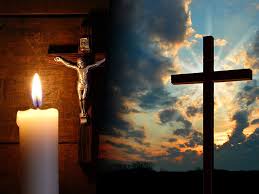 In one sense, faith in Christianity is often discussed in terms of believing God's promises, trusting in his faithfulness, and relying on God's character and faithfulness to act.
What is Hindus Religion?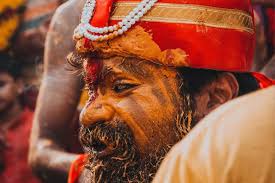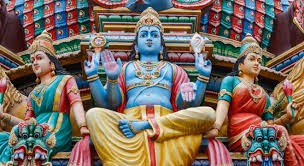 It is the main religion of India which includes the worship of many gods and the belief that after you die you return to life in a different form.
What Is A Muslim Religion?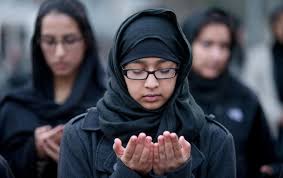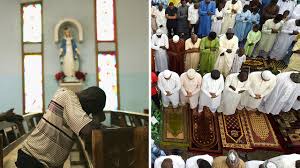 Is a Abrahamic Belief in the Oneness of God: Muslims believe that God is the creator of all things, and that God is all-powerful and all-knowing. God has no offspring, no race, no gender, no body, and is unaffected by the characteristics of human life.
What Is A Jews Religion?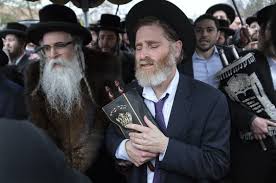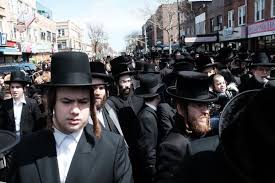 Judaism, the first and oldest of the three great monotheistic faiths, is the religion and way of life of the Jewish people. The basic laws and tenets of Judaism are derived from the Torah, the first five books of the Bible. The most important teaching and tenet of Judaism is that there is one God, incorporeal and eternal, who wants all people to do what is just and merciful. All people are created in the image of God and deserve to be treated with dignity and respect.
Traditional African Religion What is traditionalist African religion?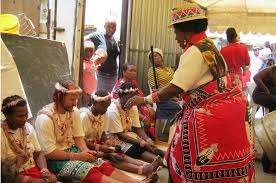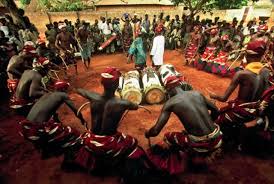 Most of the "traditional" groups of people living in South Africa arrived here from West and Central Africa about 1 500 years ago. Most of them were Bantu -speaking people and were the ancestors of many South Africans, especially the Nguni groups like the Zulu and Xhosa. Ancestor worship and belief is an extension of a belief in and respect for elders. Followers of traditional African religion believe that ancestors maintain a spiritual connection with their living relatives.
From: https://www.scielo.org.za/scielo.php?script=sci_arttext&pid=S0259-94222017000200001
Content created and supplied by: TruthFact (via Opera News )