A lot has been said about illuminati already and it seems there are people from the kingdom of darkness trying to overcome God's kingdom. The devil is nothing but a liar and he can't get over us.
At first he told people lies and this is not the first time he did. He assured people that there would be a total lockdown in January, all jobs stopped and all businesses closed. Did that even occur? Nope, not at all because the devil keeps feeding the people of God with nothing but lies and deceits.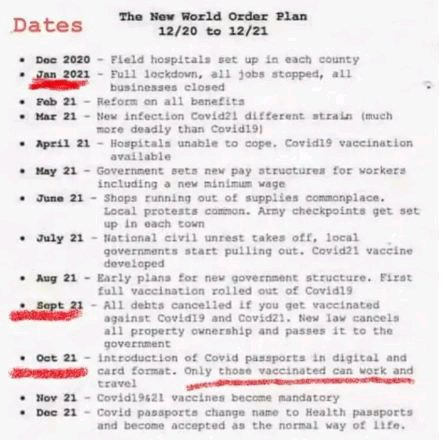 The problem is that people trust everything they hear but fail to realise real lies. Bear in mind that beelzebub was an arch angel of God, a best worshipper but he was banished from heaven for he wanted to overthrow God. Even in church, the devil always attacks the best worshippers.
There will be fiends he uses to attack not only the best worshippers but also all the other people who put their trust in God. If you trust in God wholeheartedly, invite him in everything you do and you will conquer against every weapon formed against you.
Roman 16:20 - "The God of peace will soon crush Satan under your feet. May the grace of our Lord Jesus be with you".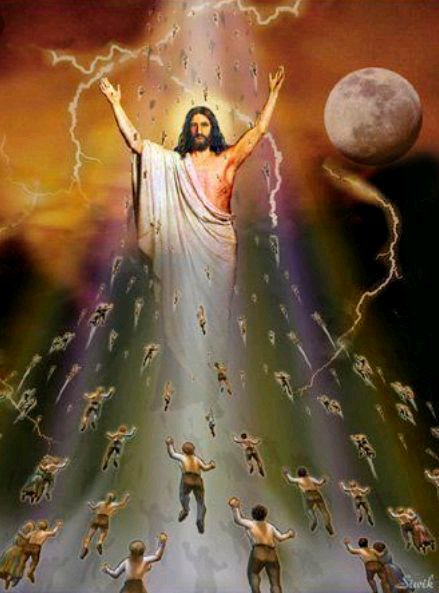 Acts 26:18 - "To open their eyes, so they may turn from darkness to light and from the power of Satan to God. Then they will receive forgiveness for their sins and be given a place among God's people, who are set apart by faith in me".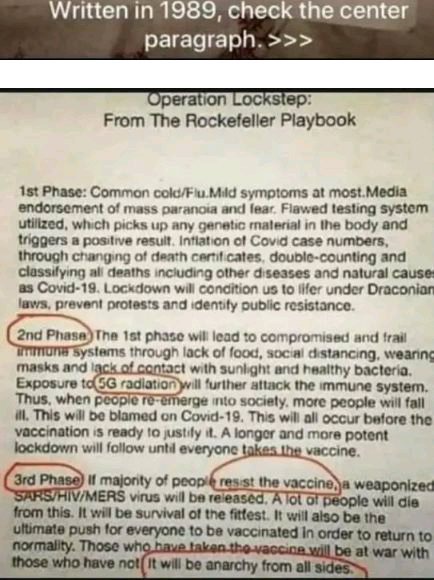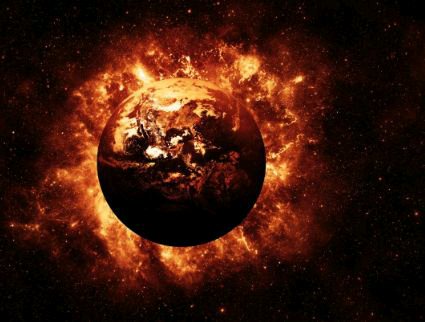 John 12:31 - "The time for judging this world has come, when Satan, the ruler of this world will be cast out.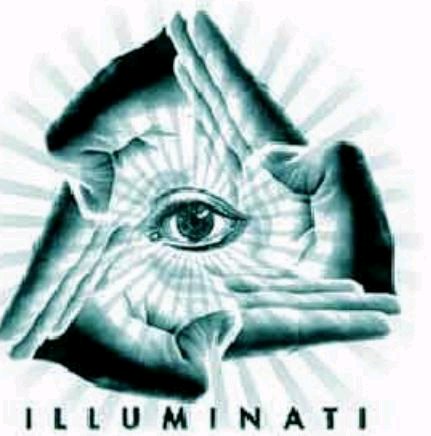 Content created and supplied by: Septic (via Opera News )