Christianity, Islam and other religion are built on faith in God. According our lord Jesus Christ there is nothing impossible for God to do. And of the greatest thing that he can use anyone to show his power.
That's by the way, it seems like the Lord is still using Shepherd Bushiri encouraging words to heal people of their sicknesses despite his absence here in South Africa. The man God us one the most respected preachers in the country as well the continent.
This came following a video a man shared on Facebook about how his alleged dead son woke up hours after lying lifelessly on the floor. I have be Following Major 1 programs online before he traveled back to Malawi and that has helped me build my trust in Christ.
However, when my son started having some mild symptoms of sicknesses he was given drugs but it persisted. Being confused I had to result to prayers. The worst happened when we notice that he could no longer breath, Jr pastor was consulted and when he breathed on him the toddler woke immediately.
Nevertheless, while giving God the glory he was heard singing, God of Bushiri has done it again.
Be that as it may, it was not clear whether the acclaimed child was confirmed dead by competent Doctor but in all we thank Jehovah for whatever that has happened.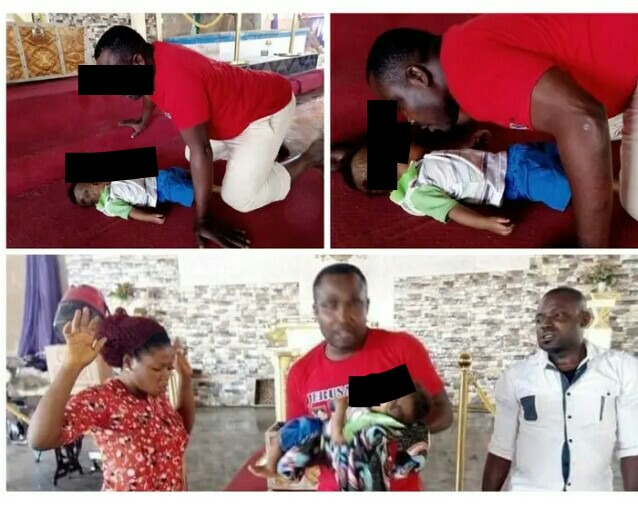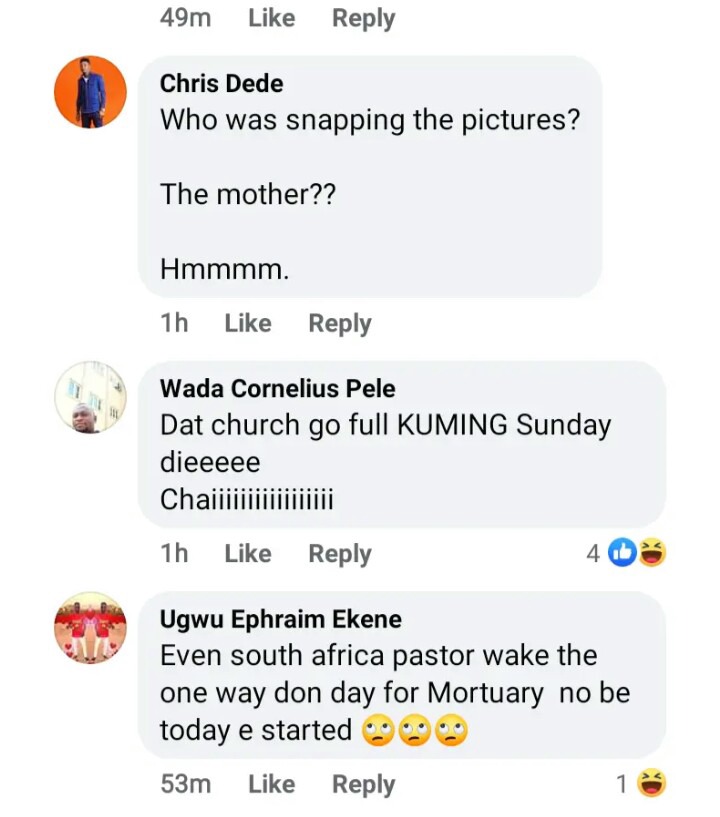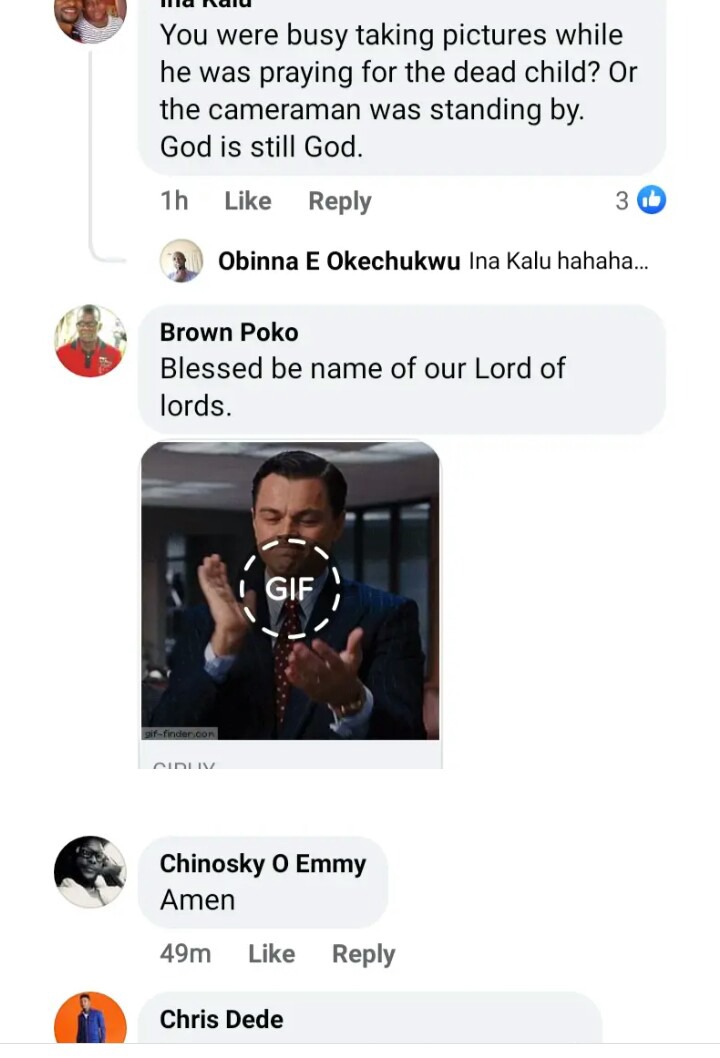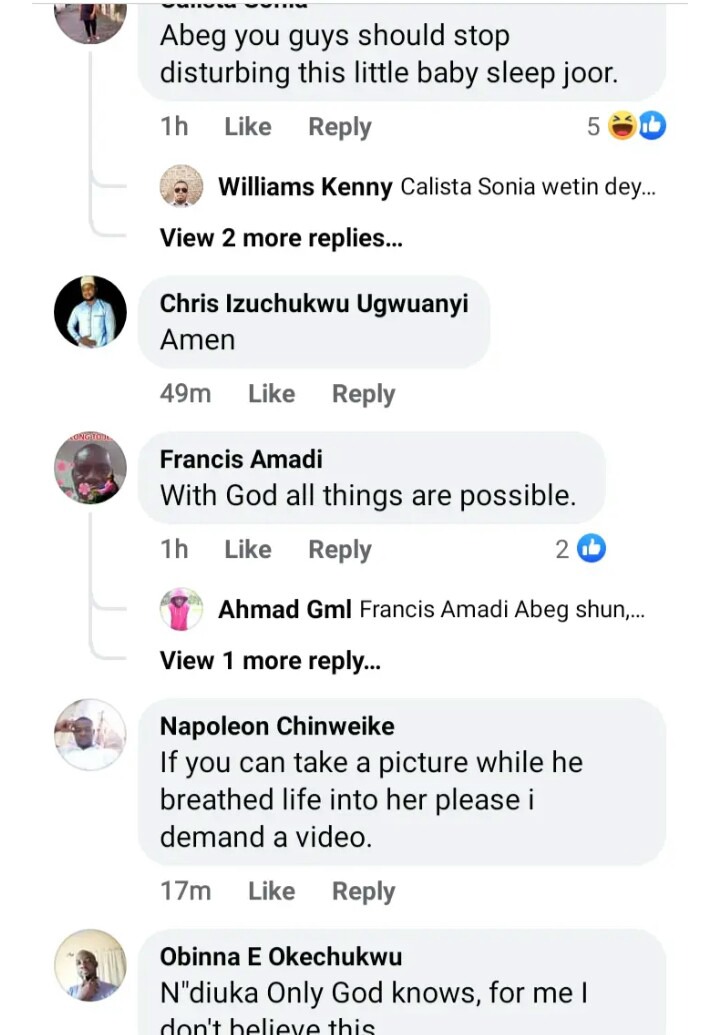 What's your take on this?
Feel Free to share your views on the comment box.
Also don't forget to Like, Share and Follow for more update on Entertainment religion and all the Latest News across South Africa and beyond.
Source; www.facebook.com/192893700739192/posts/4353558771339310/
Content created and supplied by: MzansiEveningNews (via Opera News )