Date 16/02/2021
Most parents who originate from African families come from backgrounds that have strong spiritual beliefs that get passed to children and generations of each family.
It differs how each family practices and sees the beliefs that revolve around spiritual influences in children, a lot of people share a common aspect that there is a strong existence of evil spirits surrounding people.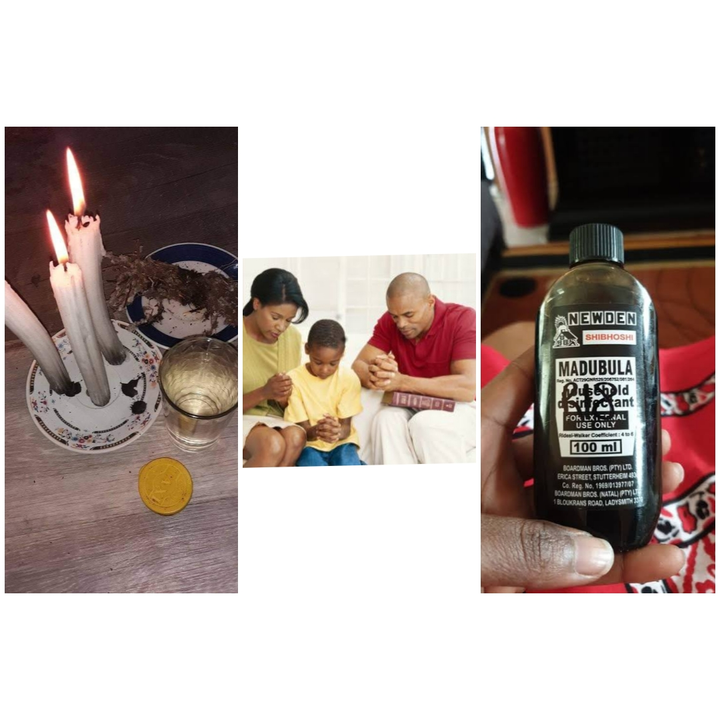 Image source: online
In order to prevent the evil spirits which include witchcraft, use of bad muthi, curses, bad luck, enemies, bad wished and other negative things, parents resort to preventative measures.
Others notice certain things that indicate that a child is possessed or is under the influence of evil spirit. Here is a short list of signs that a child is filled with evil spirits include:
1. Epilepsy
2. Startling/ Jumpy
Image source: online
3. Extreme restlessness and irritability
4. Always sick
5. Cranky and moody
6. Stomach issues especially if they cannot be solved through medical treatment
7. Absent mindedness
8. Unusual behavior other than that of the child's peers.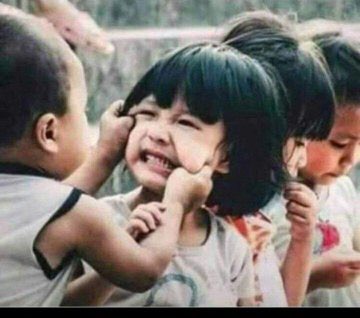 Image source: Twitter
9. Difficulty in reaching milestones in due course.
10. Certain disabilities.
11. When a child is born out of a couple close relatives.
Here is a list of short cut solutions that some African parents use to prevent evil spirits from entering their children:
1. The most popular one is Madubula: It is very popular, it is easily accessible in local stores.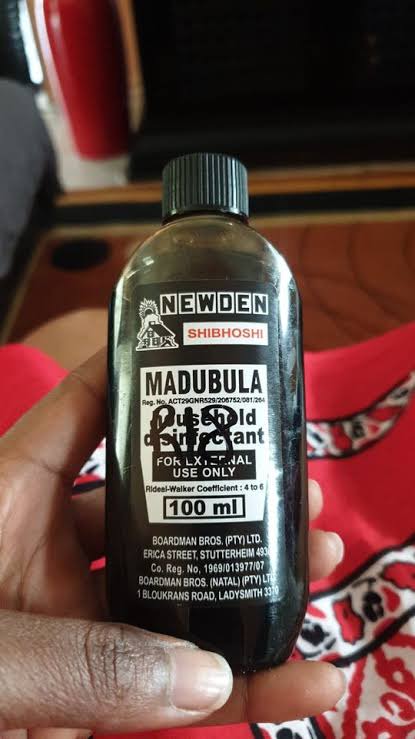 Image source: online
A drop is deeped on the water before a child baths, others use it on water to mop and clean the house or sprinkle it around the home denouncing evil spirits.
2. Traditional medications that can be found in local herbalists usually charging around R150 for monthly medication. Especially if the child has stomach problems and restlessness.
3. Umthi wenyoni: This medication can be easily accessed in local retail stores at a low price. It is written on its description that it chases away bad spirits and helps startling children to relax.
4. Others buy salt that is specifically sold by local retailers and street vendors that usually comes from the sea. It is written on its description that it chases away bad luck and evil spirits.
5. Bathing the child with sea water and pink salt.
7. Lighting white candles to chase away bad luck.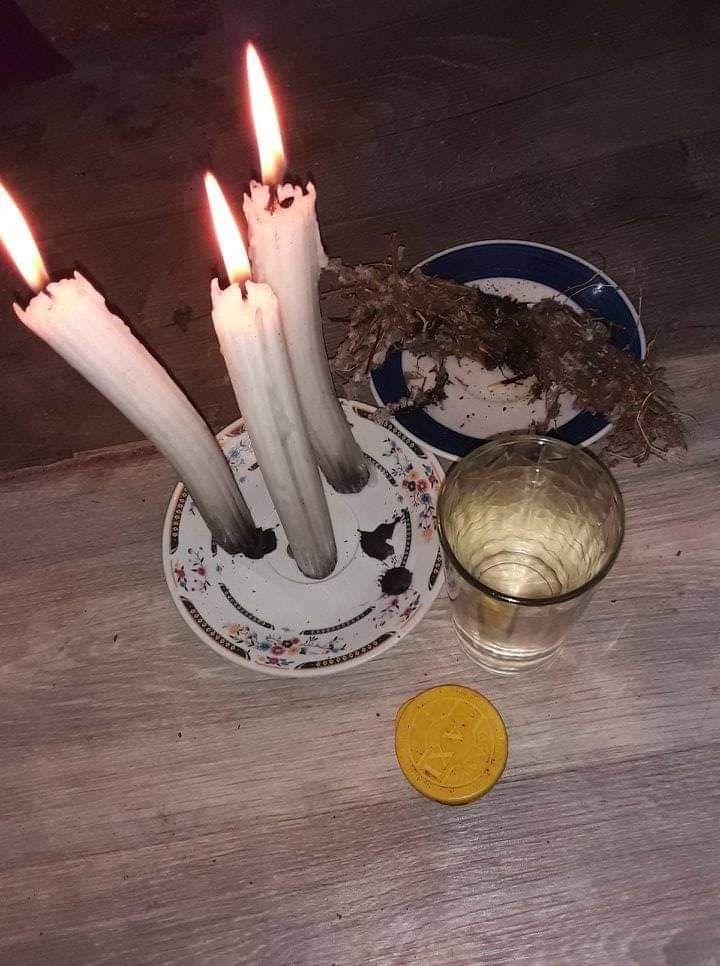 Image source: Twitter
6. Having certain plants flowers and plants at home.
7. Others buy holy water or anointing oil, it is water that was prayed for buy a spiritually gifted person.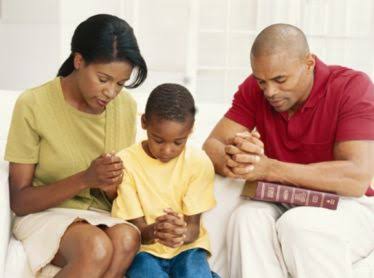 Image source: online
8. Prayer: Most christians simply pray and read the Bible every day and engage in spiritual warfare prayers. It is whereby people rebuke evil spirits and sight the Bible on how these were handled. Sometimes they take their children to church, pastors, evangelists, prayer groups and other similar spiritual leaders.
Do you think these options work? Please leave your comments below on the comments section.
Source of reference:
https://www.homify.co.za/ideabooks/3391136/8-ways-to-rid-your-home-of-bad-luck
https://www.mnelisi.com/Ikhandlela_Lezimanga/Ukukhipha_isichitho_spirit_madubula.php
Content created and supplied by: Manez (via Opera News )