Pray with me . I pray for God to reverse every curse that has been said over me and my parents , or my children my Relationship or my family Take what the enemy has ment to harm you and use it for his Glory and Victory In Jesus name I pray :Amen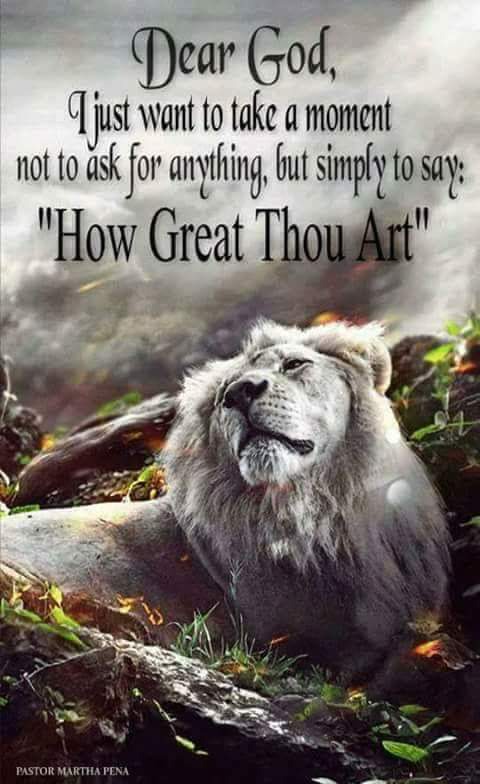 Everyone is fighting their own battles . A person may seem fine but only God knows what is their struggles from deep within.


God is saying to you today. " You held on during the toughest of times." I gave you strength to endure at times you didn't even know it was Me . When thingmy name 's changed many left you and wrote you off.But not only have you endure the storm you grew in the storm .You are different I did not create you to fit in . I created you to stand out 🙌




I will take you levels you never even thought were possible . Receive it inThose who rise early in the morning; that they may run after strong drink; who tarry late in the evening as wine inflames them! Isaiah 5:11
Stop depending on people about what only God can give us.
Content created and supplied by: Smiley♡ (via Opera News )