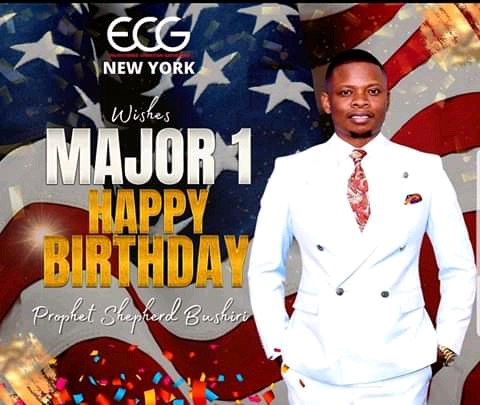 Today the 20th of February 2021 marks an additional year in Prophet Shepherd Bushiri's life as he turns one year older, we have already witnessed countries and political parties declaring best birthday wishes to the prophet of God on his social media platforms. Today a global Enlightened Christian Gathering church joins in jubilee celebration to honor the birth of Prophet Shepherd Bushiri.
"Each year I launch something new on my birthday" said the Prophet, this has always been the code which Prophet Shepherd Bushiri lived by and it helped to enhance or progress rather his wealth. Prophet shepherd Bushiri since the year 2015 when he was still in South Africa, each year he launched a new product to encourage the church on being innovative and progressive year after the next.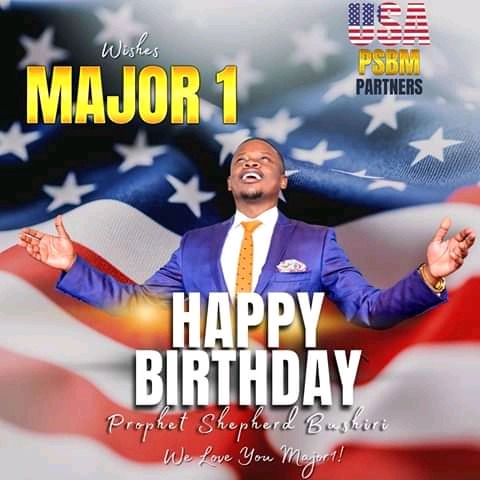 In 2015 the Prophet launhed his first Energy drink called Rayon, in 2016 he launched his network named PSB Network, another energy drink called Favor in 2017, he launched a social media application called Major 1 Connect in 2019, an online church in 2020. Today is another day where new innovations are born out of Prophet Shepherd Bushiri's birthdays, stay tuned and stay connected on Prophetic Channel to witness the next new product to be launched by Prophet Bushiri.
Happy birthday Major 1, keep the innovative movement alive.
Source: Prophet Bushiri's facebook page, youtube channel.                         
Content created and supplied by: KLAAS_MASHIGO (via Opera News )