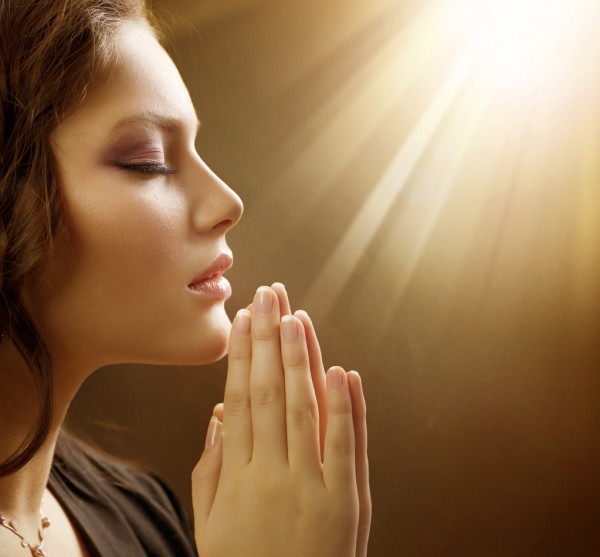 Praying together as a church is one of the great privileges of being a Christian. A key part of our prayers are our intercessions, when we pray that God will do what he has promised to do. Without preparation, our public intercessions can get a bit thin. If you are preparing to lead the intercessions in your church, you might find the following helpful. You could also use it to train others to lead the intercessions.
Pray Global Prayers, Not Just for The Congregation's Needs
While it is good to pray for local needs, make sure that you pray big prayers as well. Let your prayers be as global as the Lord's prayer: 'Our father in heaven, hallowed be your name, your kingdom come, your will be done on earth as it is in heaven.' Let God's plan enlarge your prayers!
Pray for The World, As Well As For The Church
Remember Paul's instructions to Timothy, 'I urge, then, first of all, that petitions, prayers, intercession and thanksgiving be made for all people— for kings and all those in authority, that we may live peaceful and quiet lives in all godliness and holiness' (1 Timothy 2:1–2). It is good to pray for our nation, for other nations, for our world, as it is good to pray about issues in the community and our daily work, as well as the work of our church
Pray Biblical Prayers
Base what you pray for on verses from the Bible: claim God's promises, using the words he gave us. Read Nehemiah's prayer in Nehemiah 1:5–11 and notice how he bases his prayer on the promises, words, and works of God. Read Paul's prayer in Ephesians 1:15–23, and pray prayers as big as that! You could base your prayers on a Bible prayer, for example a Psalm. You could base your
prayers on the Lord's prayer
Pray Gospel PrayersIt is good to pray for our needs, for good health, safety and peace. We should also pray for people to be converted. These include family and friends, neighbours, people at work. Pray also for gospel growth across our nation and overseas. Don't just pray for the personal needs of your missionaries, pray for their mission as well!
Prepare Your Prayers
Spend time in preparing what you will pray, the shape of your prayers, and how you will pray. You might like to include a special prayer which you will pray at the start and finish of your prayers. You might like to include a responsive prayer, for the congregation to pray. So, for example, at the end of each section of your prayers, you could pray, 'Heavenly father, hear our prayers', and the congregation could then pray, 'through Jesus Christ our saviour'.
Content created and supplied by: S.M-News (via Opera News )