the awesome nature of God not only is he a Good Shepherd not only is he your way only is his true love and mercy but the Lord is also our protector. he is our Shield and our fortress he is the one who delivers us from the foulest. now he saves us from the deadly pestilence.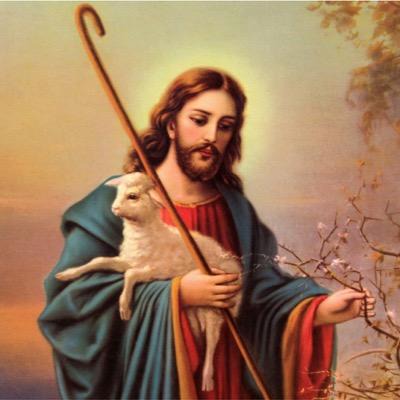 you see our Lord Jesus is the reason we should not fear the terror of the night. nor the arrow that flies by day because as Children of God we have been given a promise." psalm 91 from the nine waits if you say the Lord is my refuge" and you make the highest your dwelling No Harm will overtake you know disaster will come near your tent full.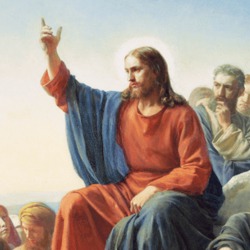 he will command his angels concerning you to guard you in all your ways. and I pray that you will take comfort in knowing that the Lord God Almighty the great creator watches over you.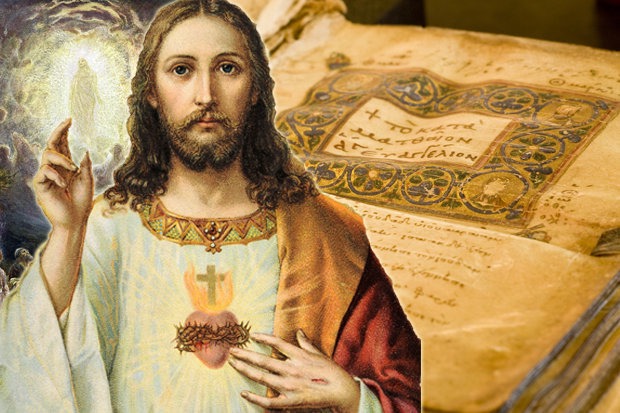 kindly leave your comments below like share and dollow Our page for more updated news.
Content created and supplied by: Katty-kobbie (via Opera News )