Spare A Moment For This Prayer.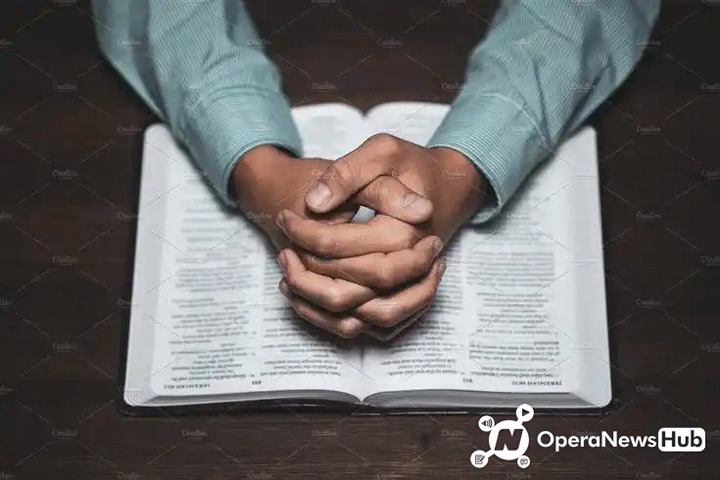 Oh Lord we declare healing to anyone that is reading this post in a poor health condition. May they receive their healing.
Many do not have what to eat or drink. They cannot afford to complete 2 square meal a day. We pray God send help to such people.
Lord, we commit those that are looking for their own husband and wives, lord provide for such people. Not just any type of person but we pray they meet their soul mate who will love and cherish them.
Lord, many are married without a fruit if the womb. But Lord you promised that children will surround our table. Therefore we pray you send these people that don't have any, children of there own, that they may rejoice.
The jobless we commit into your hands, we ask that you provide jobs for the jobless that they may have a means of sustenance. And those that have there own business we pray that it will blossom and flourish through your grace.
We pray thee Lord to come and heal our land. We pray that you make this virus and pandemic troubling the earth to start vanishing.
We ask all this the mighty name of Jesus.
Related News
Don't Go To Bed Yet, Say This Powerful Prayers From The Bible For Defeat Of Your Enemies And Hope.
2020-06-28 16:02:44
Continue reading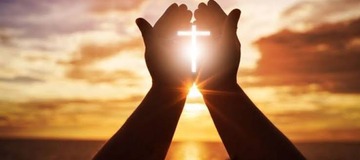 Here is how you can see Christian churches that belongs to Satan
2020-07-02 06:29:50
Continue reading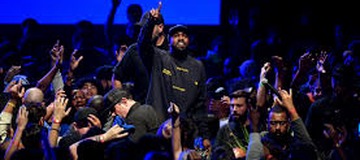 Say This Prayer Now, It's About Healing And Associations
2020-07-05 08:18:34
Continue reading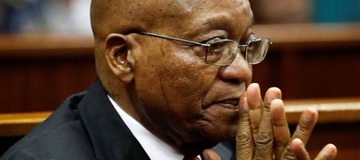 Pray this powerful prayer point early in the morning
2020-07-09 06:40:12
Continue reading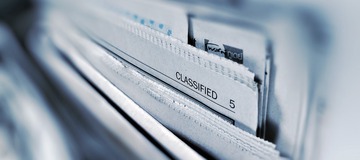 Start your week with this prayer and see wonders happens in your life.
2020-07-06 08:23:54
Continue reading