Bishop Isaac Idahosa normally prefers to be addressed as General Double ll, he is the founder of Illumination Assembly. He is one of the most powerful man of God Nogeria has ever had.
In late 2012, I picked interest to see this indefatigable God's General but no avail because I had no direct contact to him until one day, the church was having a very well-packaged programme and Bishop Isaac Idahosa displayed his direct number on the screen which I immediately copied to contact him on Mindset Media Limited recently. Bishop Isaac Idahosa is gifted with the undiluted word of God without qualms.
Bishop Isaac Idahosa was born on February 8th in 1965 at the City of Minna in Niger.
He is a very humble of God, very accessible that people get to see him in his office without protocol. He has traveled across the globe with the gospel.
God blessed him with the prophetic, revelation of the word, healing and deliverance. Also blessed with immortality, you can't really believe that he is that old. He just want us to wish his mother a happy birthday: https://m.facebook.com/story.php?story_fbid=2820087051538131&id=1455278138019036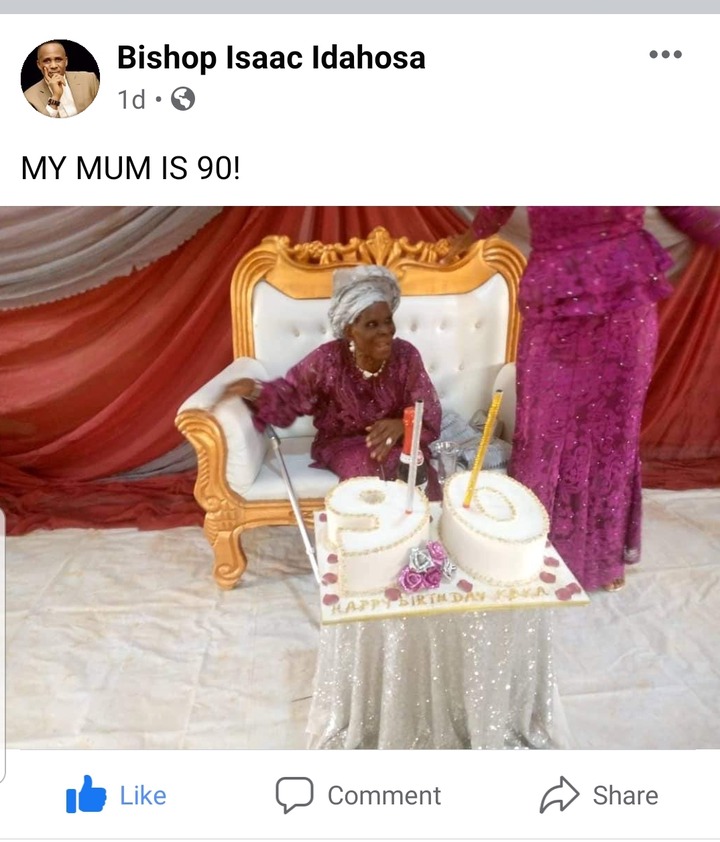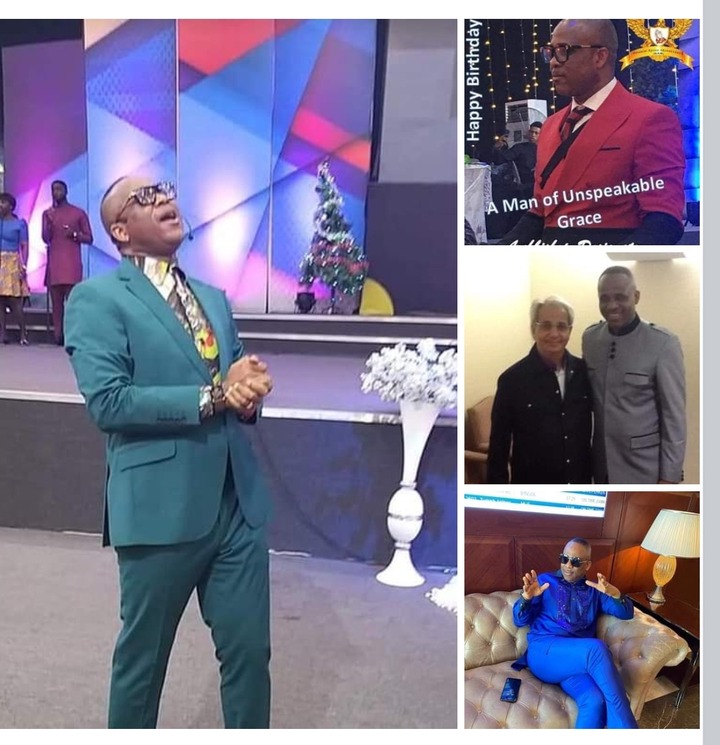 Thank you, let's help the Bishop celebrate his mother.
Content created and supplied by: TheWise1 (via Opera News )