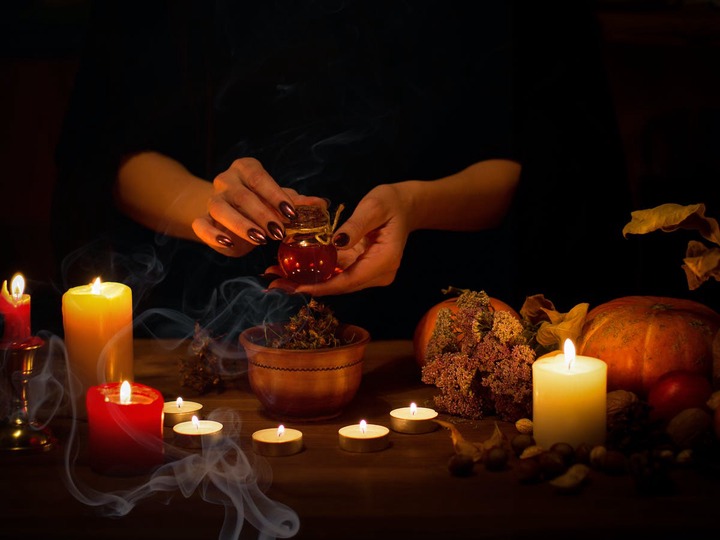 Many witches abound in churches, or even using home remedies to practice witchcraft with the heart of those people who support the Bible, and when you talk about witchcraft those people tell you well that they do not believe in witches.
Here is something we need to keep in mind. There are witches here on earth when you read Exodus 22:18. God told Moses that if there was a woman in the community that practice witchcraft she should be put to death.
I don't think that if they were not God they would have talked about it which means they are in the community and we live with them.
As well witchcraft people they hide themselves in the house of the Lord but deep down in their hearts they have dirty ways about other people's life.
Witchcraft they always fake smile and they'll tell you the way they love you but if you left them they will told with themselves they way they hates you and they always jealous and they like to compare themselves with other people .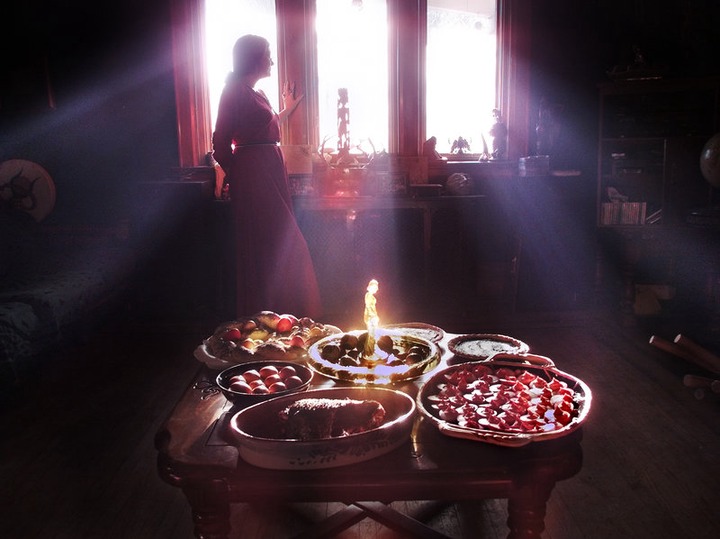 Content created and supplied by: Sebenzile1 (via Opera News )