"Where do we go after death?" This is the most asked question and today we'll be looking at all aspects from the scientific explanation to the spiritual one.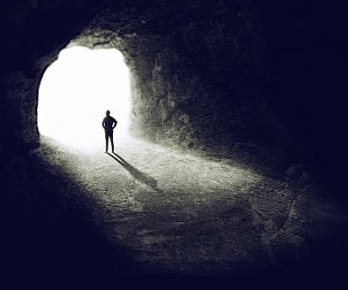 Scientific Explanation.
After death, the cells are depleted of their energy source and the protein filaments become locked in place. This causes the muscles to become rigid and locks the joints. During these early stages, the cadaveric ecosystem consists mostly of the bacteria that live in and on the living human body.
According to science there is no life after death, they believe that death brings the end period of our lives.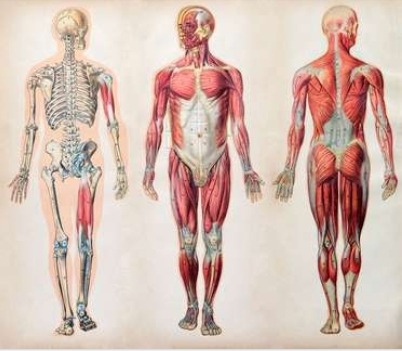 Spiritual Explanation.
Well first of all Spiritualists have one thing in common, All of them believe that they have the spiritual nature of them.
They say humans comes in two forms, by flesh and by Spirit. Meaning that when we die only our bodies shuts down but our flesh remains, this comes from an idiom that says," You can break my spirit but not my flesh".
Now back to the topic of where we go after death.
As Spiritualists Said that We have two forms, meaning that the world has two forms as well, the world meant for the flesh which is the physical world and the world meant for our spirits which is the spiritial world.
Spiritualists have said that There are many Spiritual Worlds and where you go after death depends on Which religion you believed in.
So if you are a Christian then it is believed that you are going to heaven, and if you are a muslim it is believed that after death you will be going to Jannah ext.
Have you ever heared that someone have not rested in peace? Spiritualists says that it is due to the fact that he/she haven't found their home yet, or the gate is closed due to their bad deeds here on earth.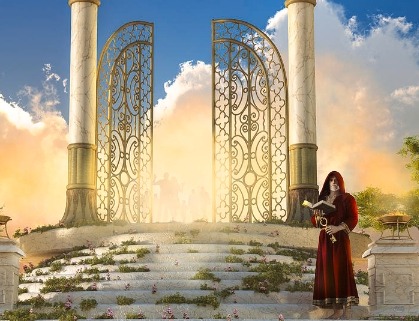 Do you believe in life after death?
please comment your view.
Content created and supplied by: The_Bomb_News (via Opera News )