Thokozani
Makhosi
Kgotsong
Camagu
Ndawo
1. Working with Isithunywa ne Dlozi
When you walk with both isithunywa neDlozi, you first attend to Isithunywa first. You revive isithunywa through prayer, fasting, singing Gospel and attending to it's demand first before your own personal needs. Isithunywa is not difficult to appease. It needs nothing but the word of God and a pure body to work. One must find a balance between isithunywa nedlozi and commit themselves to both fully.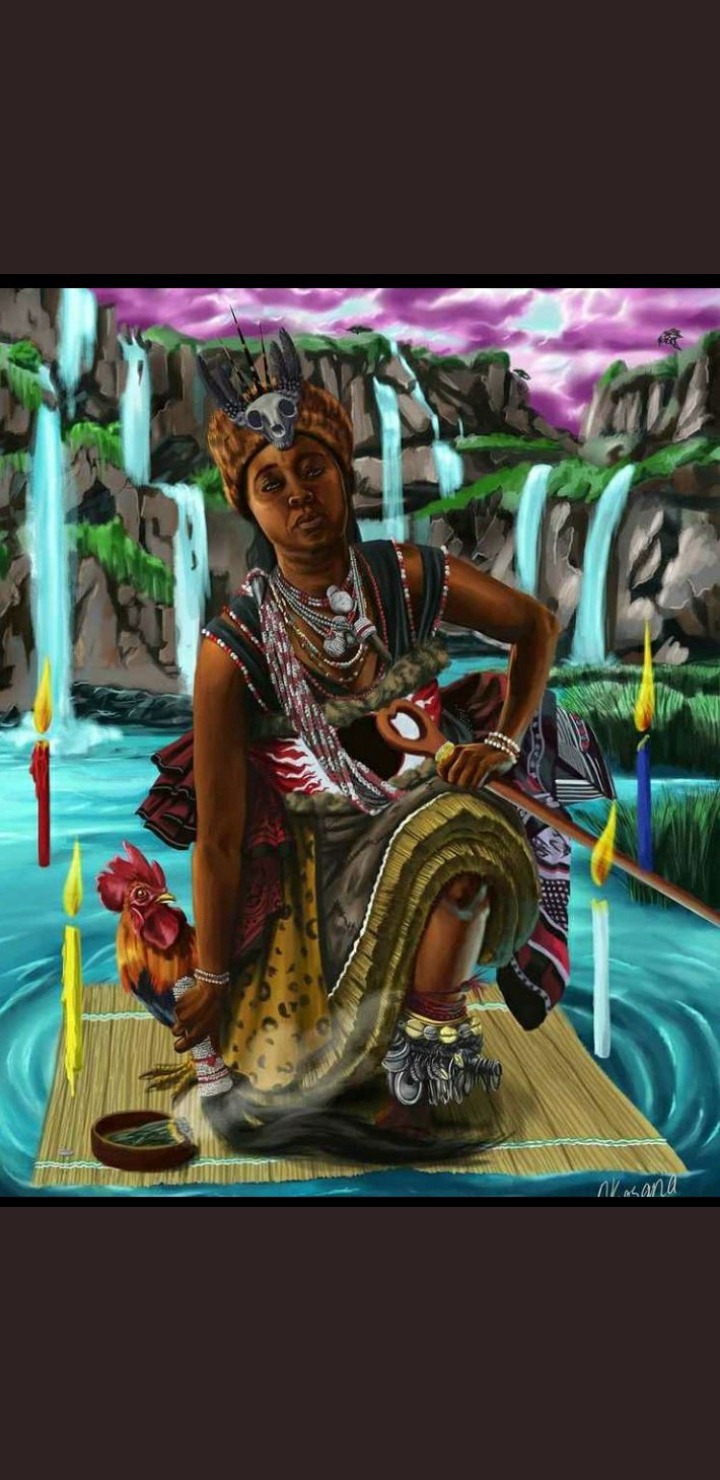 2. Carrying yourself
There is no Ancestor of misbehaving, drunkard or weed ancestor. Alikho idlozi elingafuni ukufunda kanye futhi alikho idlozi elizokulahlekisa. Cleanse yourself and your ancients. An ancestral child should fast. An ancestral child should pray. An ancestral child should respect. An ancestral child should be humble. An ancestral child should listen and pay close attention to everything.
3. Understanding your own path
There is no freedom for the black mind in not acknowledging the trauma caused by religion, without being able to also acknowledge the spiritual practices adopted from religion. It is okay to believe that religion is harmful/not harmful while also working alongside your ancestors who lived by the bible and continue to do so after death. It is okay to understand that ancestors are different. Some ancestors do not want animal offerings, impepho and snuff. That is for one to figure out what works with their spiritual gift. Also bare in mind that some people do no ascribe to any religion practice. The spiritual realm is vast. There is no use comparing your journey to another person. There will always be someone who can dance better than you. Someone who can heal ailments you cannot. It does not mean there is no power in your gift. We all have our own roles to play. Stop comparing idlozi lakho to elinye.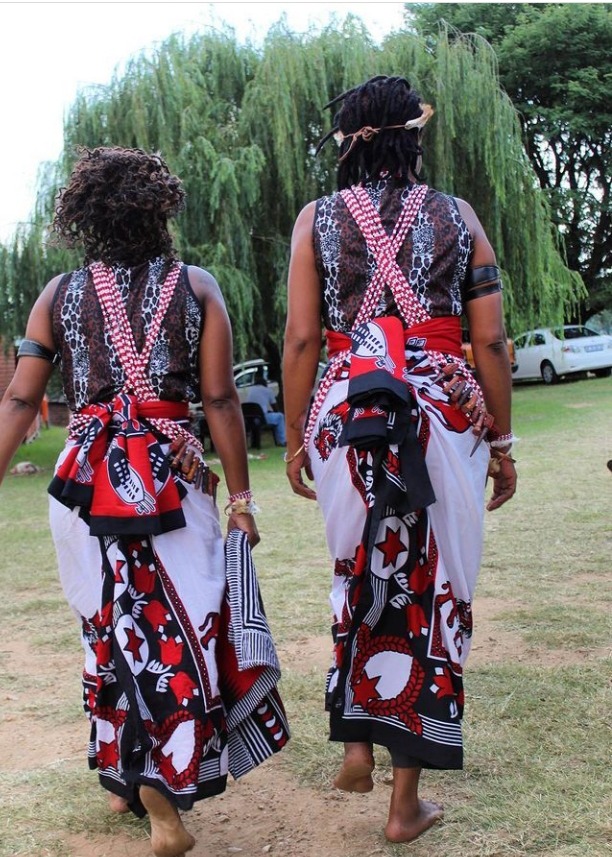 4. Do not tempt your Ancestors
If one promises that they are going to do something for it, do it. If one can not due to physical, financial or whatever situation, one should communicate. Ancestors are not monsters that can not be bargained with. They know what their child is going through. Sit down on the floor and talk to them. Negotiate and show initiative. Mus'ukucasuka uma izinto zakho zingahlangani. Show idlozi lakho that you are willing and will meet them in halfway.
5.Dreams
Dreams are visions. Dreams are not to be shared on public platforms. Respect the messages and communicate the visions you receive from your ancestors. An ancestral child must fast at least once a week. They must self-cleanse at least once a month. They must get cleansed in the river at least once a year. This is non-negotiable.
6.There is no specific time
Spirit can hear you at anytime of the day, where you are. You do not need to wait for collective times of 00:00 and 03:00. When you are called to pray, get on your knees and pray. When you are called to phahla, get on your knees ubeke isandla phez'kwesinye. There is no break edlozini.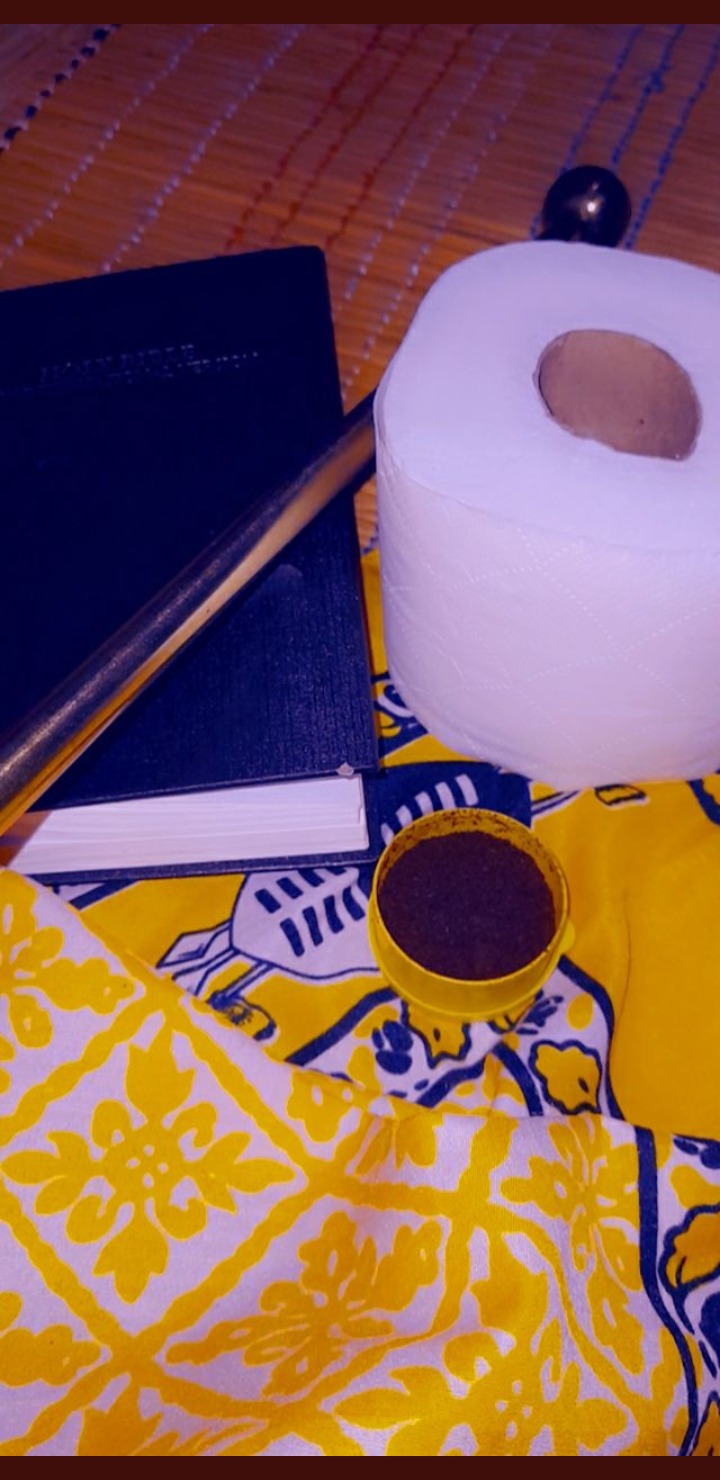 7.Do not force spirits
It is okay to not have Amakhosi. It is okay to not have Umndau. It is okay to not have iNzuza. Stop forcing spirits you do not have and pushing aside those who are just as powerful as those you want. Acknowledge uMnguni no Mndiki. They are all powerful.
8. IDlozi doesn't care
Idlozi does not care about your little friends. When you dream of a friend doing something to you, they are. When you start feeling uncomfortable around someone pay attention. If your friend shows you their true colours and idlozi lakho takes you out of that situation do not go back. Stop fighting to be in places where your spirits met with God in order for you to get out of that situation unharmed. Idlozi does not care for your little relationships. When it says no, it means no. There is a reason for it. Hambo shweleza entabeni for a spiritual partner. Otherwise it cannot be convinced to love someone who it knows does not love you. Respect yourself and let Spirit lead.
9.Discipline
One should be able to do divination work without alcohol and smokes of whatever kind. Uthwele noms ubiziwe? Alikho idlozi lobufebe. Alikho idlozi lokudakwa. Alikho idlozi lentsango. Stop forcing intwaso if it is not yet time. It will happen when idlozi libhodlile futhi uma inyongo ibhobokile. This is the reason why kugcwele ohlanya who cannot divine from heart. Respect the gift you have been entrusted with. Trust God and your ancients.
10. Respect and privacy
Vala lo mlomo about your journey. Ask from idlozi lakho for a spiritual mentor. Ask them to show you the right fit and remember to constantly check that you and your mentor are aligned. Idlozi does not beg you. Owakho ukuthi asincenge futhi usebenzise ezintweni ezinhle kuphela. Stop sending amadlozi wenu ukuthi ayobulala abantu. Yebo, it can delay where karma is concerned but idlozi is Always on time. Align with it and let it do the rest of the work. Cleanse your heart and be patient.
Thokozani
Lesedi
Kganya
Pula
Nala
Chosi
Mpangazitha
Content created and supplied by: GraceShawtyNdlovu (via Opera News )