Dear almighty God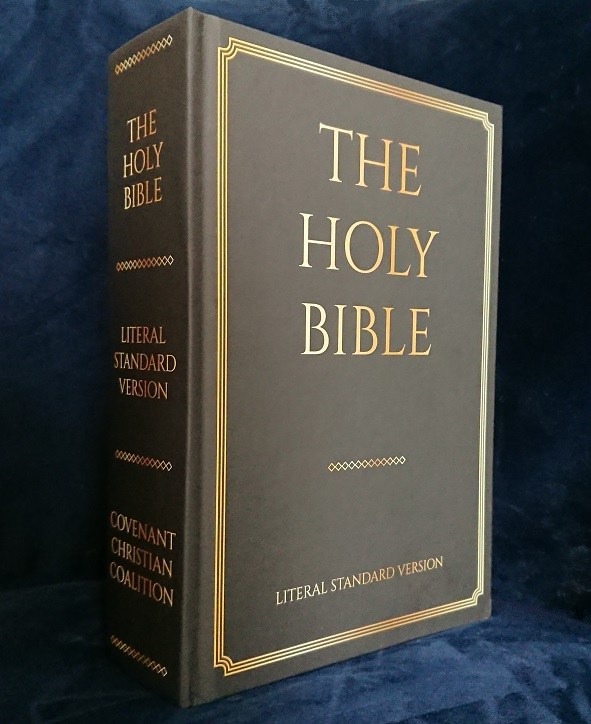 As about to take a sleep to relax my mind. let your spirit look over me this night father I pray for protection and I invite you to this house tonight to watch over me and my family. Father God help-2 come and slow down father give me sincerely Serenity and Peace that only you can provide.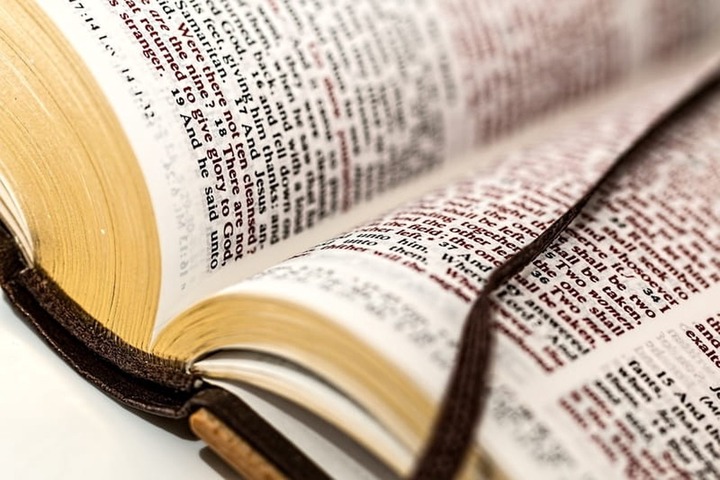 Let your holy angel be with me lot nighty I pray there to keep me this day or so from sin and all over. Most wonderful Lord the creator of heaven and earth may your love and wisdom surround me the peace and joy surround my family. Not take away my worries financial crisis illness and also peace of mind Watch Over Me every day.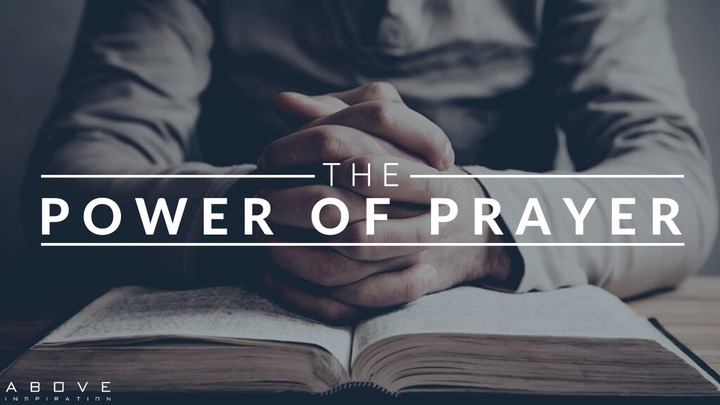 I will trust in you to keep me safe tonight help me make the right choice tomorrow and forever. Father God, I pray for coronavirus to end we have had enough we lost our family members friends and the nation is mourning every second. In the name of Jesus Christ amen.
Kindly leave your comments below like share and follow our page for more updated news.
Content created and supplied by: Katty-kobbie (via Opera News )